The man accused of killing senior constable Brett Forte on Monday afternoon has been shot and killed after he opened fire on police.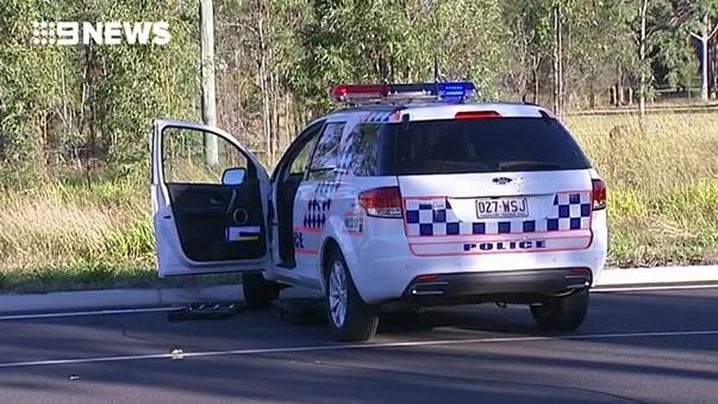 The man had barricaded himself in a farmhouse overnight and exited the building on Tuesday morning.
A police spokesperson confirmed that the male was declared deceased at the scene.
Queensland Premier Annastacia Palaszczuk said the state "shares the grief" of killed police officer Brett Forte with his friends and family.
Queensland Police commissioner Ian Stewart said Forte's passing was something that has sent shockwaves through the organisation.
"I wish to pay tribute to his bravery and his courage, and also the bravery and courage of all officers who have been involved in this dreadful event," he said.
"It is the one scenario we all fear. That an officer simply goes to work to protect and serve the community and loses their life doing just that."
Queensland police confirmed late Monday night that senior constable Brett Forte was killed after an altercation in the Lockyer Valley region around 2.20pm on Monday.
"The Queensland Police Service can confirm the death of a male officer who was involved in a shooting incident whilst on duty in the Lockyer Valley today," a police statement released on Monday night said.

At 3:40pm, police announced an "emergency declaration" under provisions of the Public Safety Preservation Act, and put in place an exclusion zone for the areas of Fords Road, Forestry Road West, Sandy Creek Road, Gerrard Lane, 17 Mile, Wallers Road, and Forest Road.
Members of the public are being advised to avoid the area as police search for an armed man and local residents are being advised to remain inside until further notice.