This is a photo of Ash the koala, standing in the remains of what was once her home.
"Ash was found wandering disorientated in the middle of a large development site on the northern end of the Gold Coast which has only recently been cleared. This would have been Ash's home range since she became independent from her mother."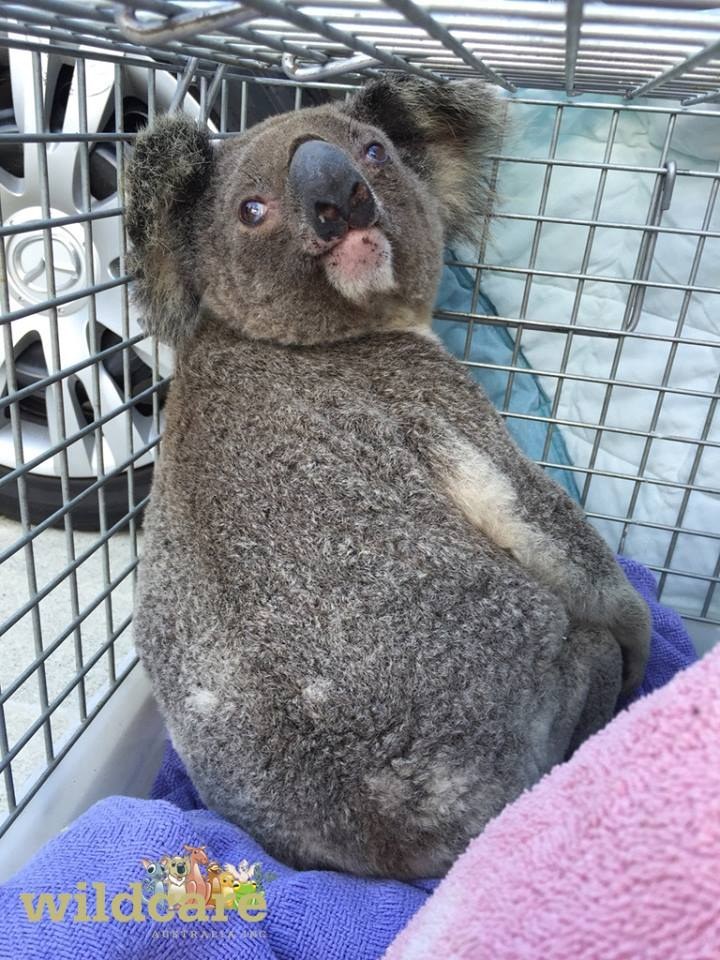 It seems the issue is not isolated, with the Facebook post also full of people reporting similar instances of koala's being in danger.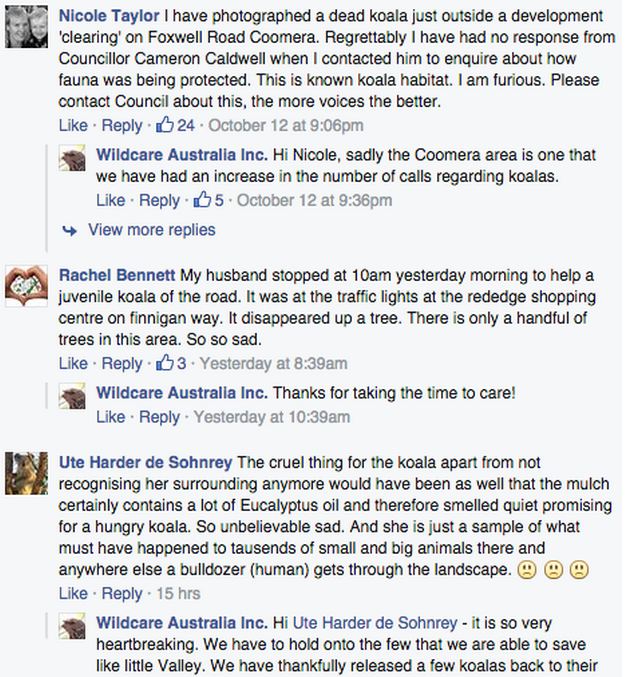 Jessica Panegyres, the Forest Campaigner from Greenpeace, told BuzzFeed News Australia is seeing an unacceptable amount of habitat destruction over development plans.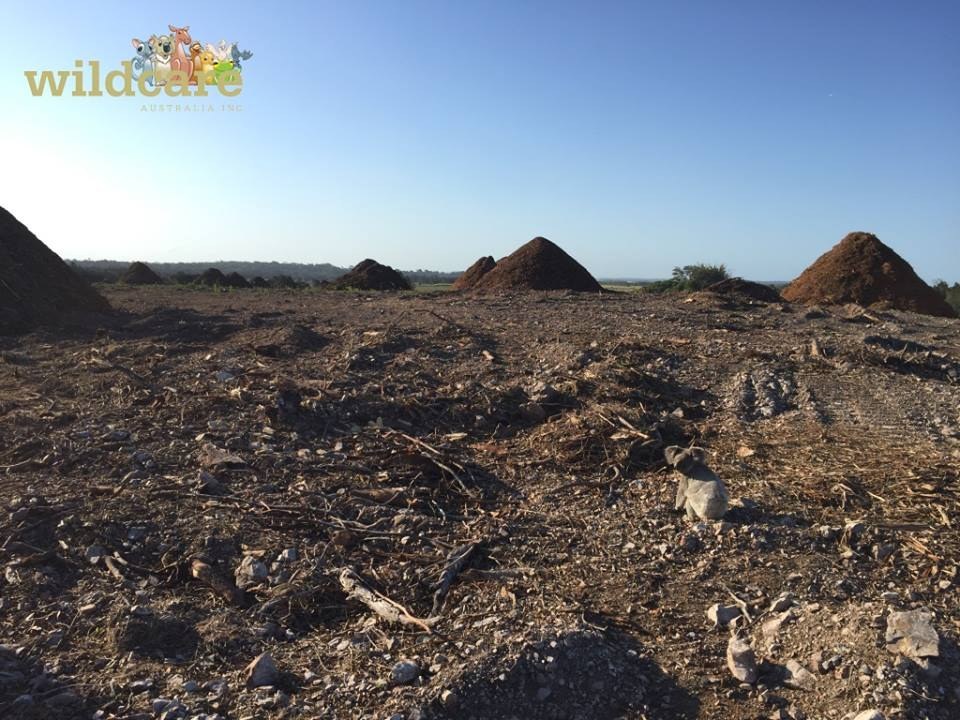 BuzzFeed News has reached out to Wildcare Australia for comment.
Looks like there are no comments yet.
Be the first to comment!