Australian Greens senator Peter Whish-Wilson says an army sniper could be used to kill dogs preying on penguins in Tasmania's north-west.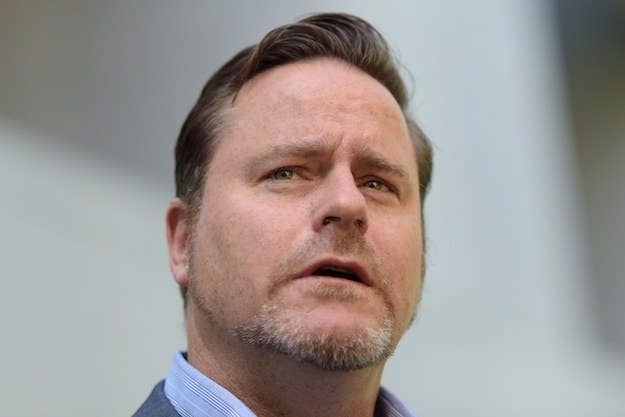 A local resident of the Tasmanian town of Stanley found 14 dead penguins at a penguin viewing area on Sunday night. The penguins are believed to have been killed by dogs in the area.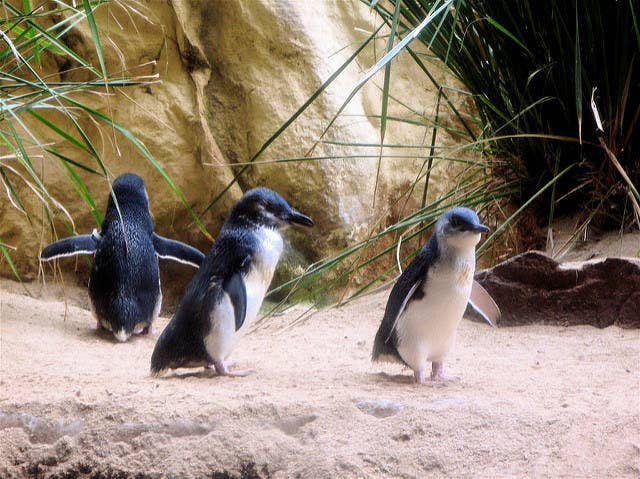 Social media took the news that another Australian politician was plotting to kill dogs predictably well.
Marksmen have been used in the other parts of Australia to stop dogs and foxes from killing Australia's growing penguin population.
In 2015, a fox was shot and killed after it went on a penguin-killing rampage on Sydney's North Head.