Some would consider him one of Australia's finest journalists.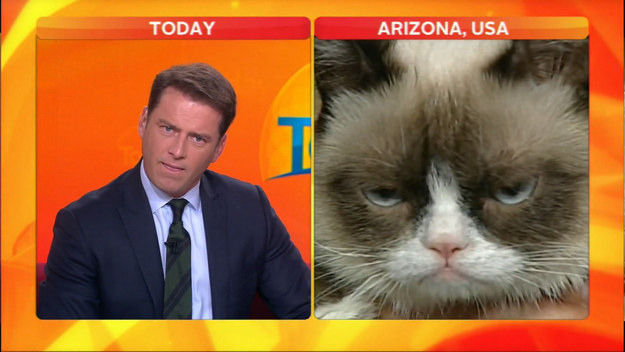 But today, Karl took it all one step further. After ISIS used footage of him reporting from Paris in their latest video, he clapped back on Twitter in the best way possible.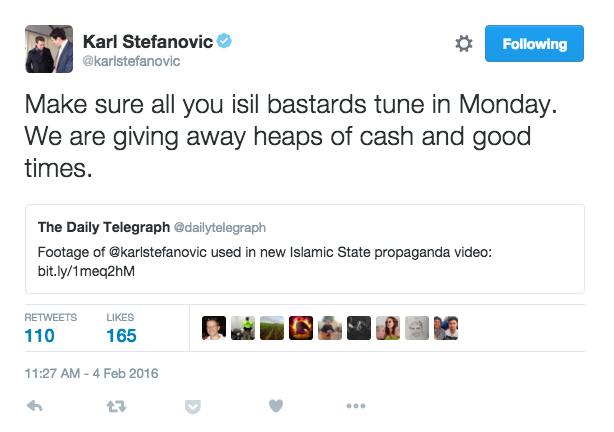 BuzzFeed News has contacted Karl Stefanovic for further comment.