Today host Karl Stefanovic took a few minutes out of Friday morning's schedule to take aim at the "shameful" Daily Mail.
The website published a story on Thursday night about Stefanovic and a female colleague after they were photographed together at a caravan park.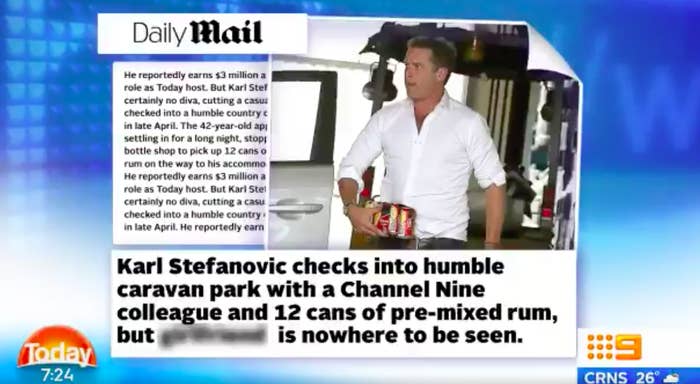 "What would you say if I judged you for what you're wearing this morning – how would you feel if I criticised your hair, your makeup?" began Stefanovic.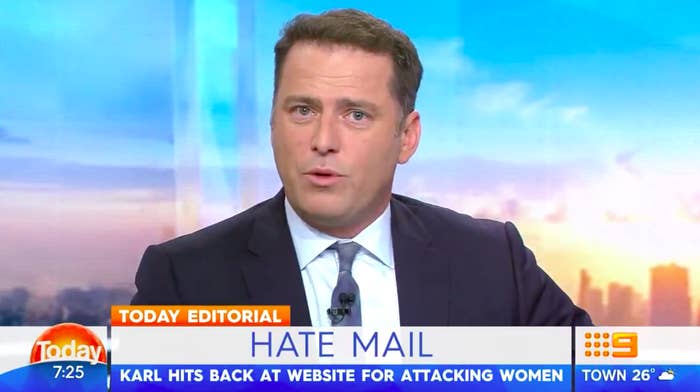 "What I can't abide by is lies about others. Slurs on friends and colleagues," said Stefanovic. "The inference (in the headline) is that I'm a drunk. But the real hurt here is for my colleague."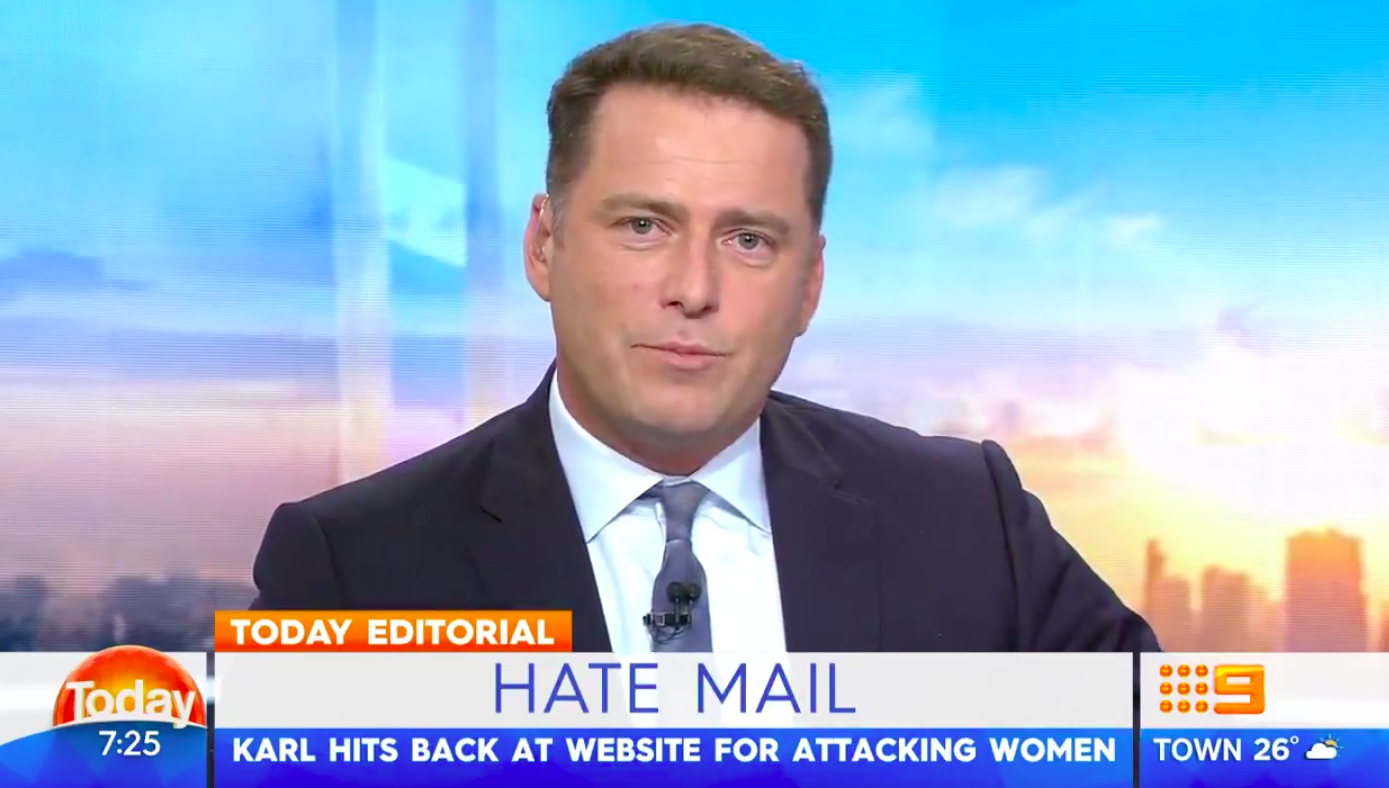 People reacted to Karl's smackdown of the Mail almost immediately, praising the breakfast TV host for his segment.
Some people noted that Stefanovic's monologue could gather more traffic for the Daily Mail.
Karl ended his monologue with: "If you agree with me, the best thing you can do is to never go to that website."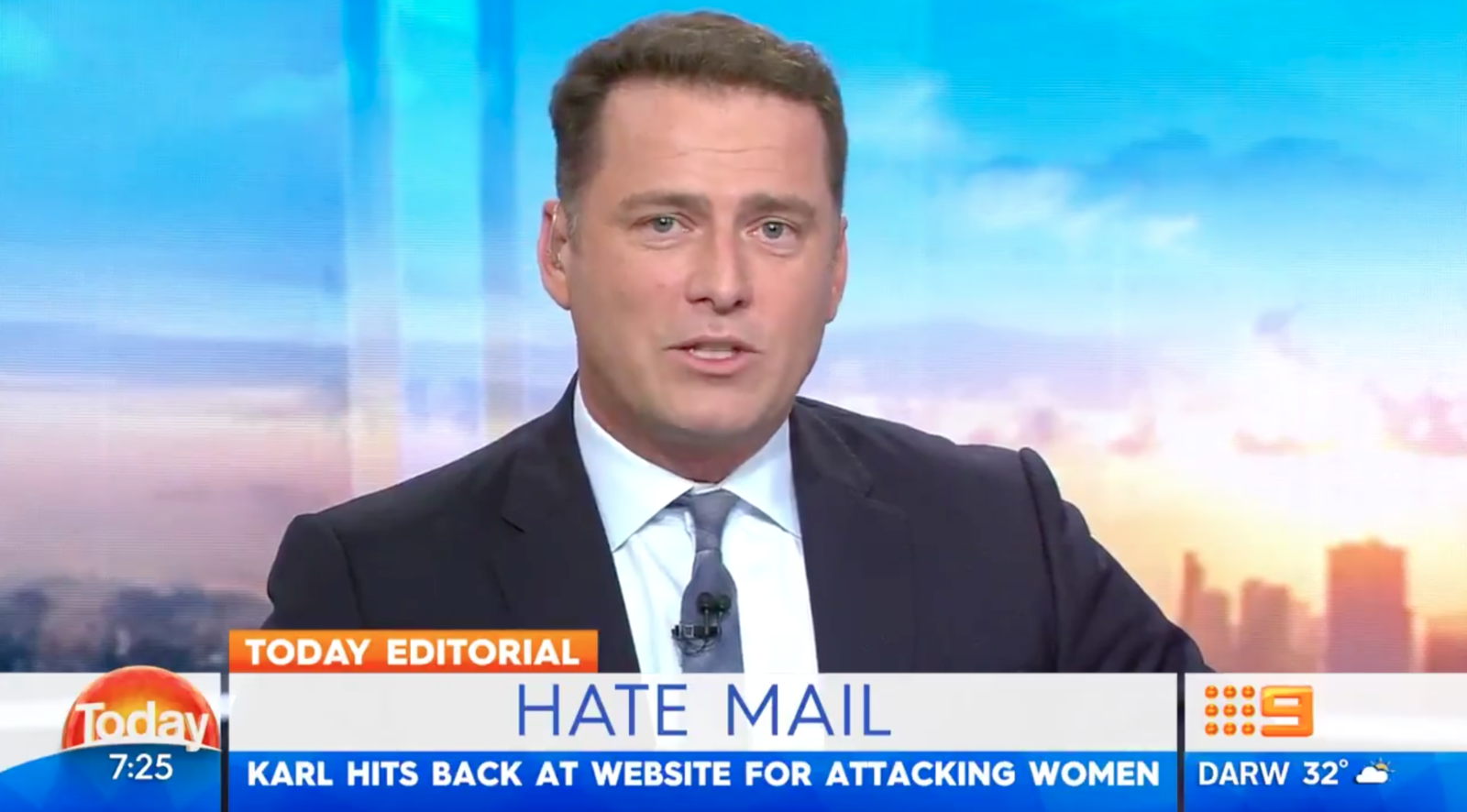 As of Friday, here is the Daily Mail's response: