1.
People ask you where you're from and you just tell them the general area, because you know they won't know the actual suburb.

3.
And you know everyone by first name, which was good until you did something bad and whoever was witness knew exactly who your parents were.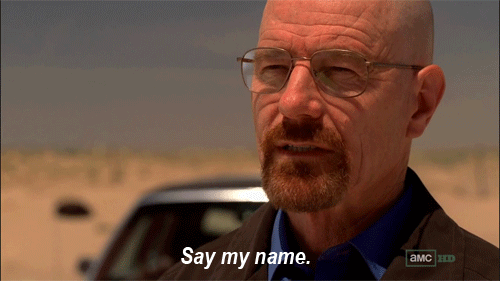 4.
You're about 30 minutes away from ANYTHING worth going to.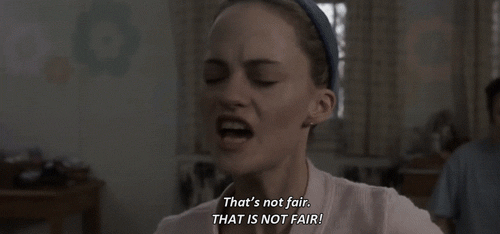 5.
When it comes to clothing, your options are limited because there's either Kmart or Big W (or both, if you're lucky).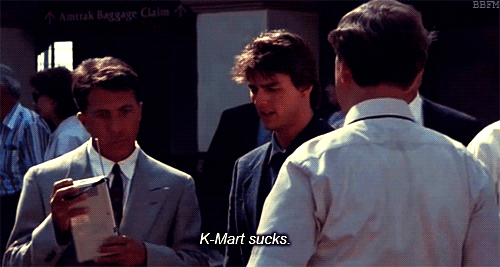 8.
Or star in local productions.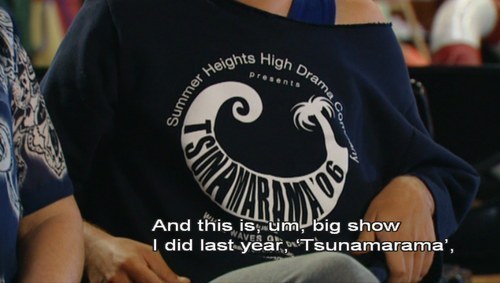 12.
You know all the local schools, and you hate them all (except for the one you go to).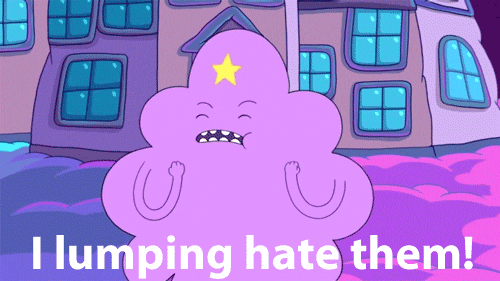 15.
And if you go for a job, you're always up against at least one of your friends.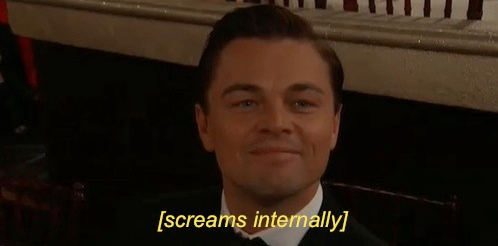 16.
When you add someone on Facebook you have about 529 mutual friends already. There are no strangers.