This is Caitlin Brassington, a nurse from Australia who works in the regional city of Toowoomba, west of Brisbane.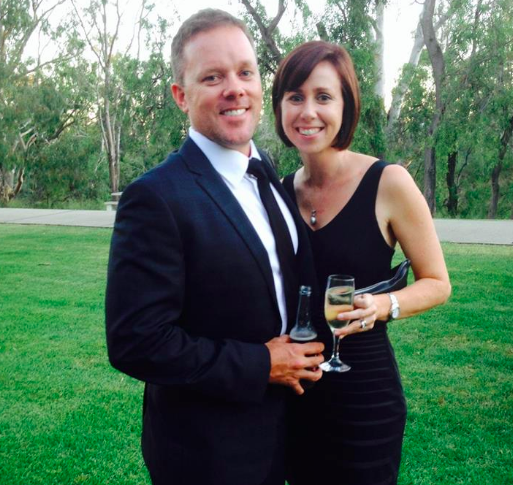 Angry and frustrated, Caitlin wrote on Facebook that in her 18 years as a nurse she had heard the phrase "just a nurse" multiple times, but hearing it on Friday really got to her.
"I have performed CPR on patients and brought them back to life, and yet I am just a nurse," Caitlin wrote on Facebook.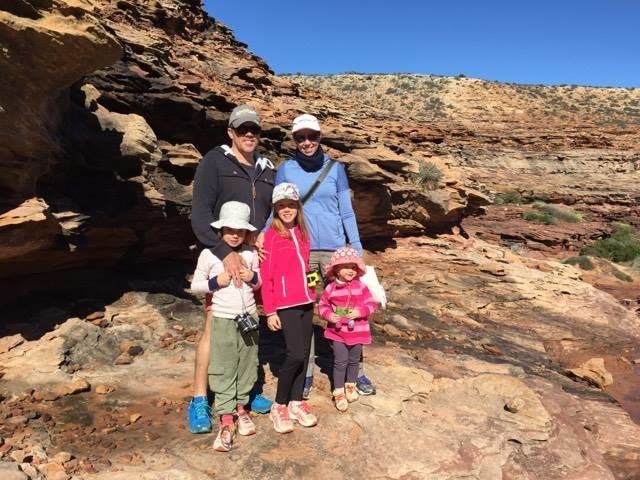 Caitlin's Facebook post has received more than 2,000 likes and hundreds of shares, with hundreds also commenting with messages of support and praise.

"I would really like as many of those people that do feel undervalued as possible, to make themselves a coffee, and read through the comments," Caitlin told BuzzFeed News. "These responses are not just for me personally – they are for all nurses!"