Liberal backbencher Julia Banks has sparked outrage after claiming she could live on $40 a day during a discussion about Newstart on ABC Radio on Wednesday evening.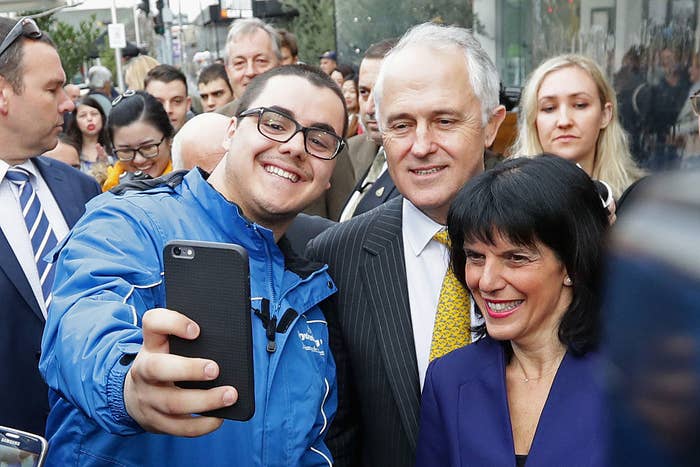 Newstart is the government's income support system, designed for Australians to access while they're unemployed and looking for work. The program is in the news as the country readies for the federal Budget next Tuesday.

The Labor party has promised a review of Newstart if elected, after leading economist Chris Richardson said the current system was "embarrassingly inadequate".
"We've got to focus on the fact that the best form of welfare is a job and the Newstart program gets people into work," Banks told ABC Radio host Rafael Epstein.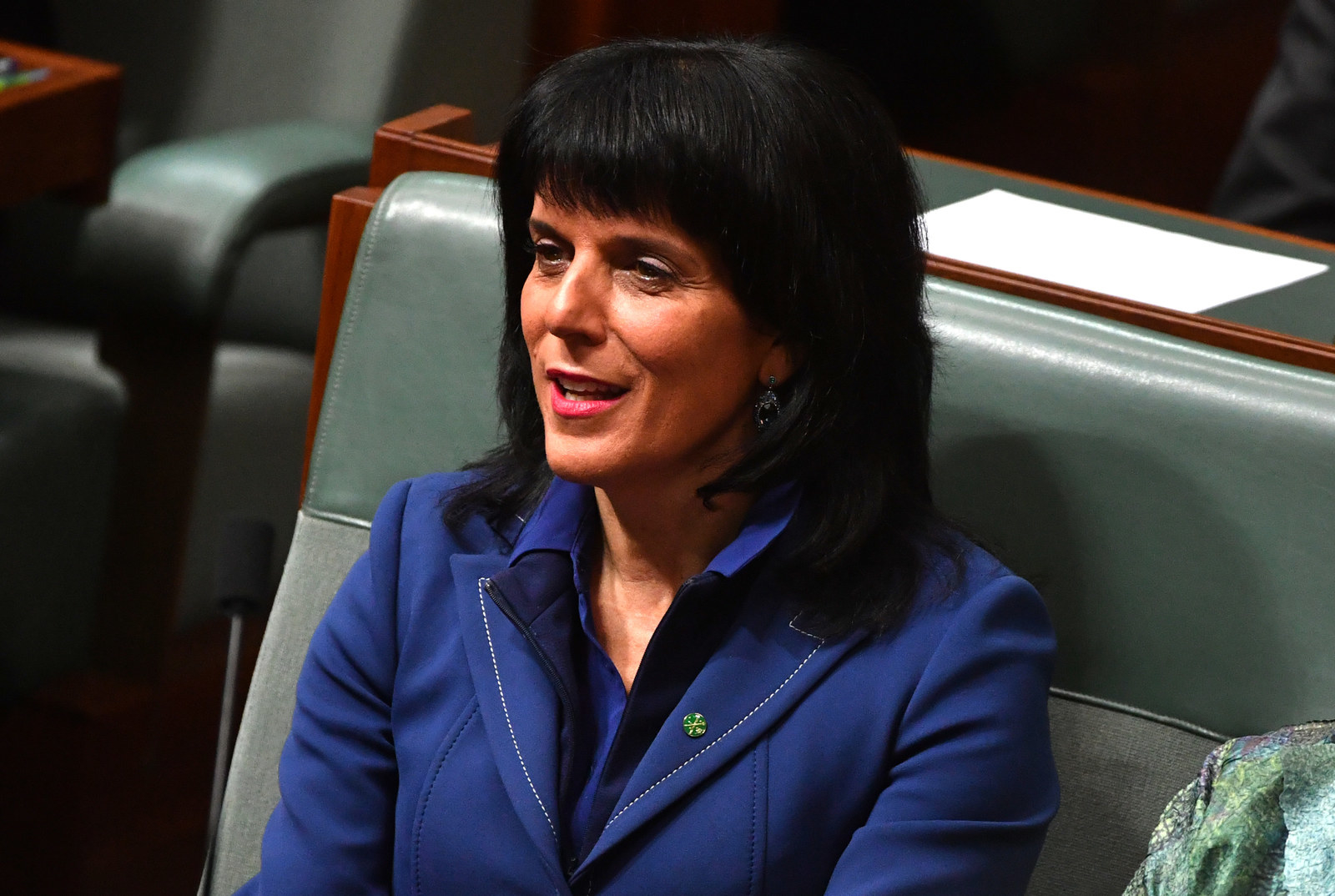 "I could live on $40 a day knowing that the government is supporting me with Newstart to look for employment."

When asked where she planned on living while making only $40 a day, Banks said the Newstart allowance was designed for people to get into work, not designed as a wage.
"We can't keep throwing billions of dollars into Newstart, then the economy just flags."
Banks was heavily criticised by radio listeners immediately after her claims and was called "out of touch" by more than one.
"All I can say is the dignity of having a job and finding work is what our policy is about," she said.
Online, people were also irked and some were quick to point out the Liberal backbencher – whose base salary is almost $200,000 – owns five properties, three of which are investments.
Many challenged her to face up to her words and prove she could live on $40 a day.
Labor MP Tim Watts said the Newstart allowance was too low and many things, like public transport costs, would "obliterate" that $40 a day.
"Julia's correct in one sense to say that it shouldn't be a replacement income, but it is so low at the moment that it is destroying people's ability to get into the workforce."
Greens senator Rachel Siewert, who attempted to live off of the Newstart allowance a few years ago, said in a statement that Banks should "put her money where her mouth is."
"I can attest that it is near-impossible," said Siewer. "When you factor in cost of accommodation, utility charges, transport, phone, unexpected costs such as car breakdowns there is little left for food. Food becomes a discretionary item and you can forget things like health insurance."
"For anybody to make a claim that $40 per day is enough to live on shows they have become detached from the hardships experienced out in the community."
On Monday, a study of over 67,000 properties listed for rent across Australia found just three were considered affordable for people on Newstart.