Five-year-old Josiah Duncan and his mother were dining in a local Waffle House when Josiah noticed a man was sitting by himself in one of the booths not being served.
Josiah's mother told him that the man was homeless - which prompted him to hand the man a menu and tell him to order whatever he wanted.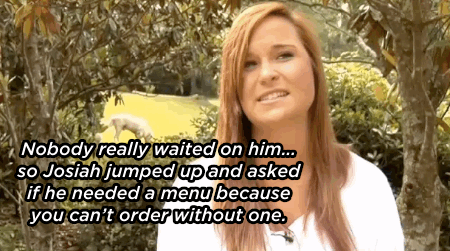 The homeless man originally ordered a hamburger, but ended up getting the lot (including plenty of bacon) after Josiah pressed him and insisted that his mother would get him whatever he wanted.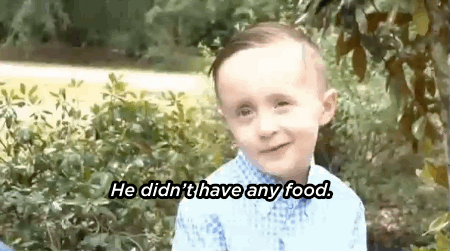 But Josiah wouldn't let him start until he said a blessing with him.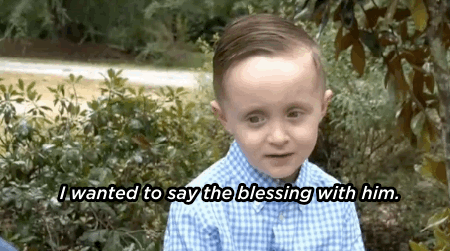 The whole restaurant was understandably very emotional.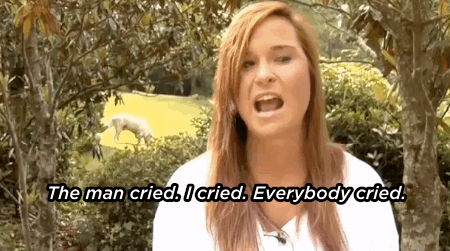 Speaking in an email to WFA12 News after the event transpired, Ava spoke of the pride she had in her son.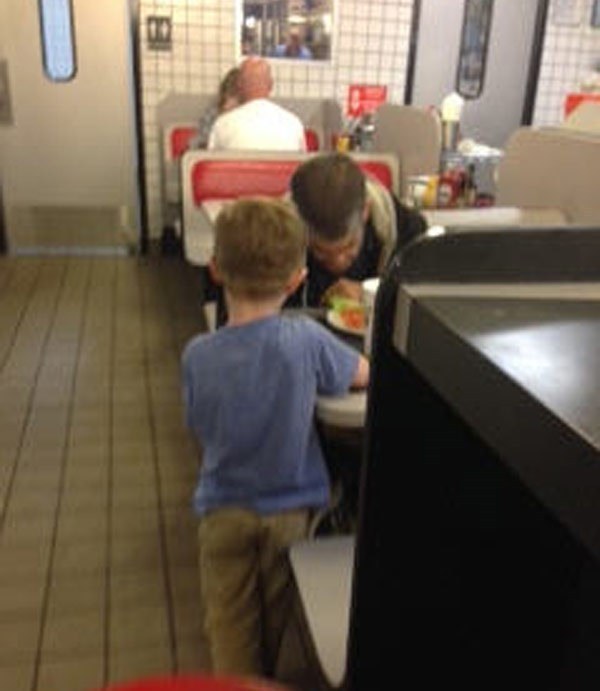 Looks like there are no comments yet.
Be the first to comment!