Childress's aggressive retaliation lead to his ejection from the match.
Since then, Childress has received a torrent of racial abuse on Twitter, leading to him deleting his account. Childress tweeted this after the match, prompting more criticism on social media.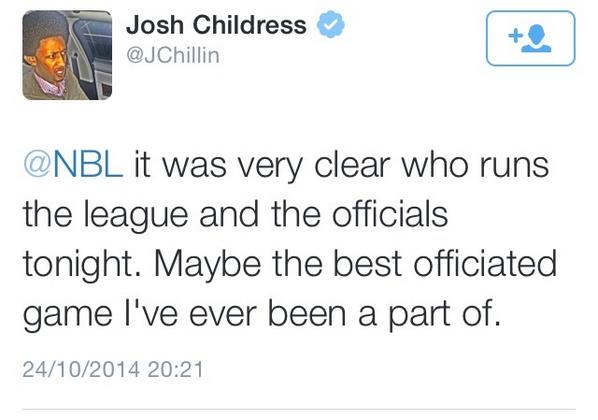 In a two hour trial, Childress was deemed not to be guilty of striking and bringing the game into disrepute.
He was instead fined a combined $7,500 for unduly conduct and publicly criticising the officials. We are unsure if Wagstaff remembers the event...