Twenty-year-old Jordy Hurdes has posted a series of shocking Facebook posts about how his life has changed dramatically after taking party drugs.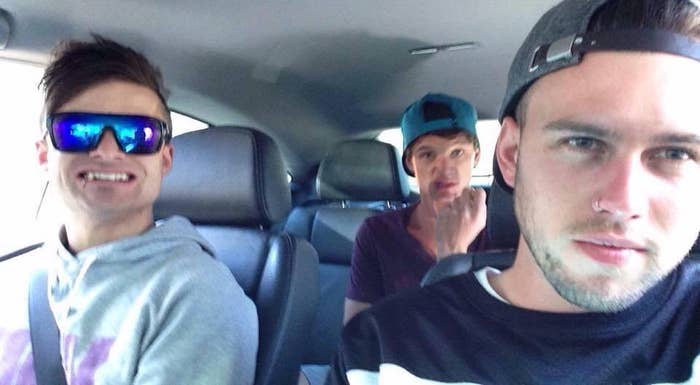 Jordy posted this lengthy Facebook status on Saturday while he was in hospital recovering after taking a bad Ecstasy pill.
Yesterday, he posted a video showing the physical damage the drugs have caused.
The video has been shared over 35,000 times in less than 24 hours, and hundreds of people have praised Jordy's resilience and courage.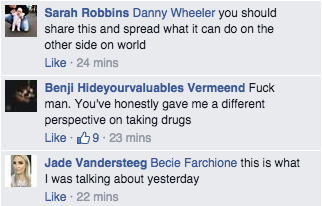 Jordy's warning is particularly timely given that schoolies (Australia's version of spring break) kicked off this past weekend.
Police are warning that criminal drug gangs will be targeting school leavers in Queensland, with almost 8 kilograms of ice on its way to the Gold Coast discovered by police today.
BuzzFeed News has reached out to Jordy Hurdes for comment.