The Western Australia Police Force social media team has produced one of the most bizarre, perfectly terrible, anti-graffiti public service announcements (PSA) in human existence. And it is glorious.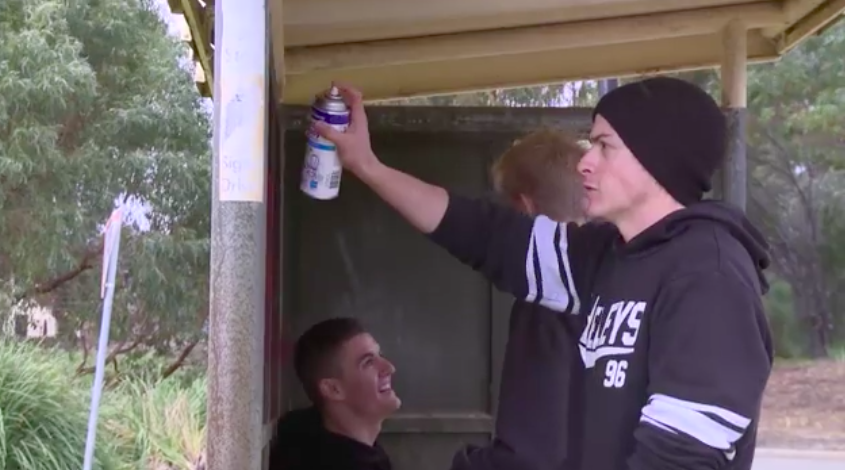 Uploaded to the WA Police Facebook page in early November, the PSA has over 50,000 views and has gone viral within Australia's tight-knit internet community. For the love of God, please watch:
Hundreds have left comments on the video, mostly along the lines of: "Uh...what?"

There's been a range of reactions on Twitter, with a lot of focus on the police force's encouragement of snitches.
Or just the general lesson of the script.
You could argue that the police have created a masterpiece — maybe on purpose, maybe not.
It's unclear if the video was made to be deliberately awkward and terrible in an effort to go viral. If it was...job well done.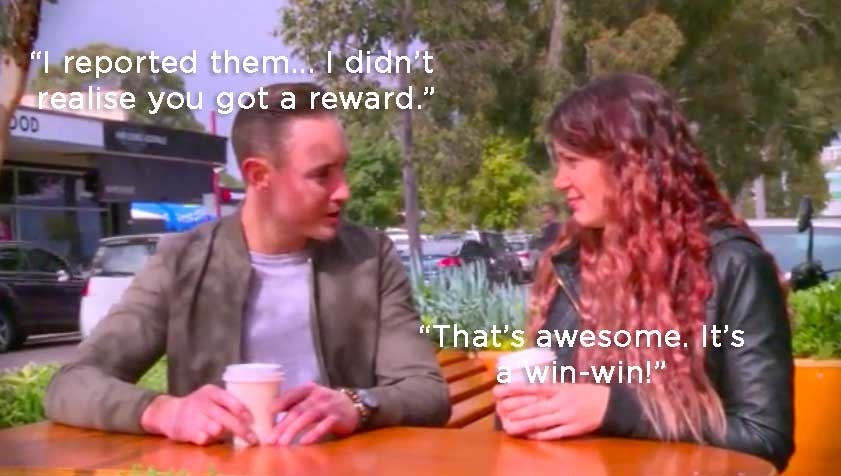 Looks like there are no comments yet.
Be the first to comment!