This "Instapet" Calendar Is Probably One Of The Cutest Things Ever
The folks at Instagram have put together a picture-a-day calendar filled with famous Instagram pets.
Instagram have a curated a 365 page calendar for 2015, featuring a bunch of famous pets.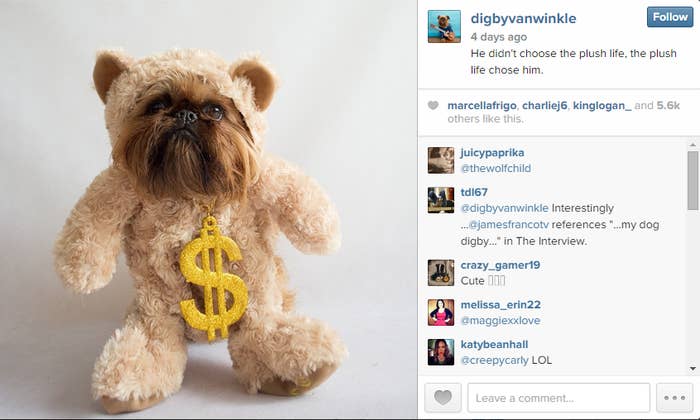 All the proceeds from the calendar go to The Humane Society, helping with animal protection in the USA.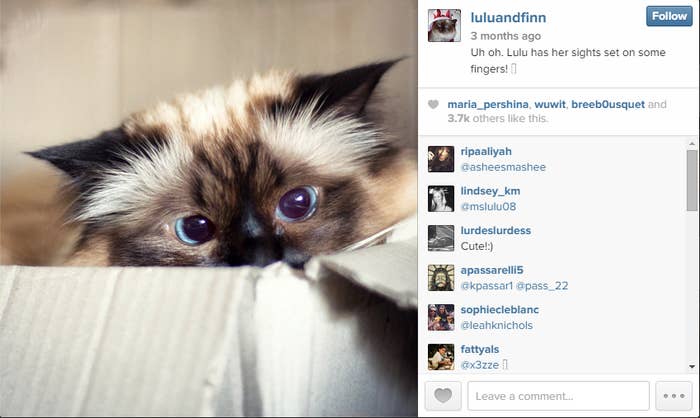 It's hard to resist when there's faces like this greeting you every day.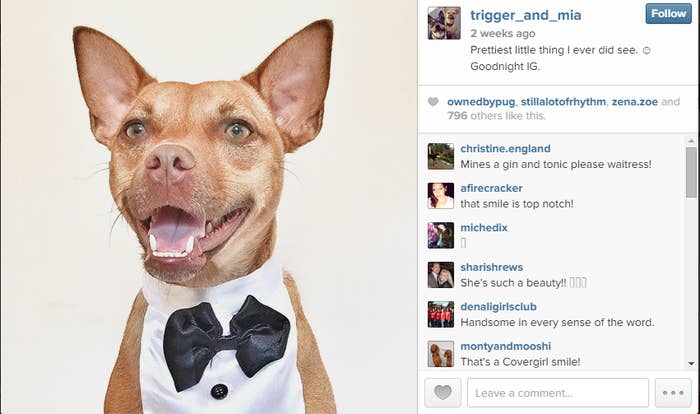 And lil' guitar playing ewoks chilling out like this.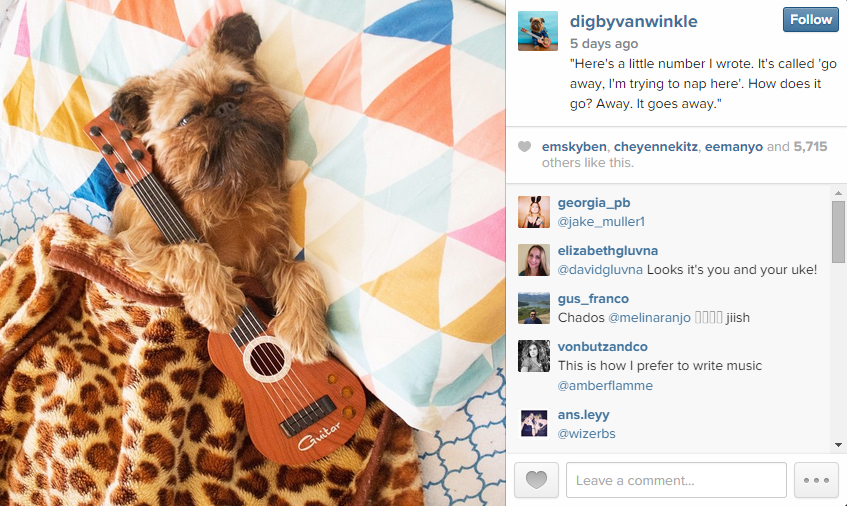 Kisses like this.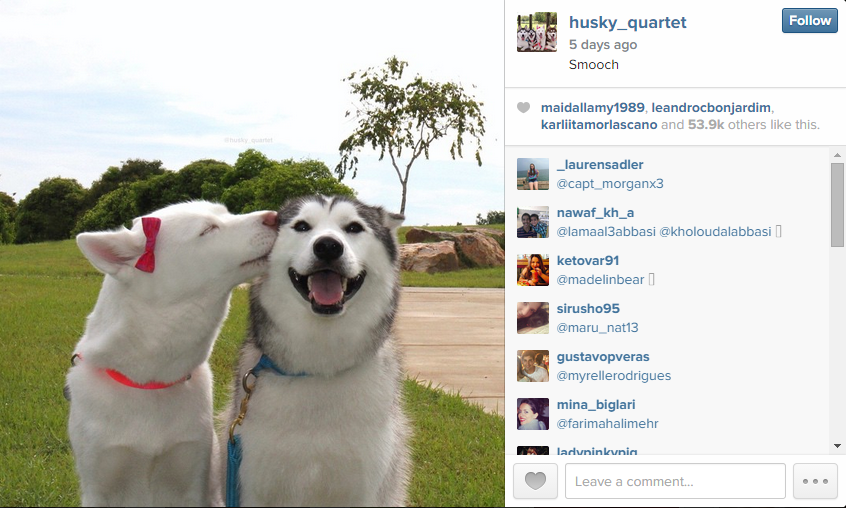 And good mornings like this :')