An Insta-Famous Fitness Model Has Been Charged With Trafficking MDMA
Mary Molloy and her ex-boyfriend were arrested on Tuesday evening.
An Instagram fitness model and her ex-boyfriend were arrested on Tuesday night after police raided two properties near Brisbane as part of an ongoing investigation into an alleged drug-trafficking gang.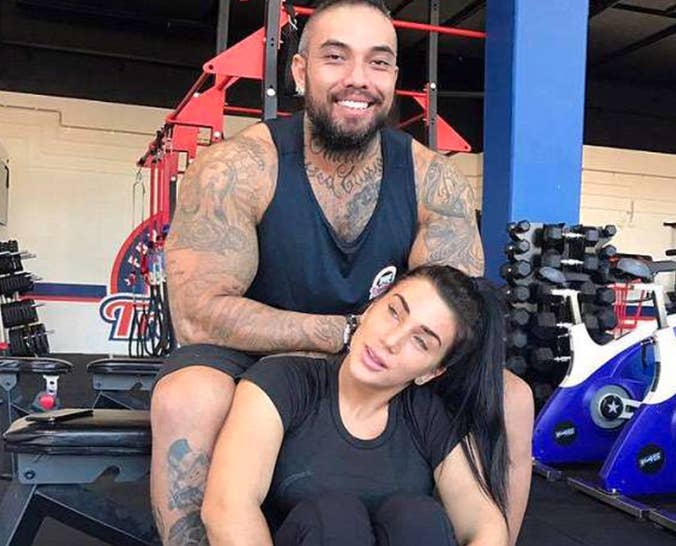 Mary Molloy, 25, is a fitness model with almost 70,000 followers on Instagram. The World Beauty Fitness and Fashion Pro and her 32-year-old ex-boyfriend Jason Atkins have been charged with a number of drug-related offences, including trafficking MDMA. Molloy has also been charged with trafficking cocaine.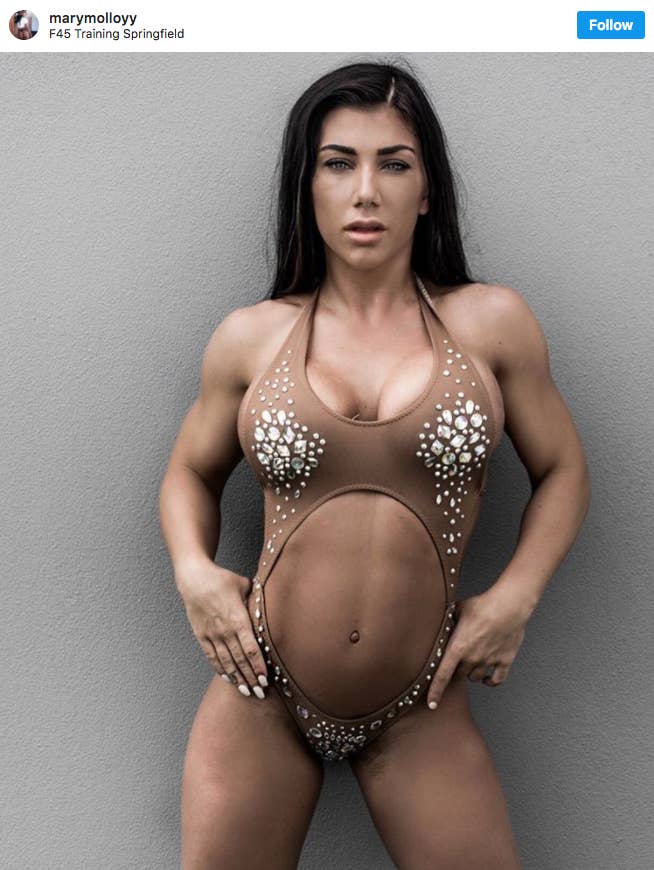 Police also seized 7.3 kilograms of MDMA (around 24,000 tablets with a street value of $1 million) after a search warrant was executed in Albion, Queensland, last year.
The pair appeared in Brisbane Magistrates Court on Wednesday and were granted bail, but will appear in court again on April 30.