In it, Kendrick plays the role of Indiana Jones, searching for the Holy Grail and squashing the patronising guard of the Grail.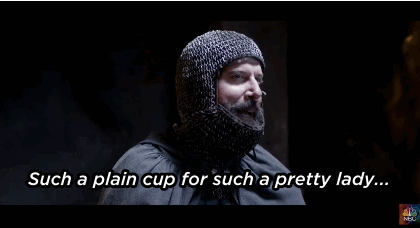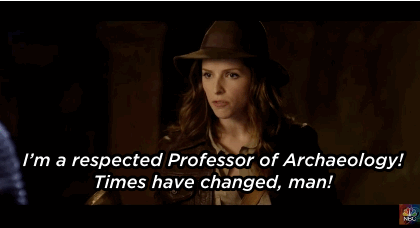 She ends up taking everything. For... a museum ;).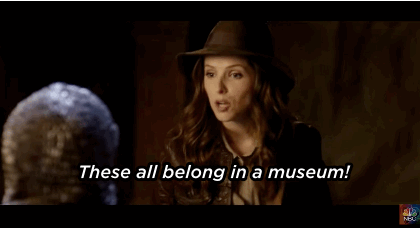 All in all it's pretty great, and Anna Kendrick continues to slay.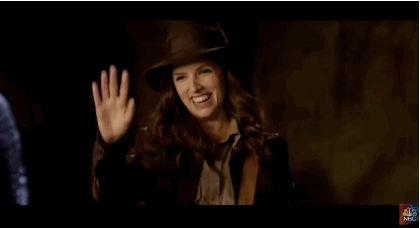 Looks like there are no comments yet.
Be the first to comment!