Former Australian Prime Minister John Howard has hit back at claims the gun laws he introduced in Australia following the Port Arthur massacre are over the top and unnecessary.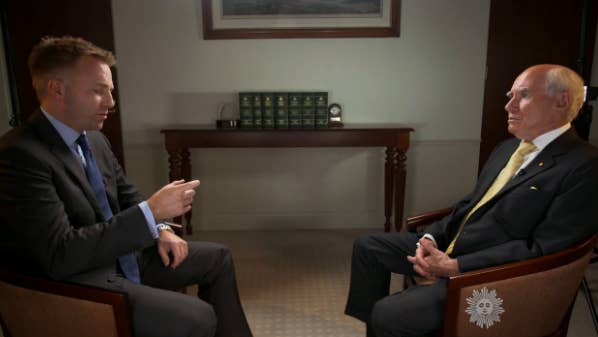 In a segment on CBS's Sunday Morning, Howard said the fact that gun-related homicides had dropped since the laws were introduced was "incontestable".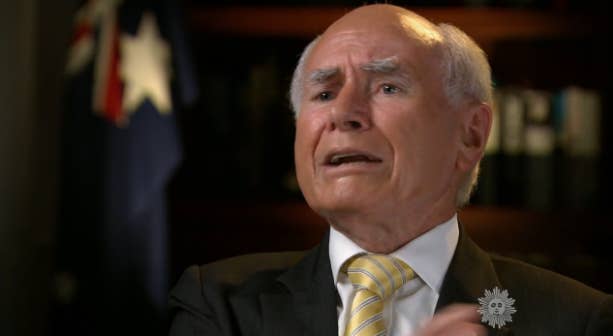 "The hardest things to do in politics often involve taking away rights and privileges from your own supporters," said Howard.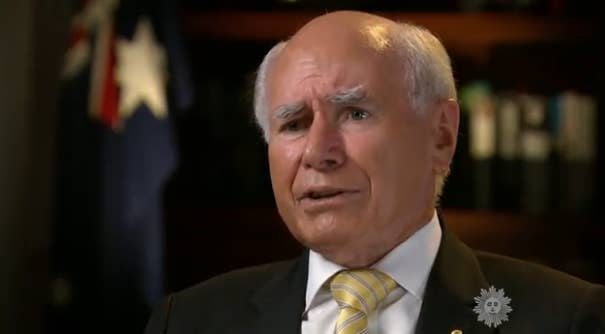 Carolyn Loughton, a survivor of the Port Arthur massacre whose daughter was killed in the shooting, was also interviewed.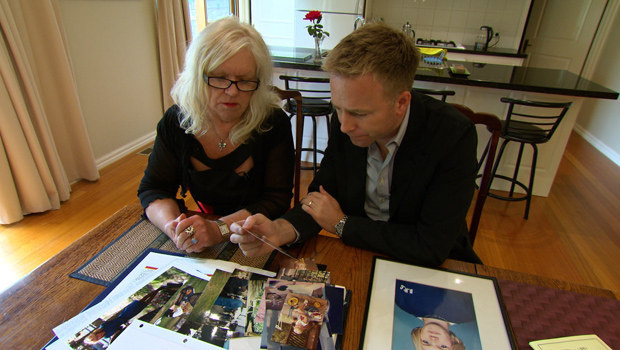 "All and every one of us is somebody's child, and when we see what's happening [in America]... your heart bleeds."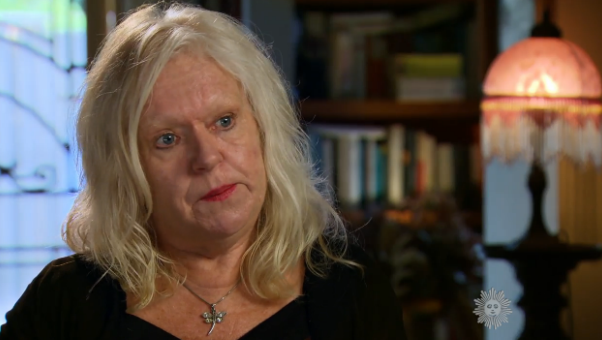 Following the Port Arthur Massacre in 1996, Howard instituted a gun buyback scheme which saw Australians hand in almost 700,000 guns. This would be the equivalent of 40 million guns in the US today.
The laws also restricted the sale of semi-automatic weapons and shotguns, which had been the weapon of choice in several mass shootings in the preceding decades.
There have been no mass shootings in Australia since the introduction of the strict gun laws following the Port Arthur massacre in 1996.