1.
Former prime minister of Australia, Tony Abbott, has a complicated relationship with the current prime minister Malcolm Turnbull.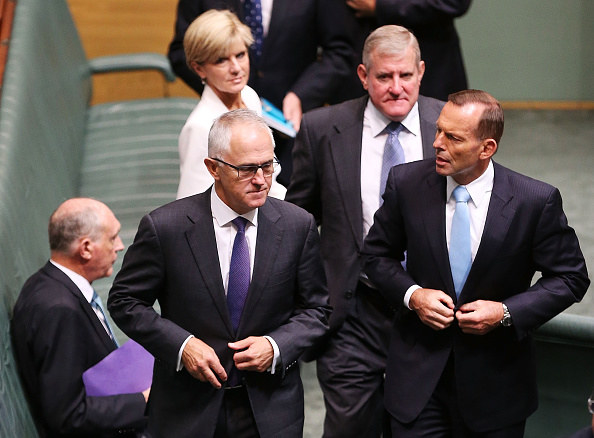 2.
Last September, Turnbull defeated Abbott in a leadership spill 54-44. The next day, Abbott fronted the media and promised there would be "no wrecking, no undermining and no sniping" against Turnbull or those who had voted for him. He planned to remain in parliament, though, and he was totally, 100% Not Mad At All™.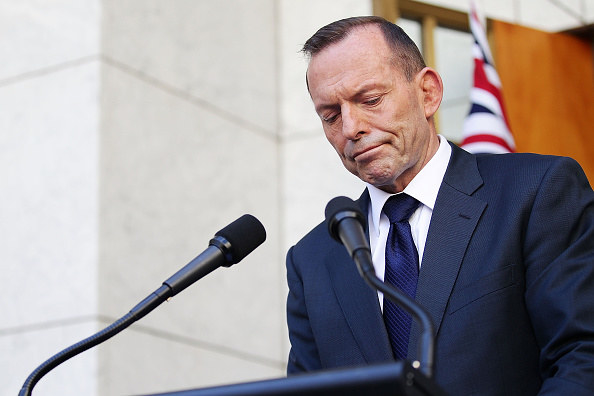 3.
Ever since, Abbott has been telling anyone who'll listen that he's totally fine, and not even a little bit mad about being thrown out of the top office by his colleagues. He's actually heaps fine with it.
4.
In late September last year he appeared on radio to urge Liberal voters to still support Turnbull. Abbott condemned the "revolving door prime ministership", but he wasn't mad. Not at all.
5.
Abbott appeared on radio again a few days later, offering some advice to Turnbull and declining to say if he'd forgiven Turnbull for the whole taking-his-job thing. But he wasn't mad. He actually thought it was funny people thought he was mad.
6.
In November of 2015, Abbott was on Channel 10's The Bolt Report and said the government needed to do more to tackle the threat of Islamic State. This was just some friendly advice, though, and in no way meant as a snipe on Turnbull's foreign policy skills.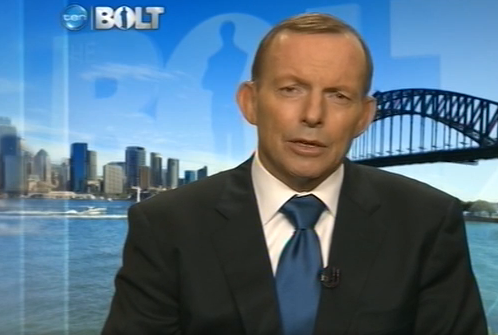 7.
A couple of days later Turnbull hit back, saying Abbott was "entitled to his opinion". But everything was fine. They were both fine. No one was mad, and Abbott was calm. He was really calm about the whole thing.
8.
In early January 2016, Abbott called on Turnbull to come up with a budget repair plan. But this was just advice. Just some friendly banter and help from one prime minister to the next.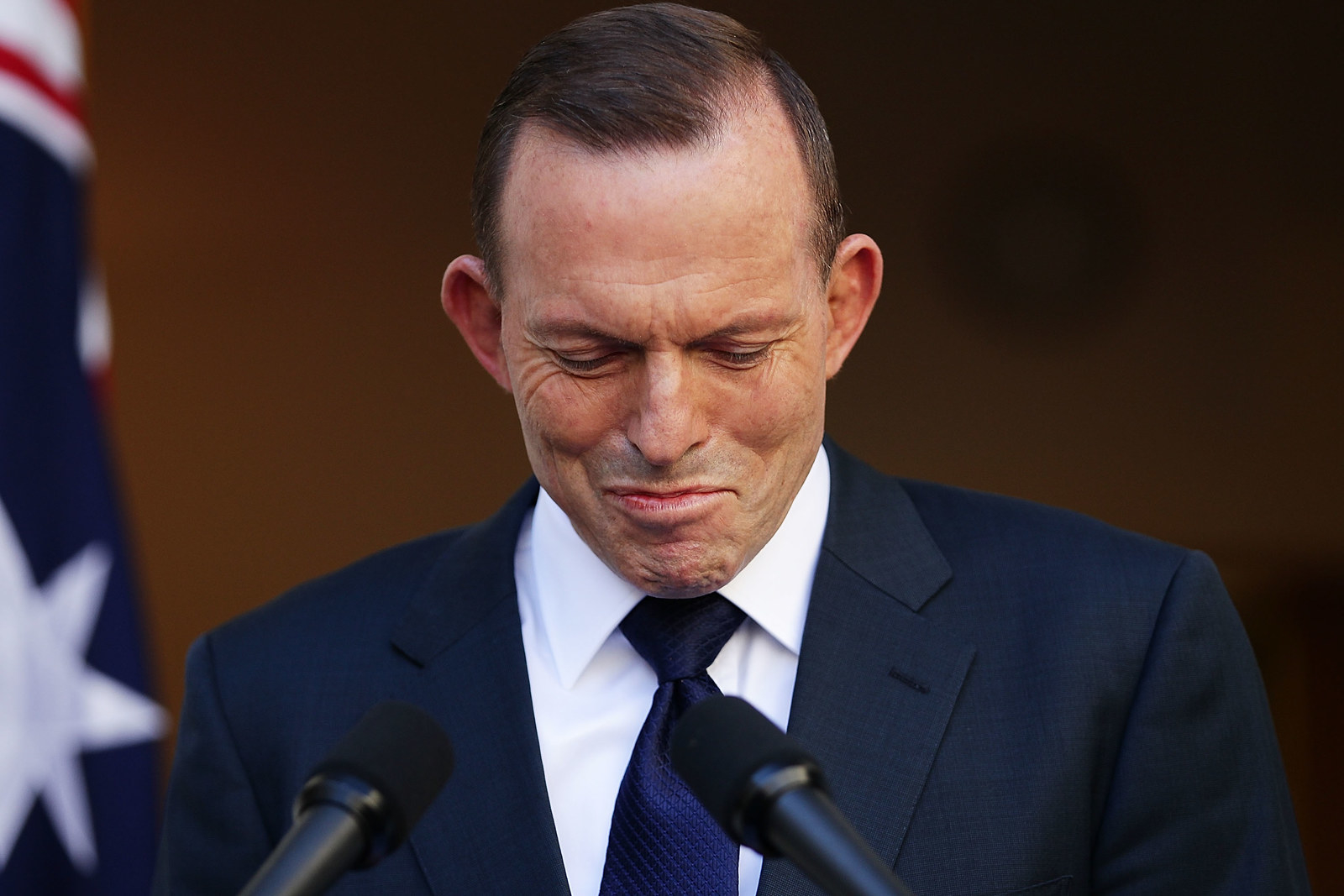 9.
On Australia Day 2016, Abbott announced he would be staying in parliament. But only because he loved politics. It wasn't anything to do with Turnbull, or wanting to challenge him for the top job. He wasn't mad. He was cool.
10.
In March, Abbott appeared on Sky News and said the Turnbull government was running on his government's record. But that was just, like, Abbott pointing out a fact. He was just being clear, y'know? No dramas.
11.
In April 2016, Turnbull said Abbott "had ample warning" before he was ousted. The PM said he had no regrets, and Abbott was cool with it all, too. He wasn't mad at all.
12.
In the same month Turnbull also said he was "utterly undistracted" by Abbott, who was still offering commentary on how the government was operating without him at the helm. But, again, this was just banter. Abbott wasn't angry.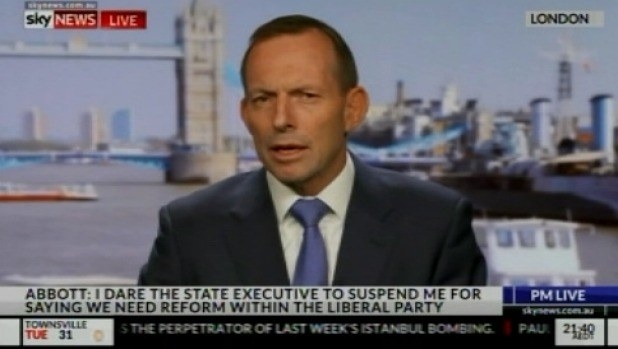 13.
In the lead-up to the 2016 federal election, Abbott told reporters in May that supporters of the Liberal party should vote for Turnbull because of all of the great things the party did when Abbott was PM. But Abbott was relaxed. He was just trying to get re-elected in his own electorate. That's all.
14.
Last week, Turnbull said it was unlikely he would promote Abbott to the frontbench, should the Coalition be re-elected. Turnbull's plan is to stick with the frontbench he took to the election. But that's just a personal preference thing. Nothing against Abbott.
15.
And just last night, Abbott said he was "keen to serve" in Turnbull's cabinet. He just wants to help out though. He's not even mad. Not even a teeny-tiny bit.