Australians have come together to help build the world's largest Lego Millennium Falcon, using almost 250,000 bricks and reaching five metres wide.
Two TIE fighters were also made, using 80,000 bricks each and spanning over two metres.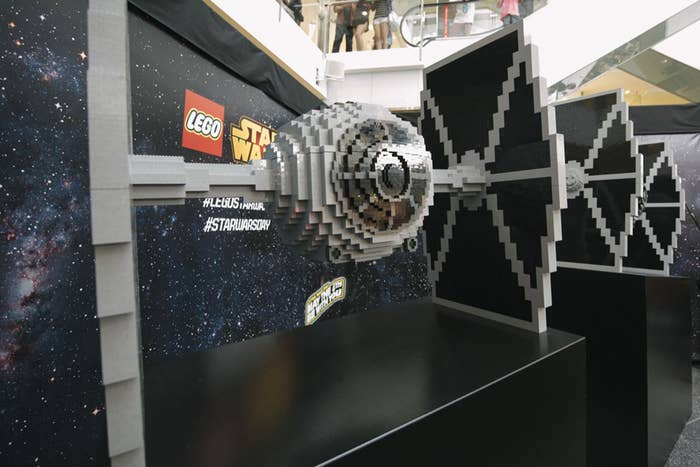 Champion builders and father and son duo Dan and Chris Steininger were on hand to help over 2000 Aussies put the ships together.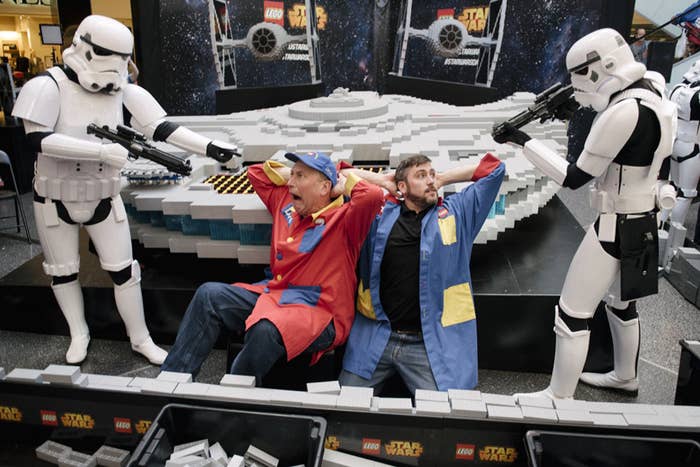 Check out this time-lapse of the build here:
...and May the Fourth be with you.