Please dear god watch this video. I'll explain later.
So basically there's this dude, Grant Hackett (left). Once upon a time he was a total boss Olympic swimmer, winning gold medals for Australia alongside Ian Thorpe.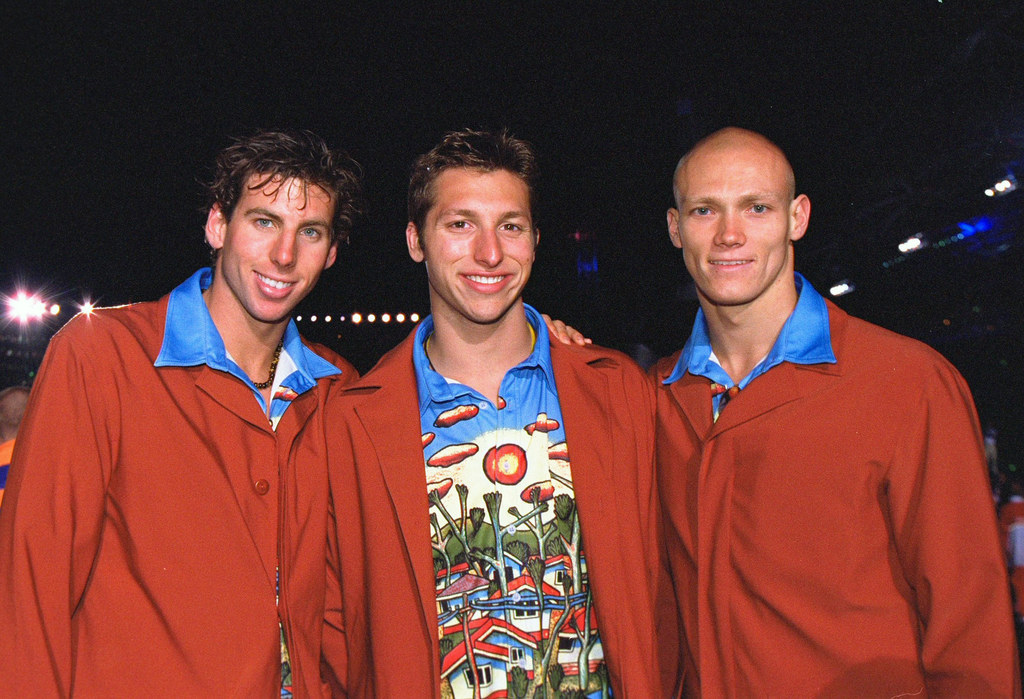 Anway, Hackett retired in 2008. Everyone thought that was it. But then in 2015, out of nowhere, seven years after retiring, Hackett announces he's coming back, baby!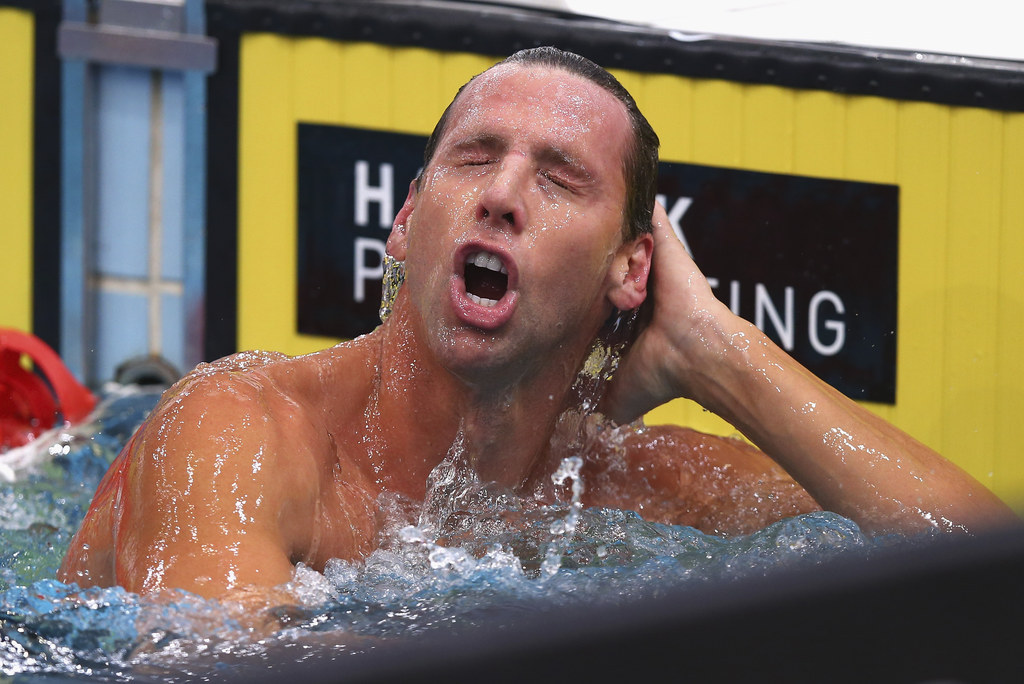 Flash forward to a week ago and Hackett is trying to get into the Australian Olympic team. It's tense. If Hackett does qualify, he'll be the oldest swimmer to make an Australian Olympic team. But then he doesn't make it :(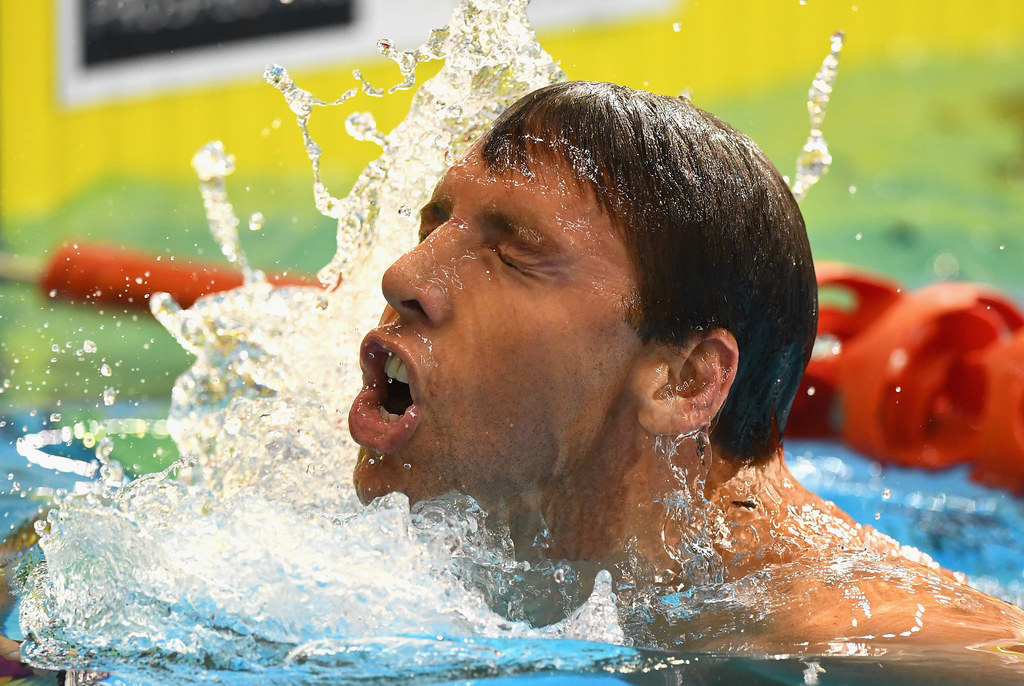 So then we're at this past weekend. Hackett's on a Virgin Australia flight to the Gold Coast when a scuffle breaks out involving him and a fellow passenger.
It all culminated in Hackett allegedly giving the man an intense nipple cripple.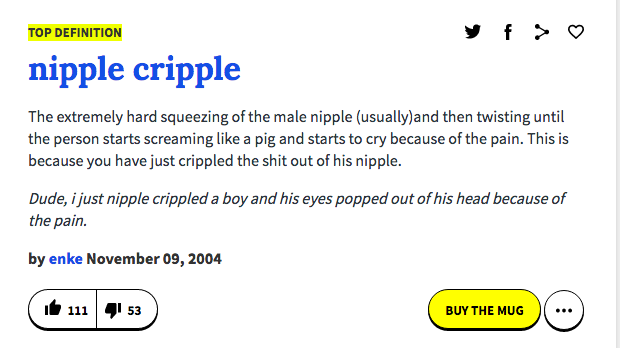 Hackett was questioned by police and photographed slumped over in a wheelchair as Virgin staff delivered him to an awaiting police van once the plane landed on the Gold Coast.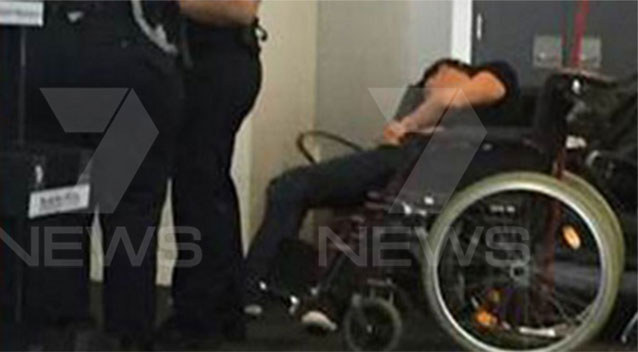 "The AFP can confirm it was requested to attend an arrival gate at Melbourne airport earlier today," said a police statement released on Sunday.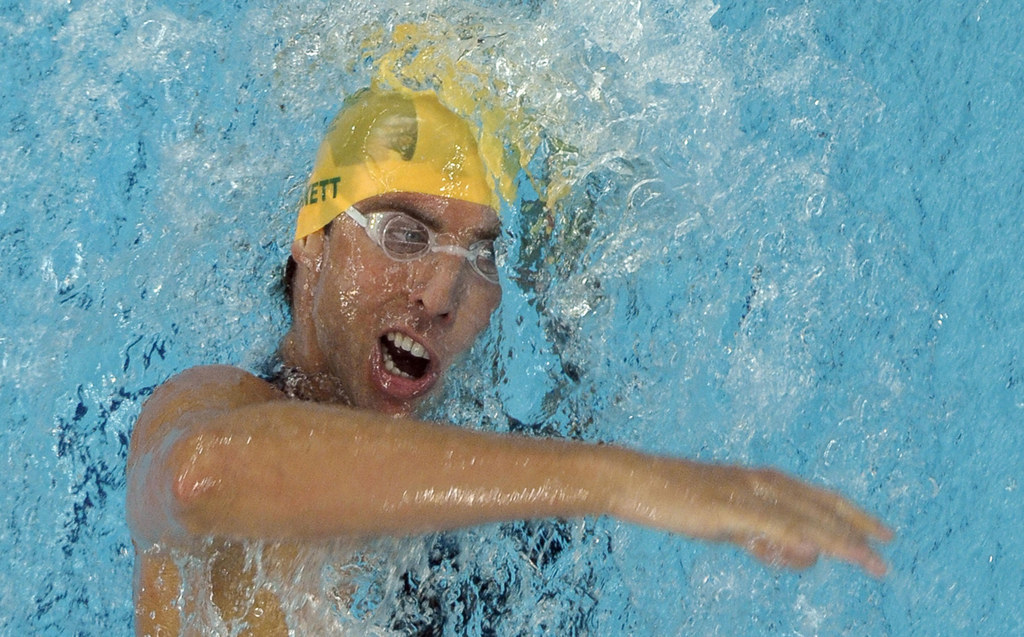 Hackett apologised for the whole incident. He said he was embarrassed and that it wouldn't happen again.
"I seriously and genuinely regret my poor behaviour," he said. "I have stuffed up more than once and am working on these issues.
"It is embarrassing to hear and read the consequences of my actions. I apologise unreservedly to the gentleman on the flight.
"I am trying to make direct contact with him personally."
Which leads us back to this:
A 9 News journalist can be seen running towards a man, believed to be the victim of Hackett's alleged nipple cripple, screaming about the health of said man's nipple.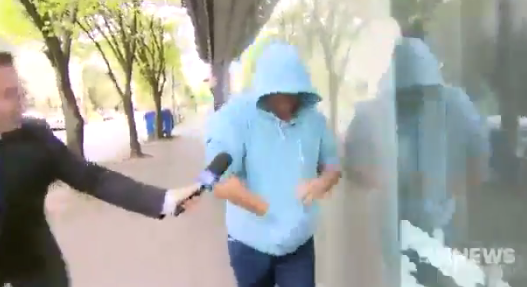 And that's how we got this video. Here, watch it again.
And again, if you really want.