Sydneysider Bjorn Stewart's latest edition of "Bjorn's Makeup Tips" focusses on an issue that has been in the Australian cultural discussion for most of 2016: Blackface.
In the video, Bjorn promises to answer the prayers of "a lot of whitefellas" who have been asking him how to "do blackface properly."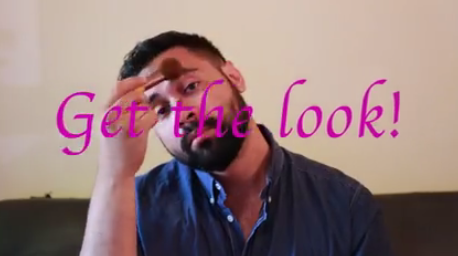 "Today, I'm going to teach you how to do blackface," he says.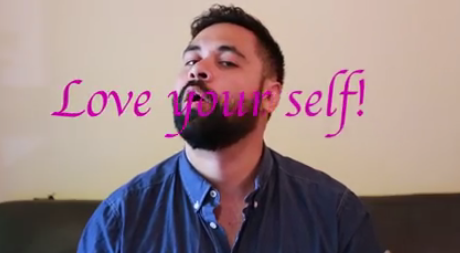 "What we're about to do, is apply some shoe polish."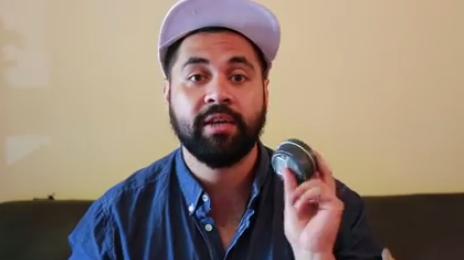 "And then what we do with the shoe polish is..."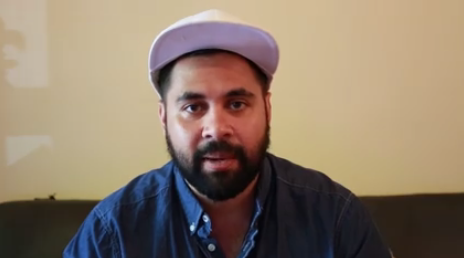 "NOT DO FUCKIN' BLACKFACE YOU DUMB CUNT."
The video, which was uploaded to Bjorn's collective page Cope ST Collective, has been viewed almost 60,000 times since it was published yesterday.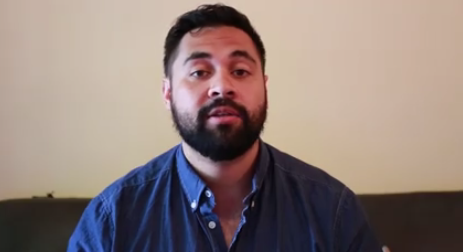 Bjorn told BuzzFeed News that when the issue of blackface was brought up again for the "FOURTH TIME!" in 2016, he and his collective decided to take a different approach other than outrage.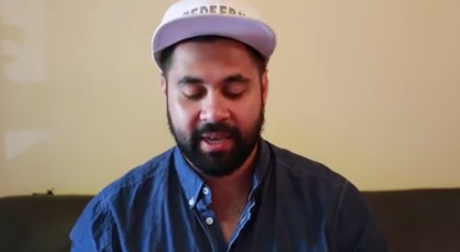 "I guess it's a result of a bigger issue," says Bjorn. "It's 2016 and people are still not aware that blackface is offensive."