Holy Fucking Shit, Look At This House That's For Sale
There's something...different about it.
A two-bedroom red-brick house in Adelaide, Australia, is on the market for $349,950 (US$258,500).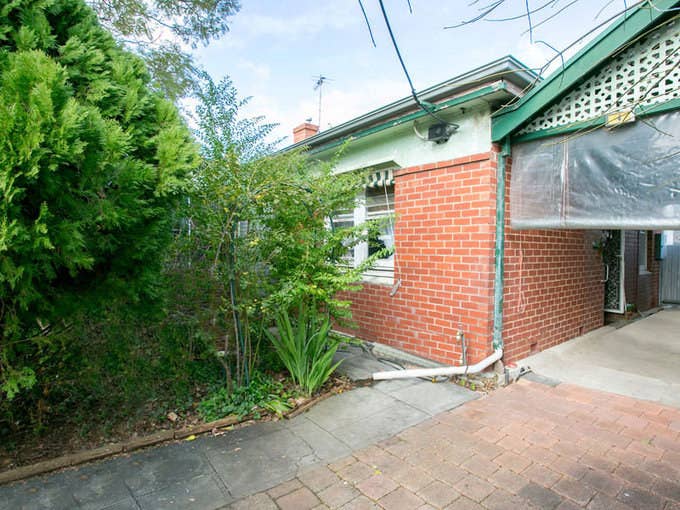 But as you scroll through the photos you'll notice something about the house is a little...eccentric.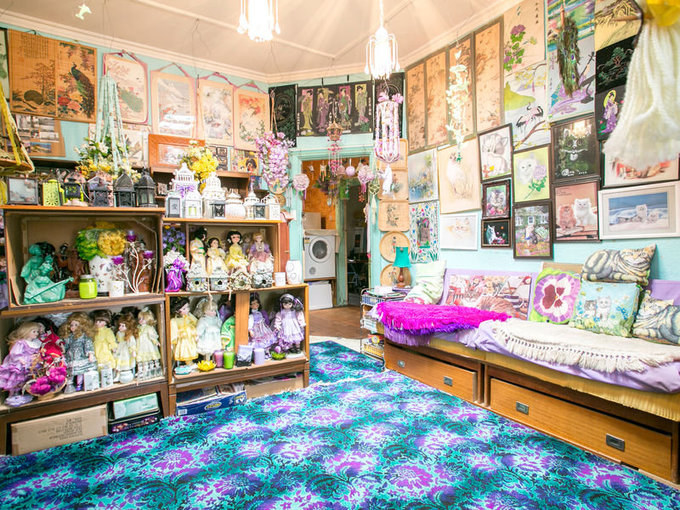 If it's not the peacock carpet or hundreds of cat pictures plastered on the wall, perhaps you'll prefer the kitchen.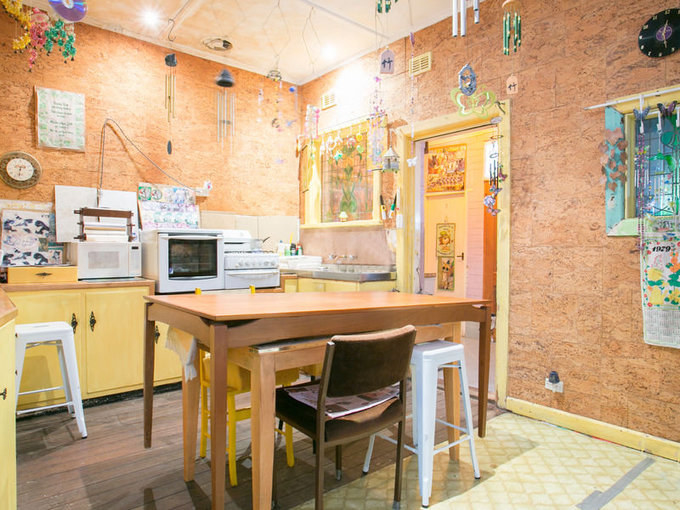 "Located in a quiet no through road and only a short walk to the Centro Kurralta Park shopping precinct, this property is perfect if you want quick access to the major retail precinct for the area," says the property's listing.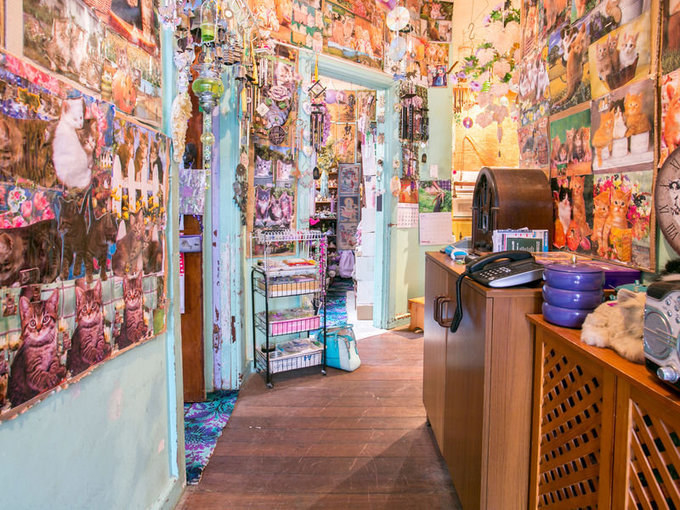 "While it is easy to be visually drawn to the decor of this home what lies beneath is truly a character home waiting to be revived."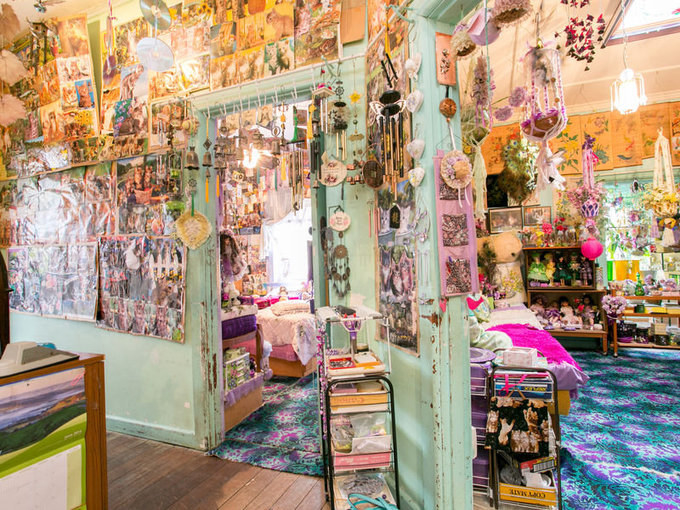 So if you're in the market for a family home, or even an investment property, don't forget this little gem. Your homeowner dream is at the tip of your fingers.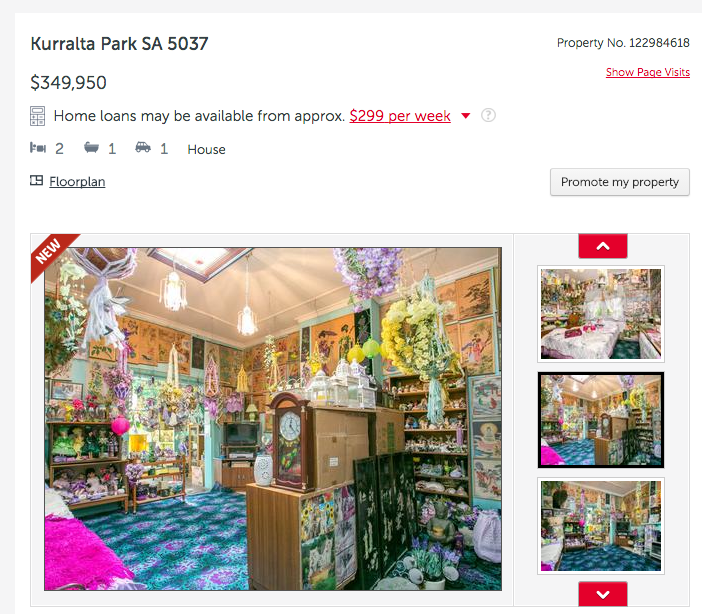 BuzzFeed News has contacted Wilson Real Estate for comment.