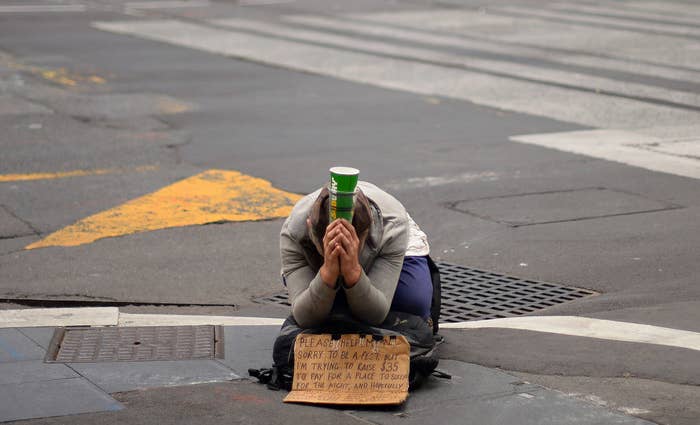 A new report commissioned by community organisation Launch Housing, and written by researchers from the University of Queensland and the University of NSW, has revealed Australia's homelessness rates have soared.

The Australian Homelessness Monitor 2018 revealed there was a 20% increase in the rate of people sleeping rough across the country from 2011 to 2016, as well as rises in homelessness across the country's states and territories.
In Sydney, the rate of homelessness has risen 48% since 2011. Darwin and Brisbane have risen 36% and 32% respectively. Adelaide and Melbourne rose 14%, and Canberra was the only jurisdiction to actually improve its rate of homelessness.
The study also found that Indigenous people are 10 times more likely to experience homelessness.
Co-author of the study Hal Pawson, from UNSW, and research fellow at the University of Queensland, Cameron Parsell, published an opinion piece to coincide with the release of the report in which they said "governments have let this happen".
"Despite these stark trends, recent Australian governments, while footing the bill for homelessness services rising well ahead of inflation, have presided over cuts in social and affordable housing," they wrote.
Pawson and Parsell cited events such as the Abbott government's decision to scrap the National Rental Affordability Scheme, and a decrease in investment towards social housing from state and territory governments, as major contributors to the rising trend.
The alarming report – set to be published annually from 2018 – comes after a larger debate over the government's Newstart unemployment payment.
While the Coalition has refused to budge on the $40 a day the program currently sits on, other parties – as well as former prime minister John Howard – have called for an increase following prominent economist Chris Richardson's claims that the system is "embarrassingly inadequate".