The folks at the Melbourne Flames Dragon Boat Club recently participated in one of the grandest of Australian traditions: the Bunnings sausage sizzle.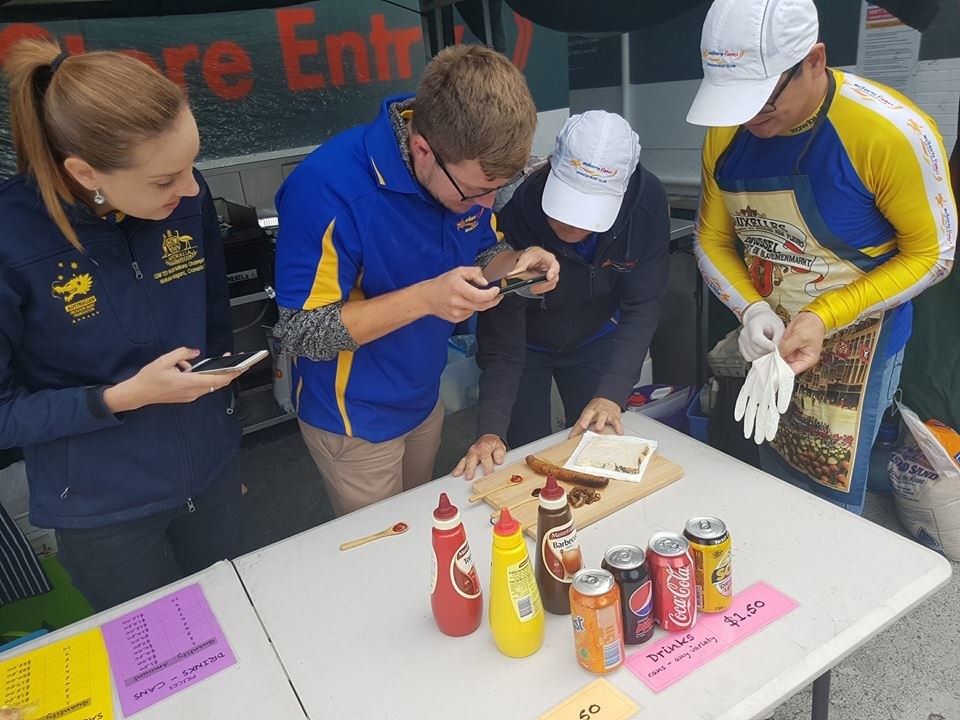 And here's the deconstruction in all of its alternative, hipster glory.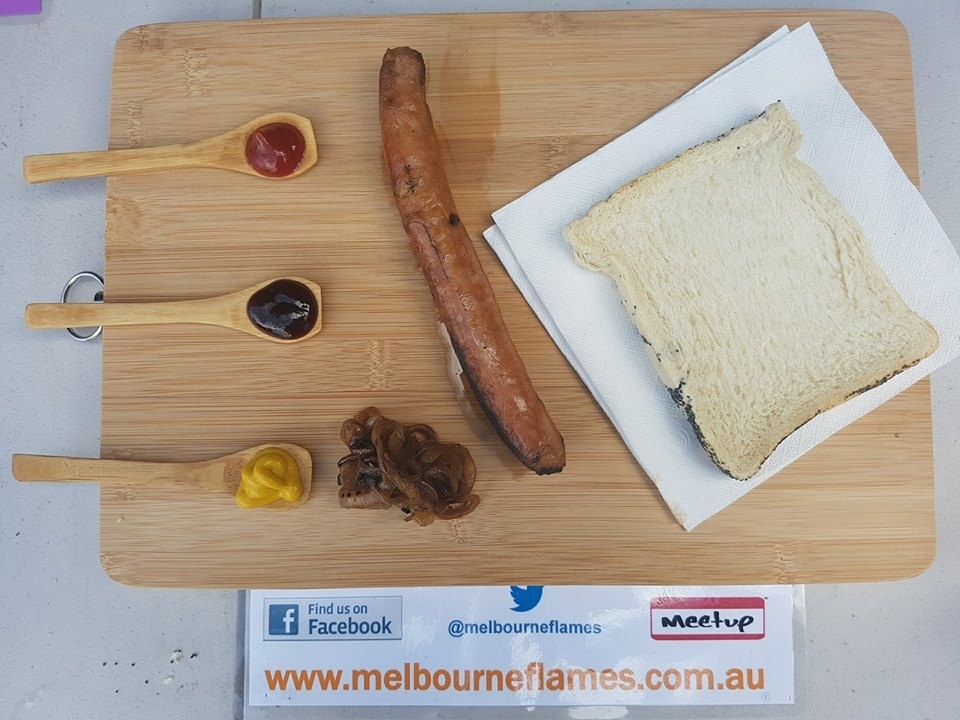 All up, the sausage sizzle set hungry shoppers back $2.50. Not bad when you consider the fulfilment they would have felt afterwards.