There's A Job With A $400,000 Salary And Three Months' Holiday That No One Wants
The "junior doctor" role at Tokoroa is yours if you fit the credentials.
A doctor's practice in Tokoroa, New Zealand, is offering a $400,000 NZD salary and three months' holiday in a new job ad, but no one seems to be interested.
The advertisement for a new doctor role also promises no night or weekend work and a half-share in the practice, which caters to 6,000 patients.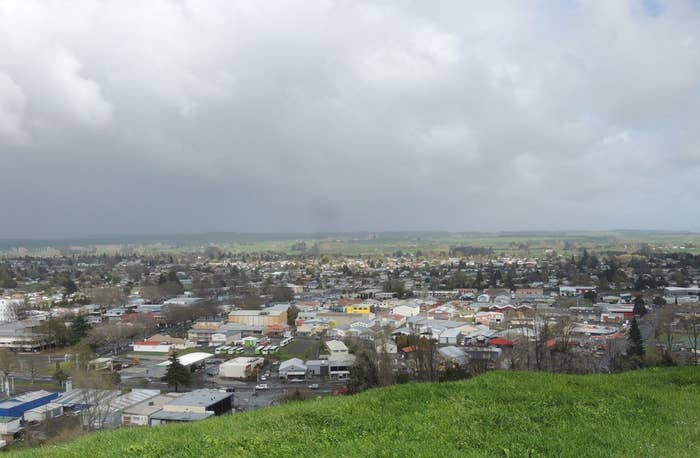 Kenny believes the rural location of the job – as well as issues with schooling, social life and a poor access to broadband – is turning off a lot of possible applicants. Still, $400,000 is a *lot* of cash, even in New Zealand dollars.
Since going public with his quest to hire the World's Best-Paid Junior Doctor, Kenny says he's been flooded with "trash applications" from all over the world.
Kenny did manage to get a few applicants he believed might be suitable for the job, but only time will tell.
BuzzFeed News has contacted Alan Kenny's practice for further statement.