This Couple Shovelled A "Formula One" Track In The Snow For Their Dogs And It Turned Into An Adorable Tweet Thread
If you build it they will run.
This is Jay Moschella. He is a librarian in Boston and lives with his girlfriend, Rebekah, and their two pet greyhounds, Vicki and Rocko.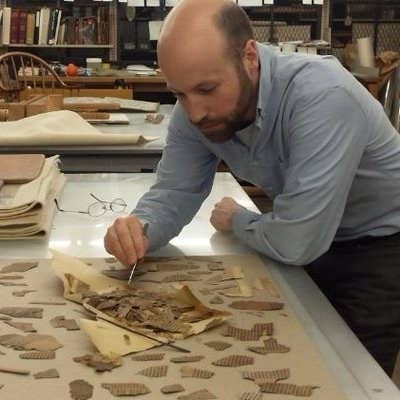 This past weekend, enormous blizzards hit the United States' east coast. Shortly afterward Jay and Rebekah realised their two pet greyhounds would need some way of getting outside due to the huge amounts of snow that had hit their home.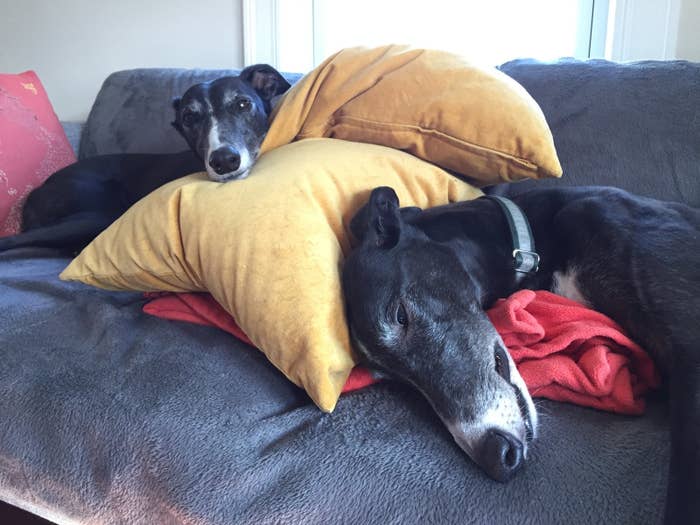 So, after the couple finished shovelling their driveway and stairs they headed to the yard to shovel a "walking path" for the dogs. "It was supposed to be a little trail," said Jay, "but about halfway through I decided to go all the way around the yard and made sure to hit all their favourite spots." By the time the job was finished, Jay and Rebekah had a full-on Formula 1 track in their backyard.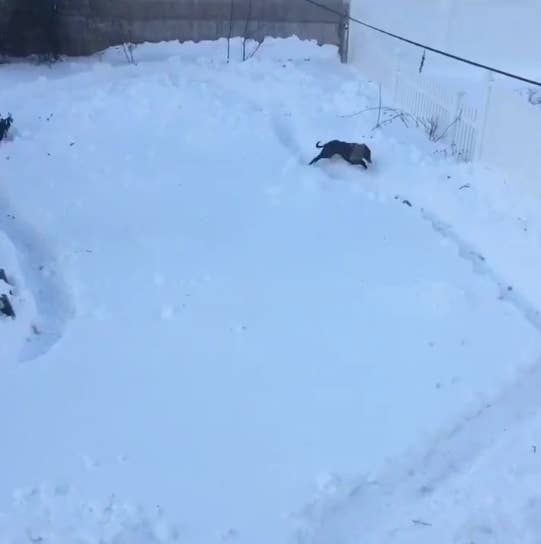 Here's what their backyard looks like normally (featuring a very chill Vicki).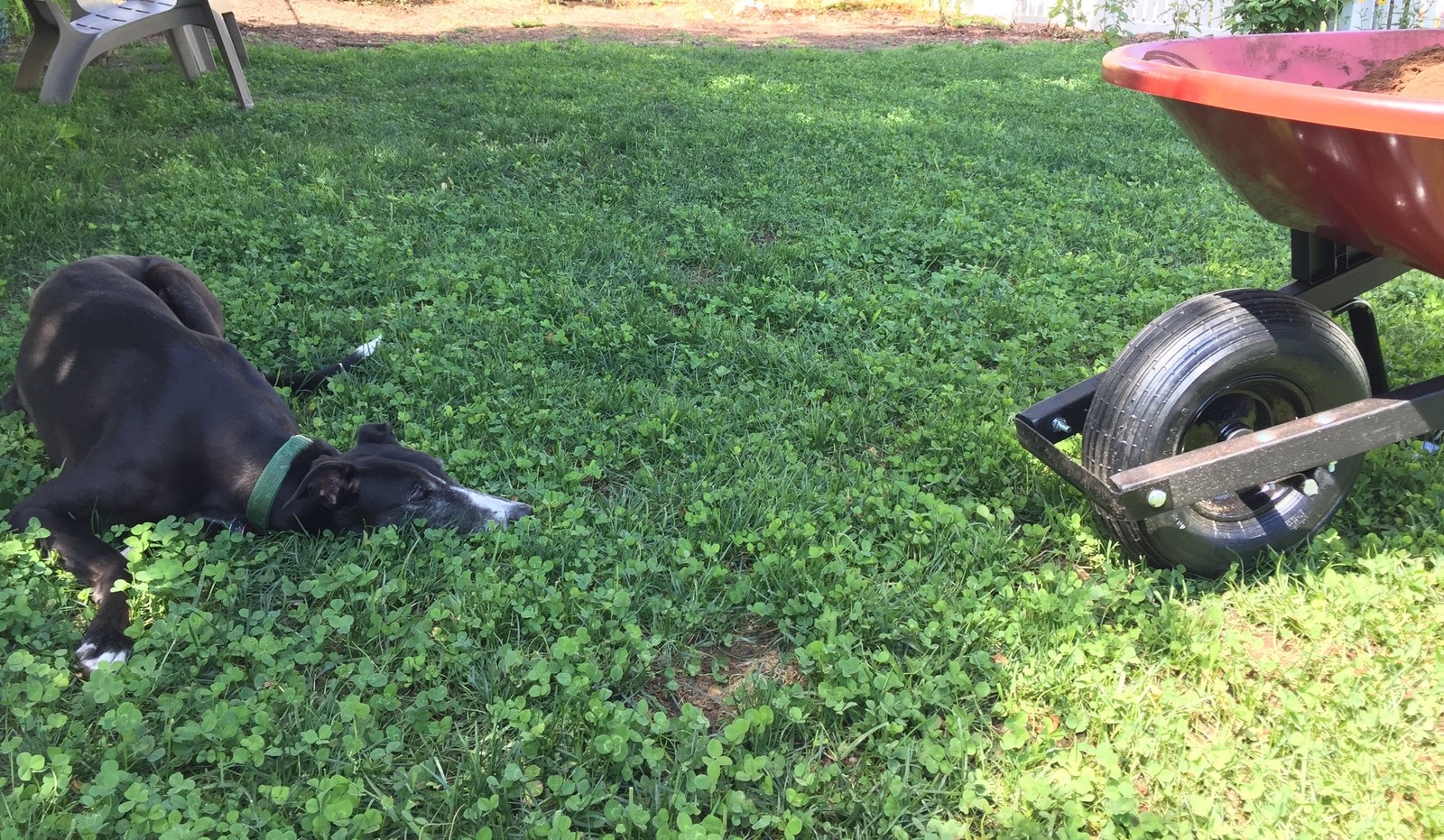 Jay uploaded a video of Vicki running through the track (Rocko didn't want to go out in the cold) and it went hugely viral. The tweet has been retweeted over 50,000 times and Jay's video has over four million views.
Due to the video's huge online presence, Jay has been inundated with tweets from other greyhound owners sharing pictures and stories of their dogs. It's... adorable.
"Most everyone was claiming that their own greyhounds would be too lazy to run around like this," Jay said. "But truth be told, our greyhounds are totally horizontal for 99.99% of the day.
"Though they might drive you to do crazy things, like shovel out an elaborate race track in waist-deep snow during the middle of a blizzard, retired racing greyhounds are really the best dogs."