The RSPCA has seized 12 sick and emaciated greyhounds from a licensed and registered trainer in Sydney's west after also uncovering nine dead greyhounds in a mass grave on the property.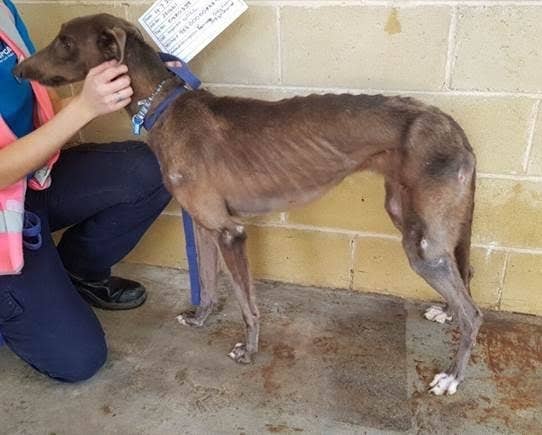 Inspectors were at the Marsden Park property last Tuesday when they first seized nine of the dogs as well as the remains of nine other greyhounds found in the mass grave.
On Monday, inspectors returned to retrieve an additional three sick hounds.
The animal welfare body is investigating serious alleged animal cruelty offences. A spokesperson for the RSPCA confirmed to BuzzFeed News that the organisation would be working with the newly created Greyhounds Welfare Integrity Commission to investigate the incident.
The latest mass grave discovery comes almost two years to the day since then-NSW premier Mike Baird banned greyhound racing, before spectacularly reinstating the industry two months later.

New South Wales Labor leader Luke Foley had campaigned heavily in support of the industry.
In February, Greens MP Mehreen Faruqi released data she said showed 330 greyhounds had been euthanised after being found to be "unsuitable for rehoming" between April 2017 and December 2017.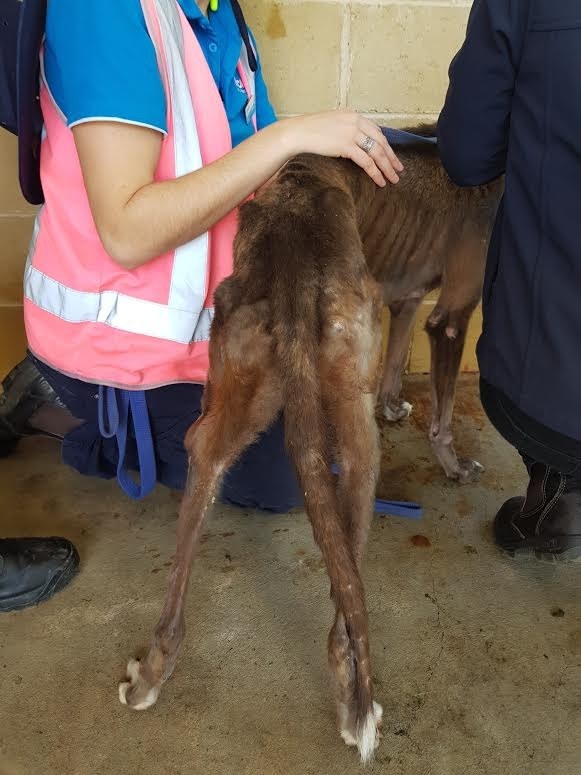 According to Faruqi, 770 greyhounds had died in total since the greyhound racing ban was repealed.

On Thursday, Faruqi said the latest discovery of a mass grave only proved that nothing about the industry had changed.
"This incident just shows that the second chance given to the industry was a huge mistake and all the promises they made to end the cruelty lack any kind of credibility," she said in a statement.
"This is not yet another bad apple. This is evidence of continued systemic cruelty and disregard for animal welfare.
"Barely a week goes by without continued deaths on tracks, drugging, and animals being put down for entirely treatable injuries. The reality is that animals always suffer when they are used and abused for gambling."
A spokesperson for the Greyhounds Welfare Integrity Commission did not immediately respond to BuzzFeed News request for comment.