Baz Luhrmann, director of Moulin Rouge and The Great Gatsby, has put his Darlinghurst, Sydney house up for sale.
It's all very, very, very, VERY, nice.
But hey, who wouldn't want to live in a house that looks like it's been made for Jay Gatsby himself?
Like wallpaper?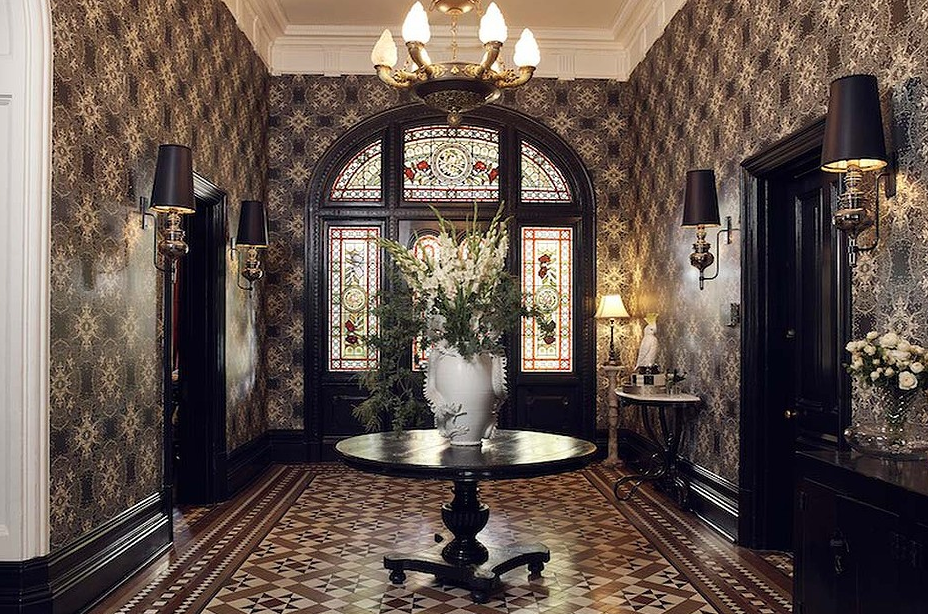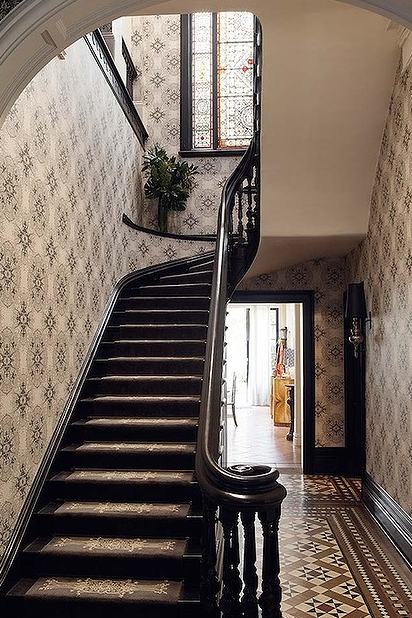 Have your pick of bedrooms to spend the night.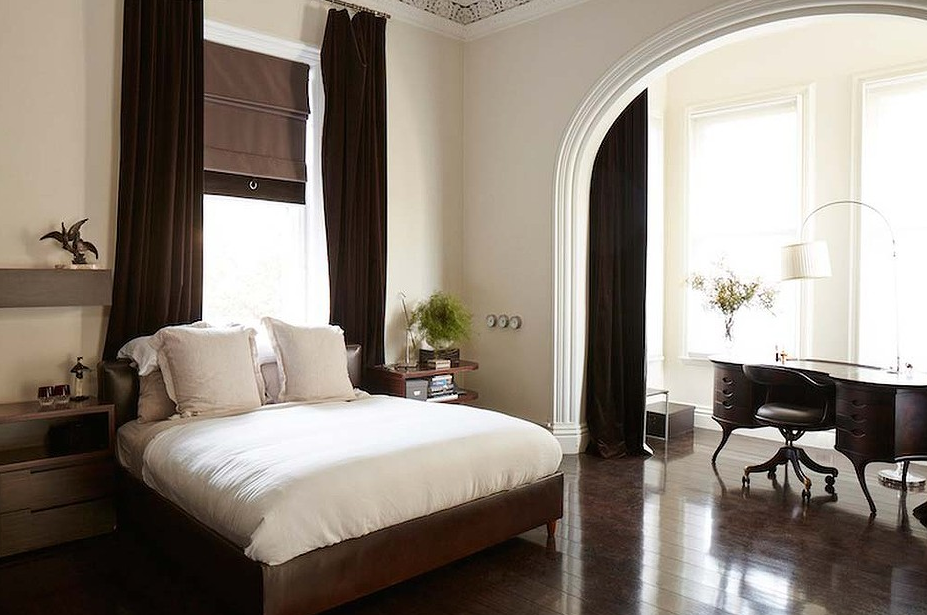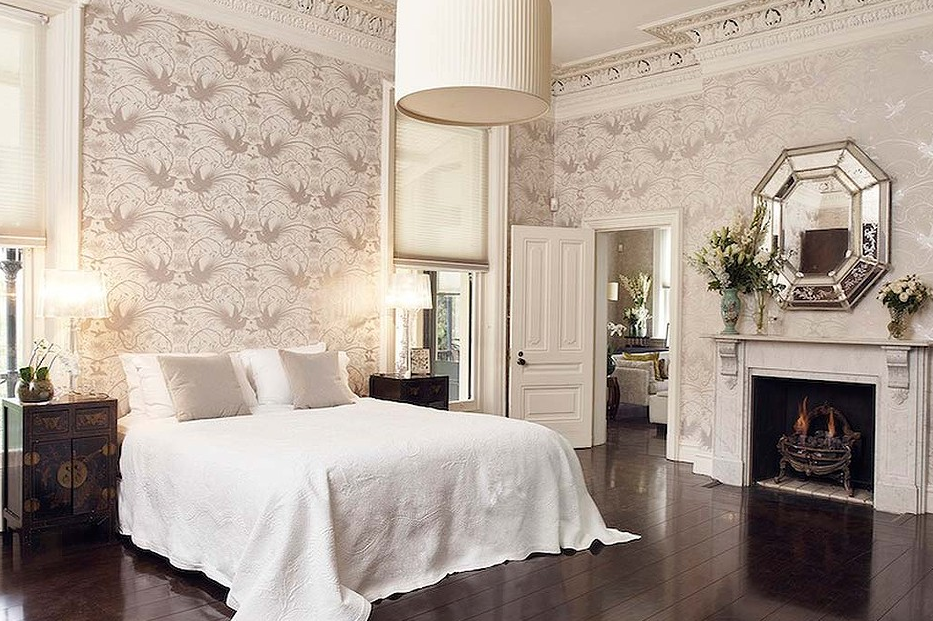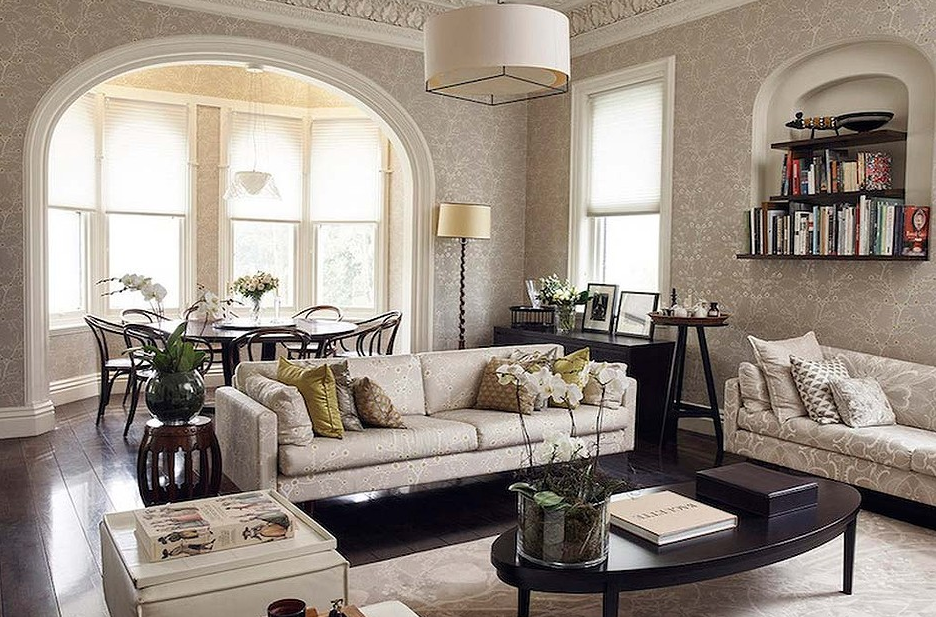 If you're feeling a bit crazier, there's these rooms.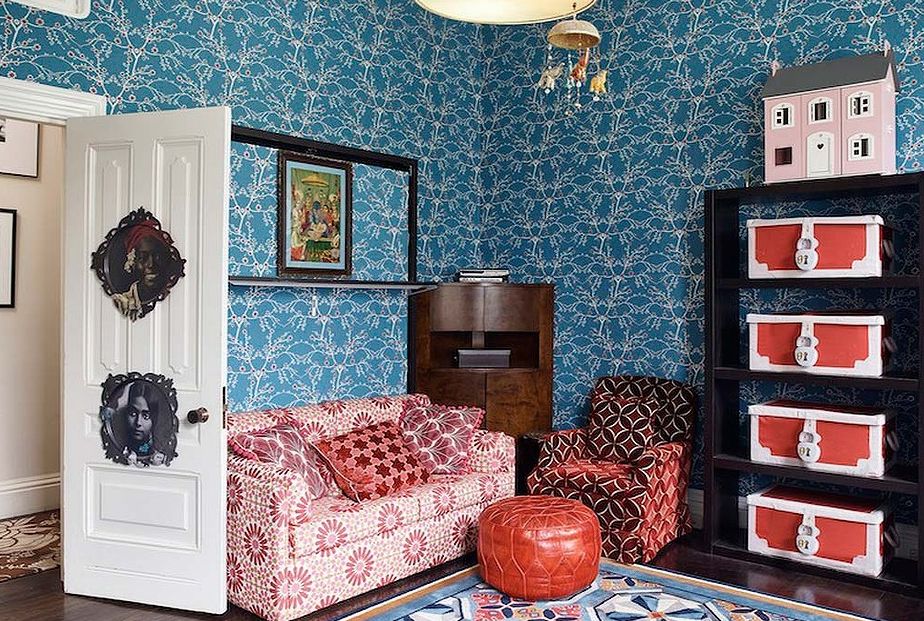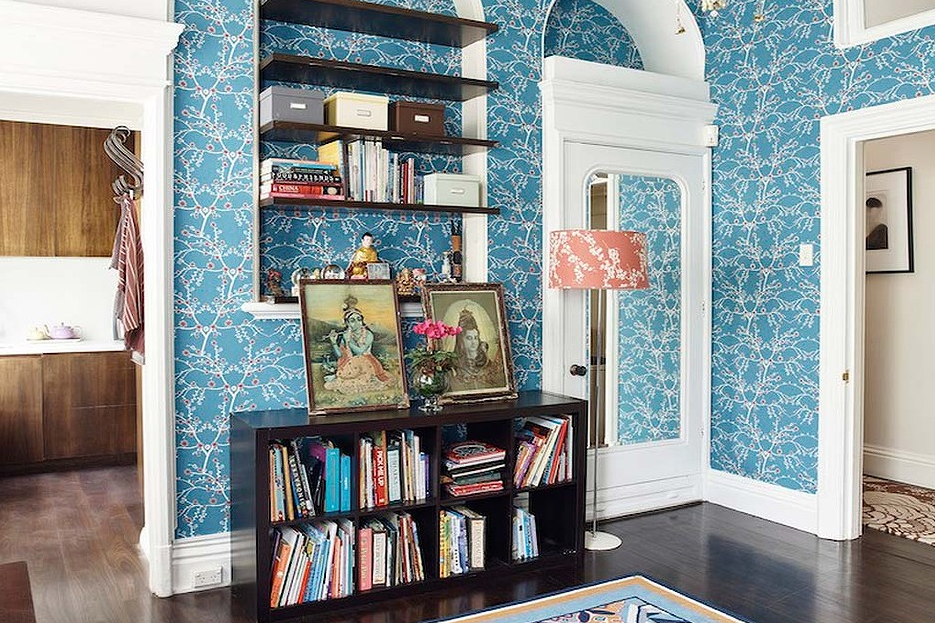 Or maybe you want to relax in a simple, understated living room.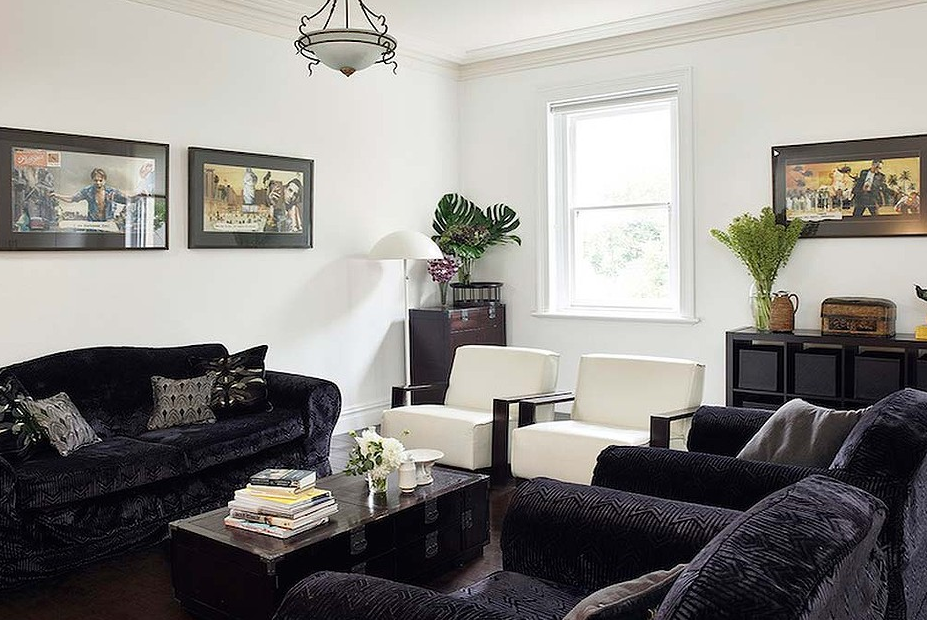 Or a moderately fancy living room...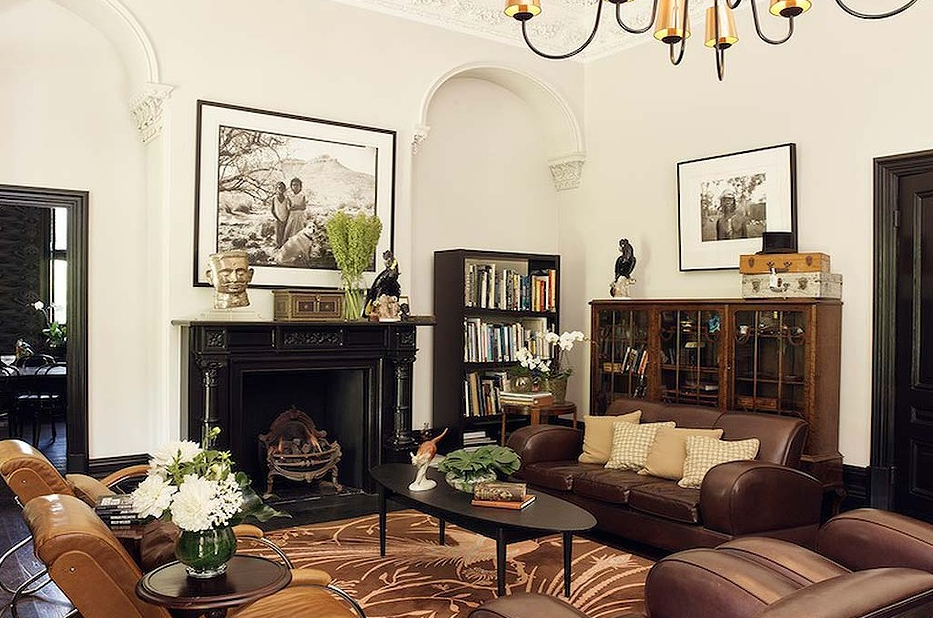 Or, Hell - why not just go all out and read a book in here?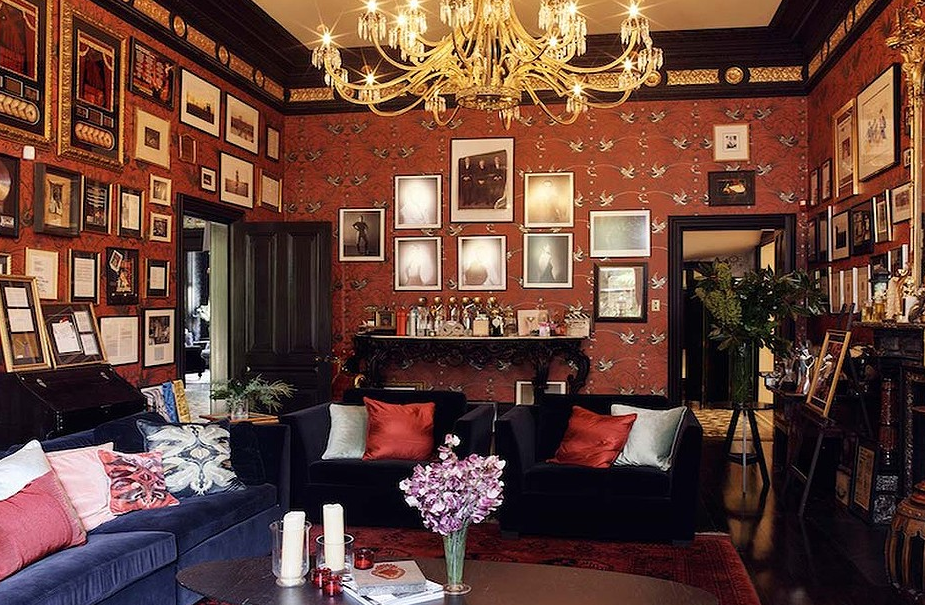 Have your coffee in here.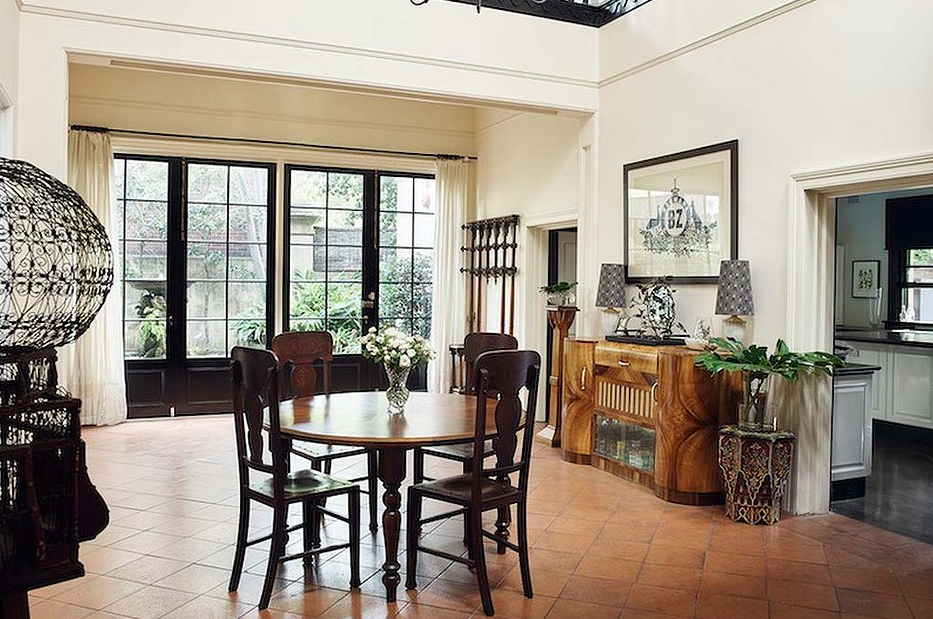 Or make breakfast in this industrial kitchen.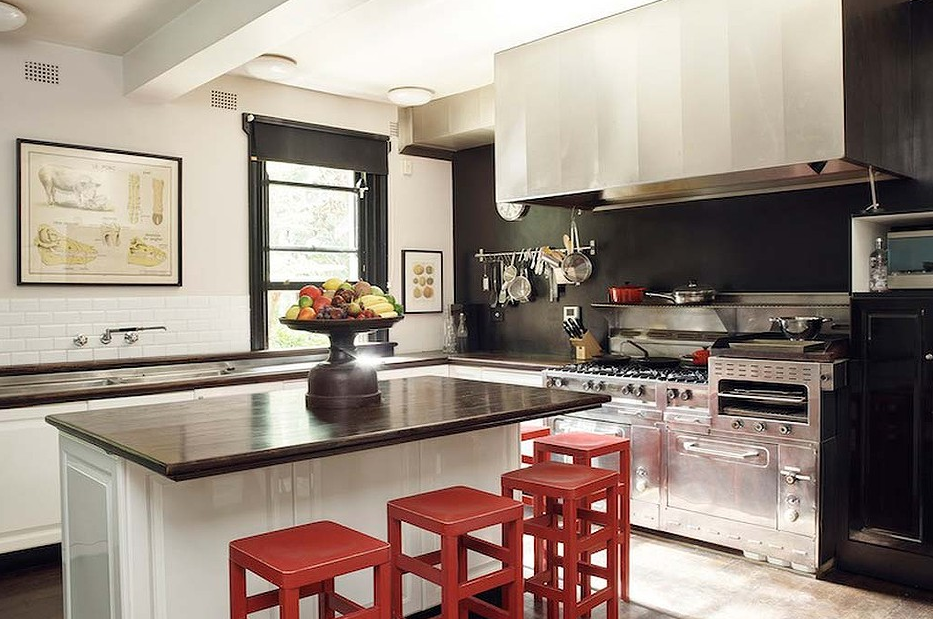 Did we mention there's a pool?