Someone Has Created An Australian Version Of "Game Of Thrones"
"Shit really got fucked up there in Winterfell."
In this (completely bogan) version, Eddie is an archery coach who has lost his way to alcohol.
Bran is pretty bummed by the whole situation.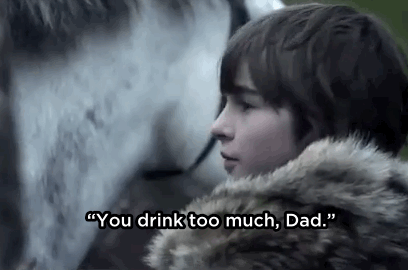 And Theon is still bullied by pretty much everyone in the show.
Ned sticks to his strengths, though.
And one thing remains the same.