Today it was announced that Foxtel had been beaten in a bidding war for the rights to broadcast the English Premier League by Optus. The news led to an absolute monsoon of grief and anger.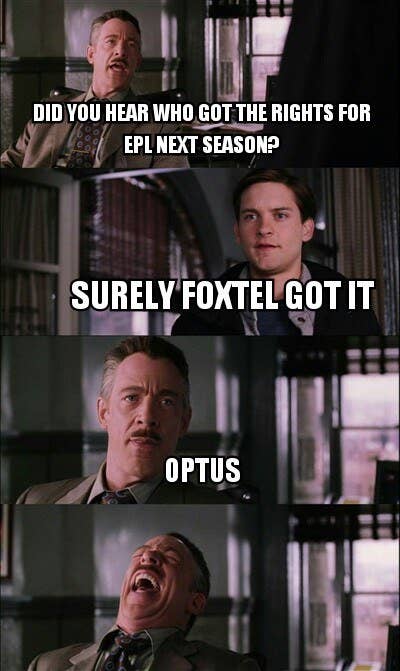 Some took to memes as their preferred medium of communication.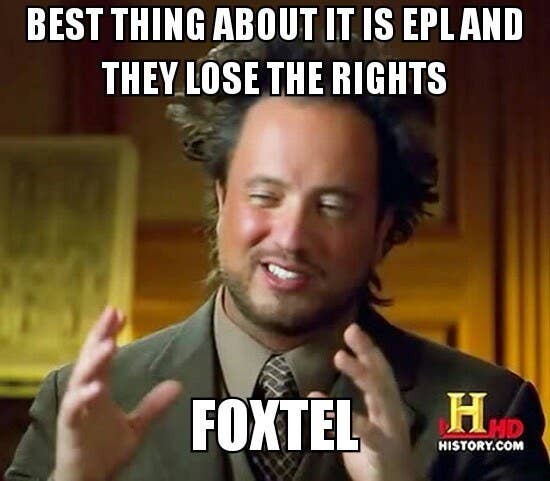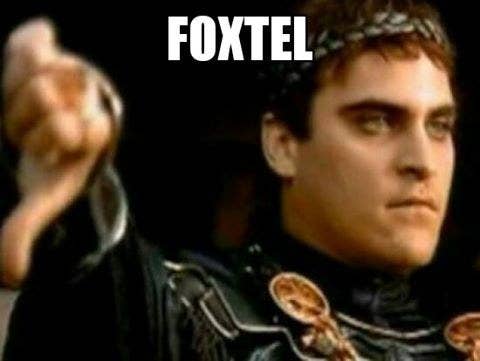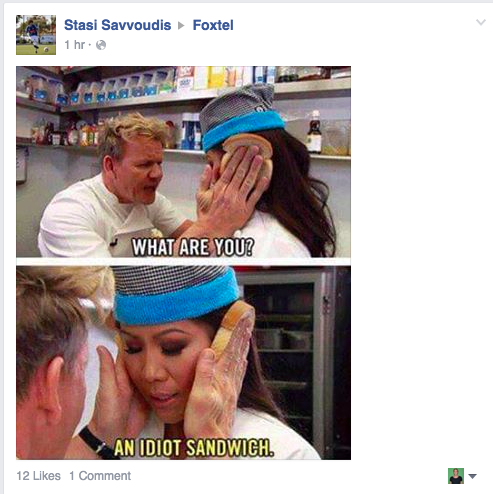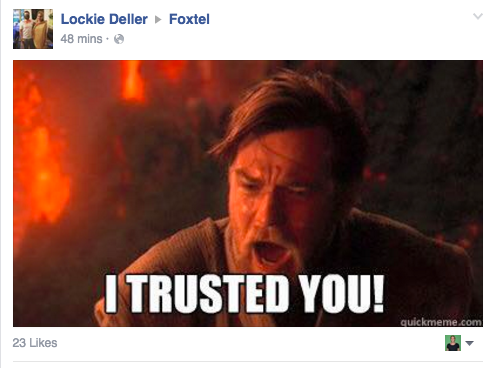 And some were just really, really pissed off.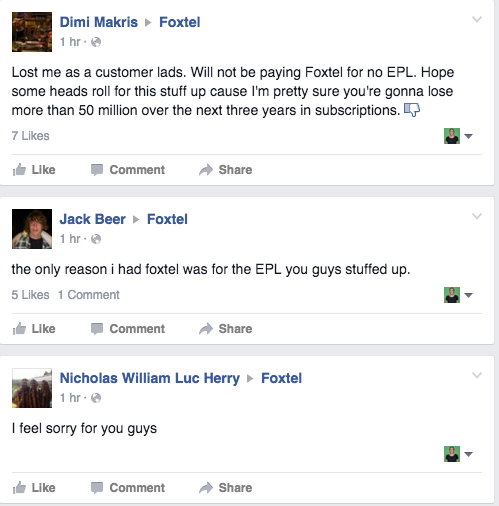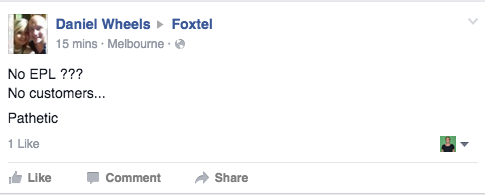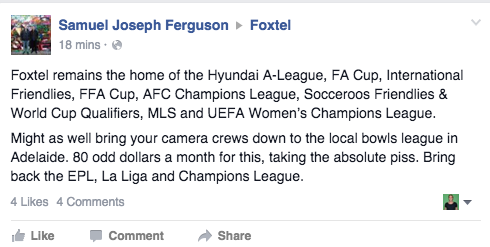 But one man in particular had plenty to say, and pretty much summed up everyone's feelings.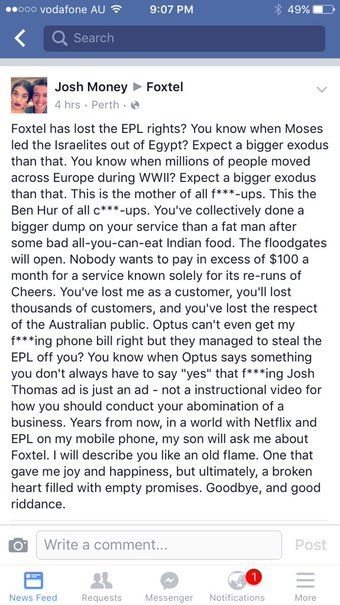 At the very least, Foxtel should definitely have seen this coming.