Irish fitness blogger Emma Murphy uploaded the following video to her Facebook page today. It came after she broke up with her partner – the father of her children – after what Murphy alleges was repeated domestic violence.
Murphy spoke bravely about her personal experiences about being a survivor of domestic violence.
"Even once is unacceptable," Murphy says in the video, "but to be made to feel that it is acceptable is even worse. To be made to feel that you're paranoid or insecure. That's mental torture, and no man should do that to any woman."
Murphy's video has quickly gone viral, with more than 100,000 likes and more than 2.9 million views.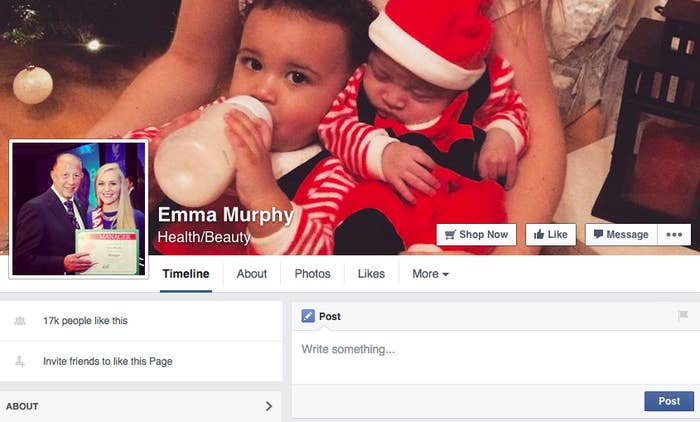 The video has over 8,000 comments, with people praising Murphy's courage to come forward following the alleged domestic abuse.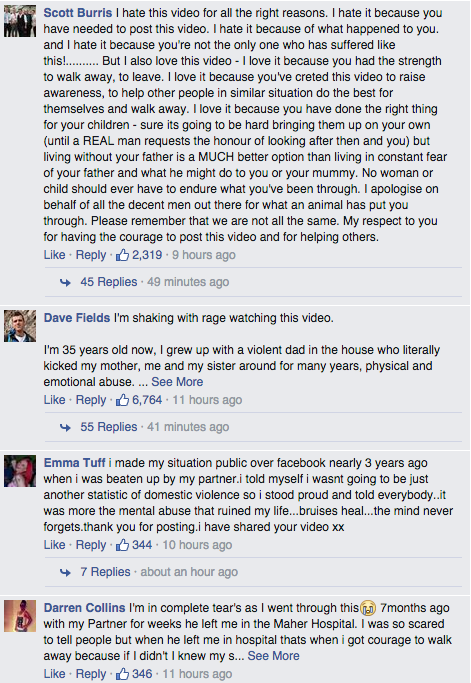 BuzzFeed News has contacted Murphy for comment.