British tennis player and world number one Andy Murray bowed out of Wimbledon, the tournament he won last year, in the quarter-finals on Wednesday.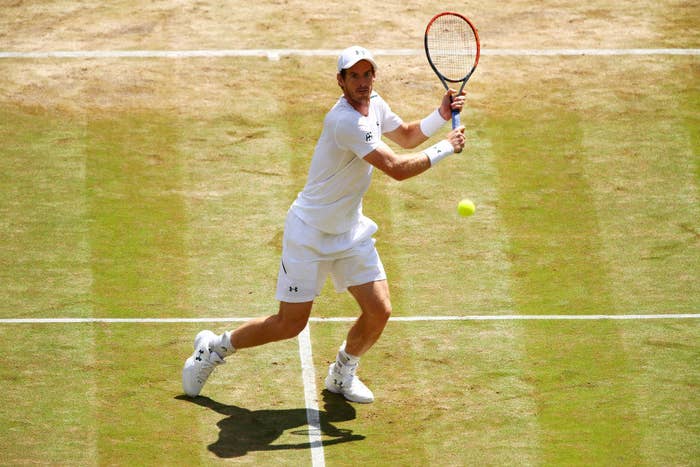 However, it's Murray's statements in the post-match press conference that are now attracting the most attention. The 30-year-old had no time for a journalist after they referred to Murray's opponent, Querrey, as the "first US player" to reach a major semi-final since 2009.
Multiple American tennis superstars, most notably Venus and Serena Williams, have dominated Grand Slam tennis for years, winning dozens of titles between them. Venus is already in the semi-finals of Wimbledon – She'll play Johanna Konta on Thursday.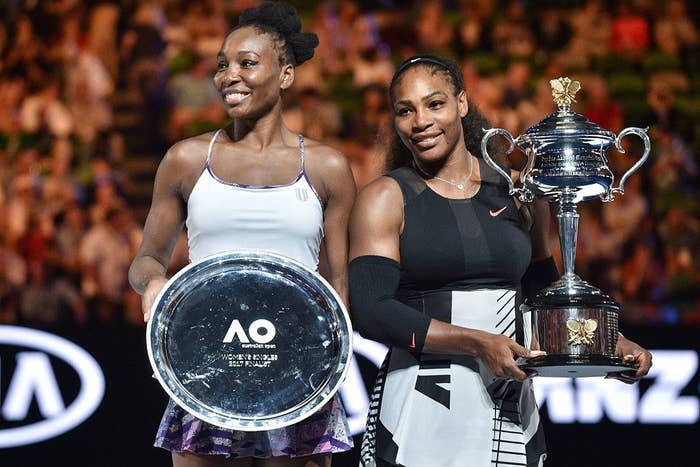 Murray was praised across social media for his quick response to the "casual sexism". One clip of the press conference has over 20,000 retweets and counting.
And some pointed out this isn't the first time Murray has shut down reporters.
At the very least, Murray's mother was proud.
And later Serena responded to Murray's remarks.