Firefighters Rescued This Adorable Kitten From The Engine Of A Car
This story contains: A cute kitty in a towel + firemen.
This is five-week-old kitten, Honda, named after the car he was rescued from overnight after his owner went for a drive not knowing Honda was hiding in the engine bay.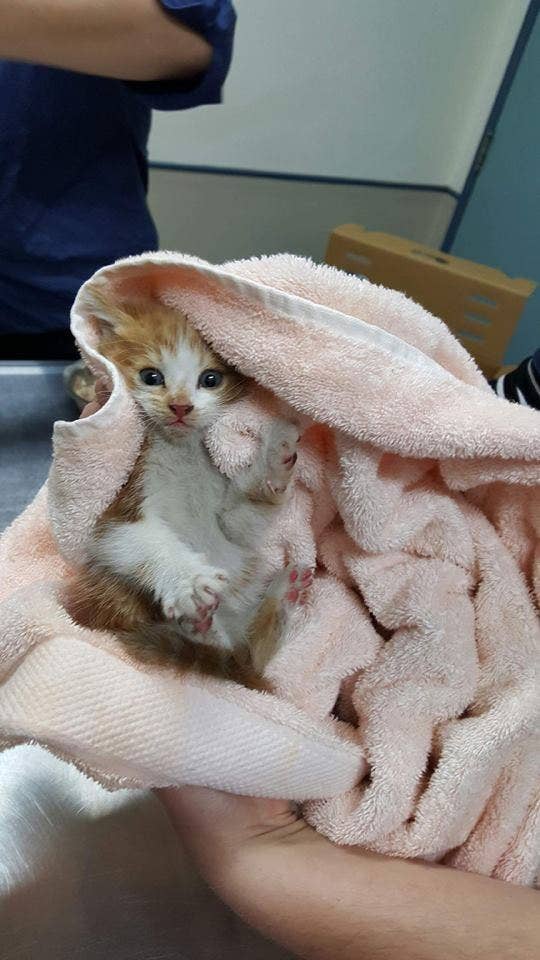 Driving around Melbourne, Australia, little Honda travelled almost 30 kilometres inside the car's engine bay.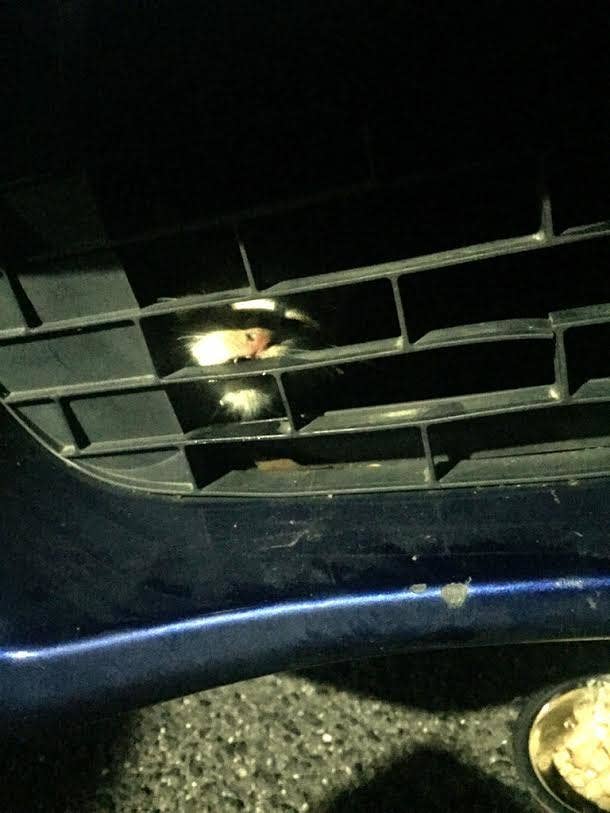 Firefighters from the Melbourne Metropolitan Fire Brigade took more than an hour to free the little kitten.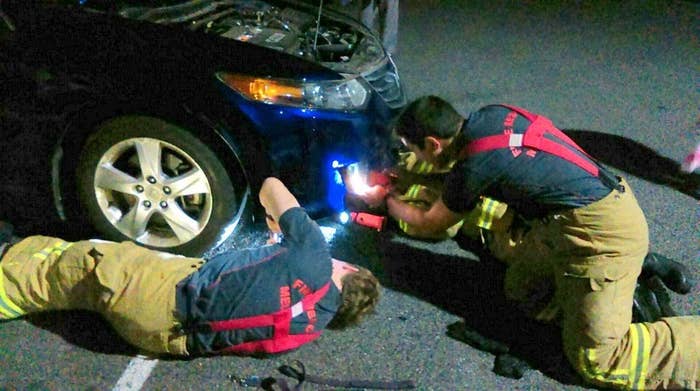 Honda had minor burns but was otherwise in a healthy condition. After his rescue, the folks at Lort Smith gave him some food before reuniting him with his mother.