Fidel Castro, former revolutionary and leader of Cuba, used to be known for his love of military fatigues.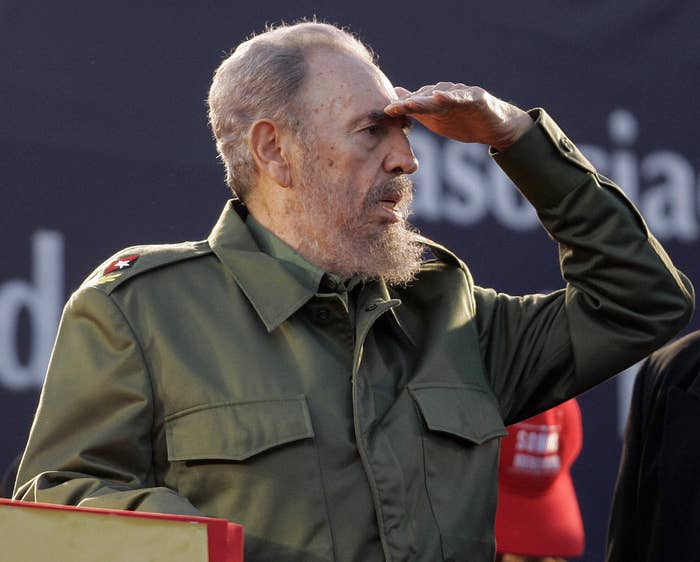 Following an illness in 2006 and then his retirement in '08, Castro began ditching the fatigues for something more comfortable: the tracksuit.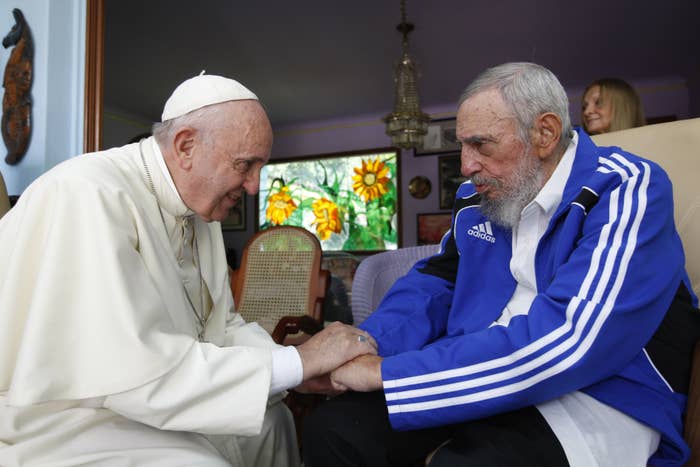 At first, Castro was partial to FILA and Nike brand tracksuits. He was into them. The bolder, the brighter, and more colourful, the better.
Then, about eight years ago, Fidel began wearing a lot of one brand: Adidas.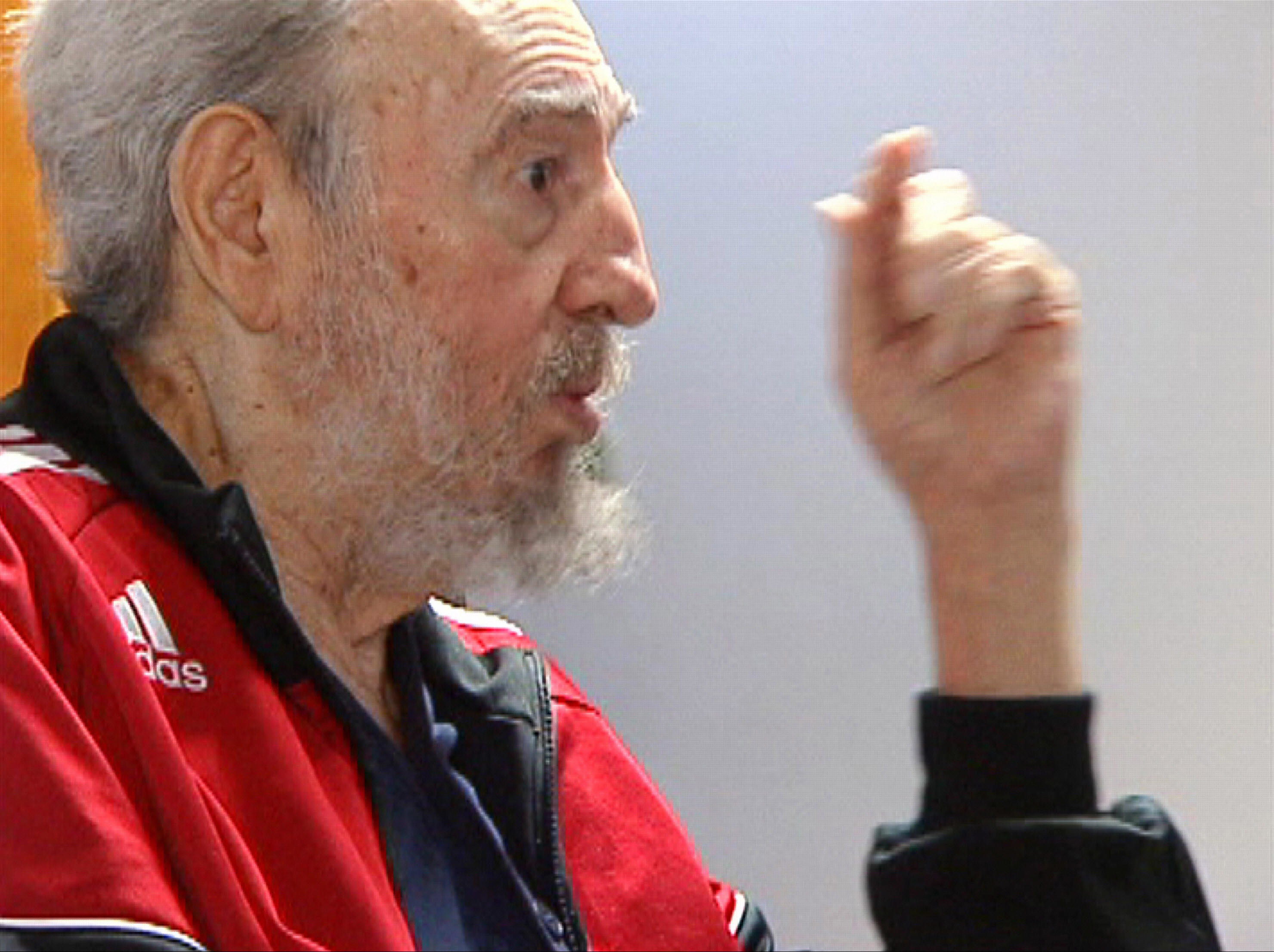 BuzzFeed News contacted Adidas to ask if they had any sort of sponsorship deal with Castro, one of the world's most high profile anti-capitalists, and they responded.
Turns out Castro started wearing the tracksuits after the Cuban Olympic team's outfits became sponsored by Adidas.
"We have no contract with Fidel Castro," Adidas's senior director of corporate communication, Katja Schreiber, told BuzzFeed News.
"The reason why he has been pictured in Adidas products in the past is quite simply: until 2012, Adidas was the official partner of the Cuban National Olympic Committee, outfitting all members of the Cuban Olympic Team with competition and training wear for many years. It appears that Fidel has worn products from this collection at several occasions."
That's how he got the sweet Cuban flag as well, one assumes.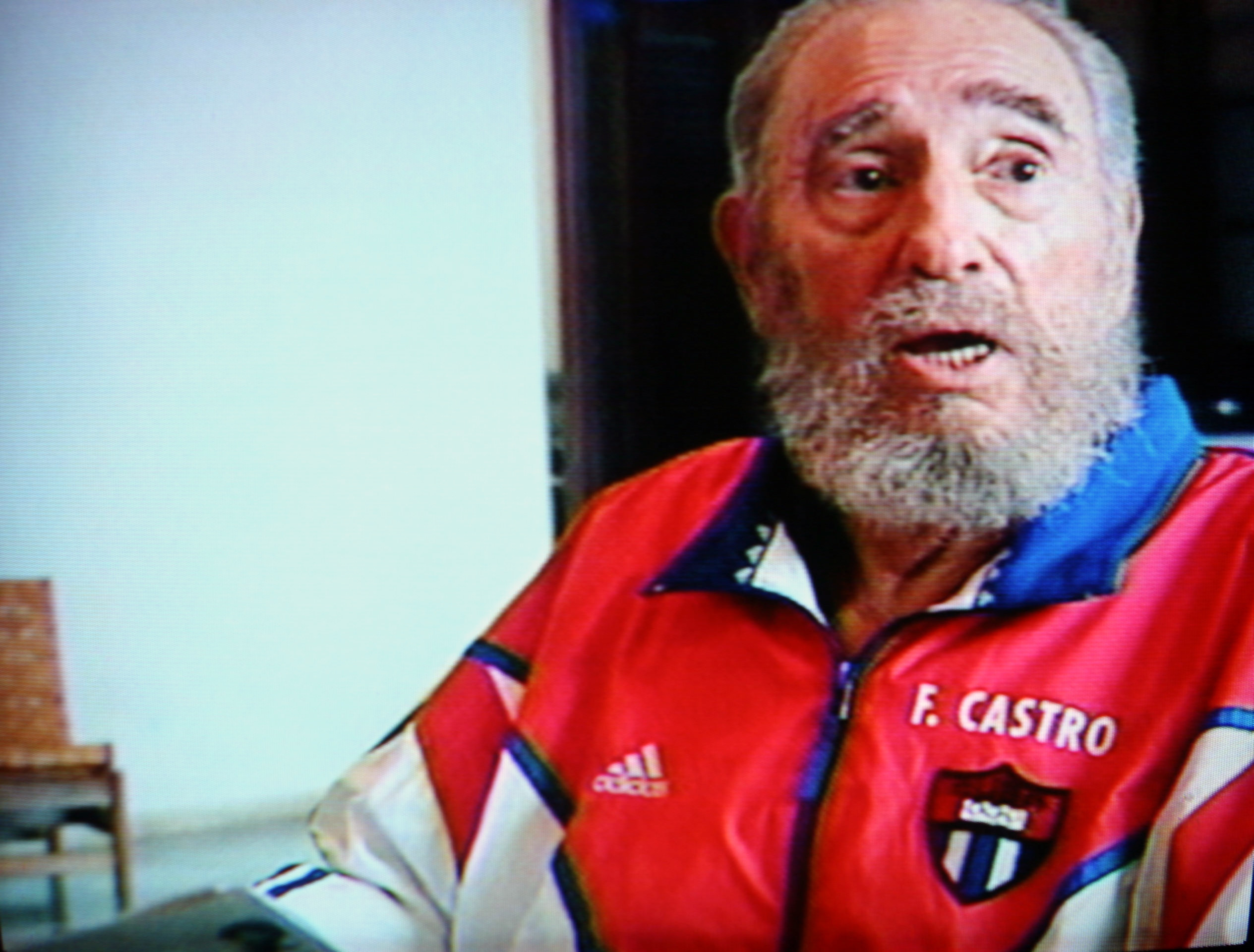 In 2006, after Castro was photographed in an Adidas tracksuit recuperating from surgery, the then-head of public relations for the sportswear company, Travis Gonzolez, told The New York Times: "We don't really look at it as anything ... It's not a positive, not a negative".
So, now you know. Adidas and Fidel Castro have "no contract" or form of sponsorship. Dude just loves the 'Das.