This is 26-year-old nurse Jasmine and her fiancé, Marcus. Marcus owns a consulting firm in Texas, where the couple live.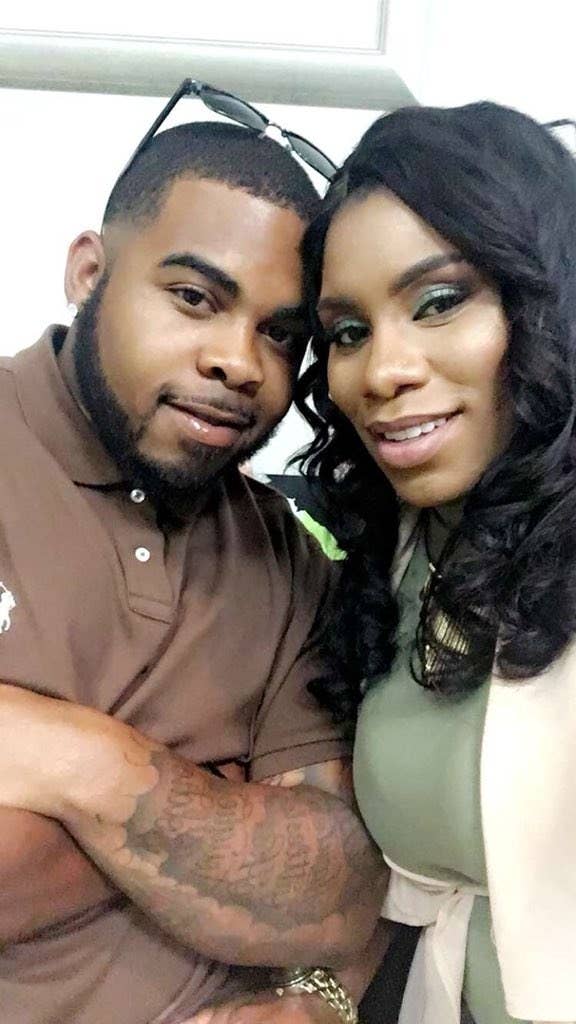 Jasmine and Marcus are expecting a child in August and Jasmine recently had the idea of putting on a maternity photo shoot.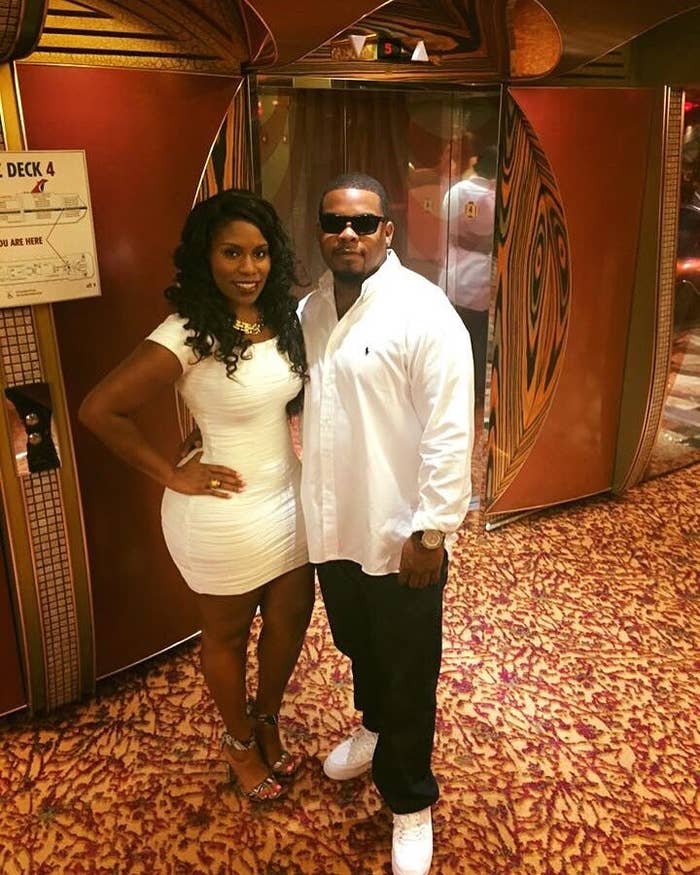 The result was a series of photos of Jasmine and Marcus underwater, with Jasmine wearing a flowing blue top and Marcus in a button-up shirt. Honestly, it looks like a Renaissance painting.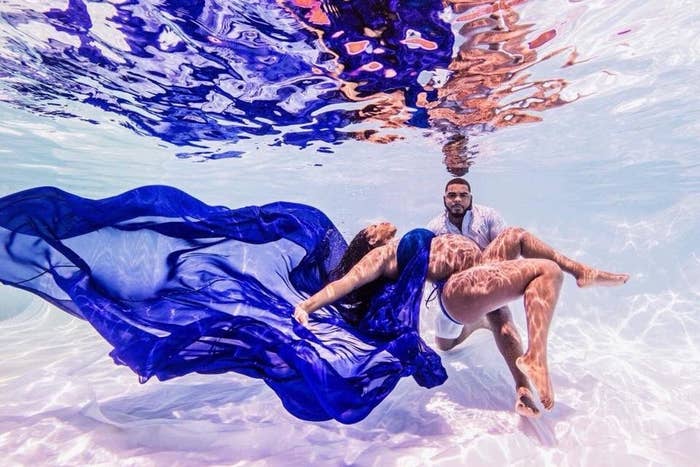 Jasmine's niece, Keshona Miles, tweeted the photo on June 20. It went viral almost immediately, with thousands of people retweeting and praising the photo.
"I had never in life seen a response to something that my fiancé and I considered so 'normal'," she said.
Hundreds of people are calling the photo "extra", which Jasmine says pretty much describes her personality.
"A lot of people compared my photos to the lovely Beyoncé, but honestly, there was no comparison," she said.
"There was an outpouring of love and appreciation for the photo and of course there was negativity, but overall, the photo received a great deal of love," she said.
Jasmine and Marcus will slowly share the rest of the photos from the shoot in the near future.