Malcolm Turnbull will be the new Prime Minister of Australia today after winning a leadership ballot by 10 votes to replace Tony Abbott on Monday night.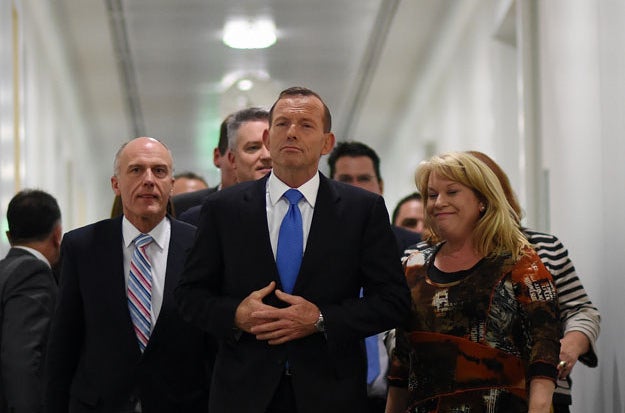 The axe hit Abbott just before 10:00PM last night, as months of bad polling and rumours of party unrest erupted in a leadership challenge.
Strangely, Abbott is yet to talk to media. He was last seen walking down Parliament's corridors following his loss in the leadership ballot.
Everyone's just a little confused...
And some just don't know what's going on.
Oh well, here's hoping we hear from him soon!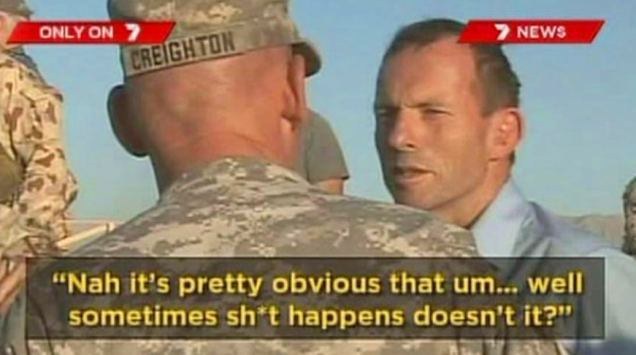 Looks like there are no comments yet.
Be the first to comment!