This is Angus Thompson and his friend and carer, university student Nina Oyama.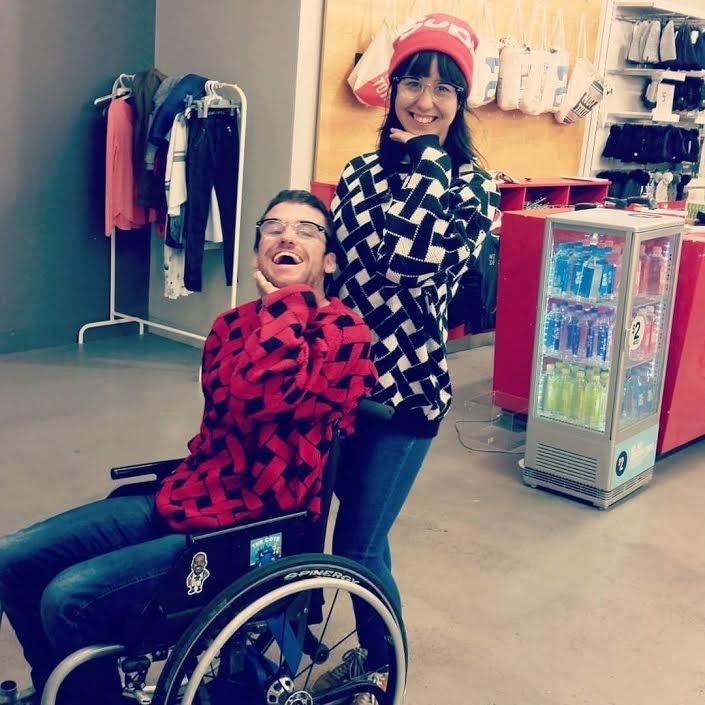 Most of the time, Angus and Nina just hang out, make stupid jokes, and listen to music – but with Halloween coming up, the pair decided they needed to sort out their costumes.
Nina told BuzzFeed News that she and Angus decided to dress up as Elliot and E.T. to try to win a $100 prize at a local pub.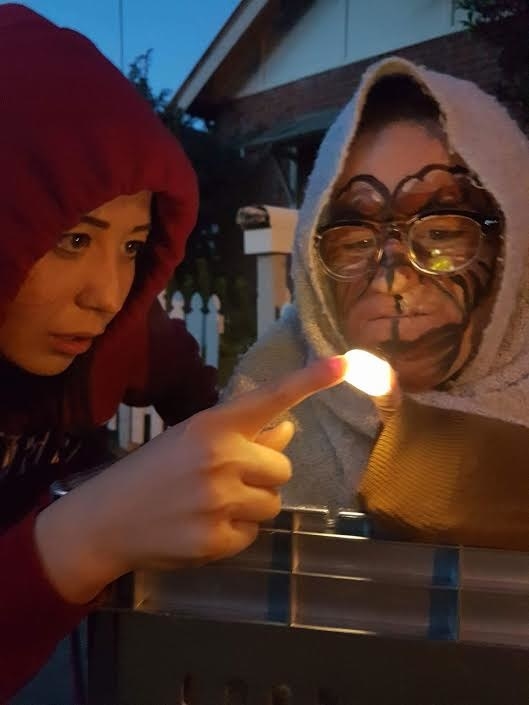 The whole costume took two days to make, and everything Nina and Angus used came from the tip or charity shops.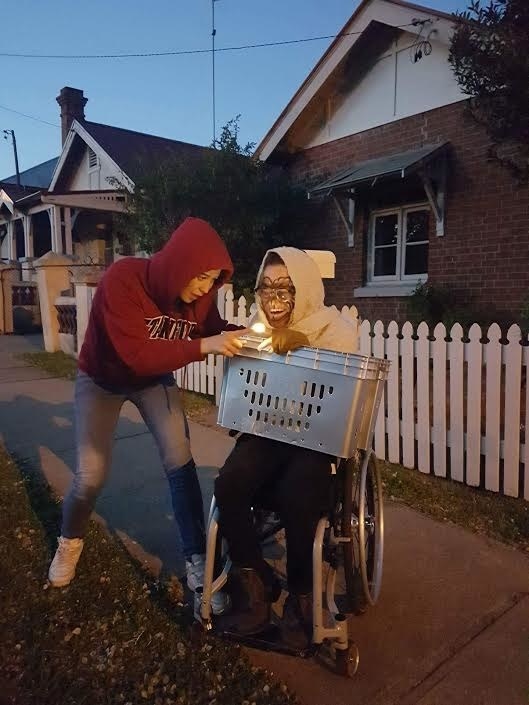 Nina and Angus ended up winning the the contest, immediately spending the $100 on pizza and beer.