El campeón mundial irlandés de boxeo, Michael Conlan, terminó histérico y furioso después de que se juzgara que había perdido contra el ruso Vladimir Nikitin en los cuartos de final de boxeo masculino en los Juegos Olímpicos en Río.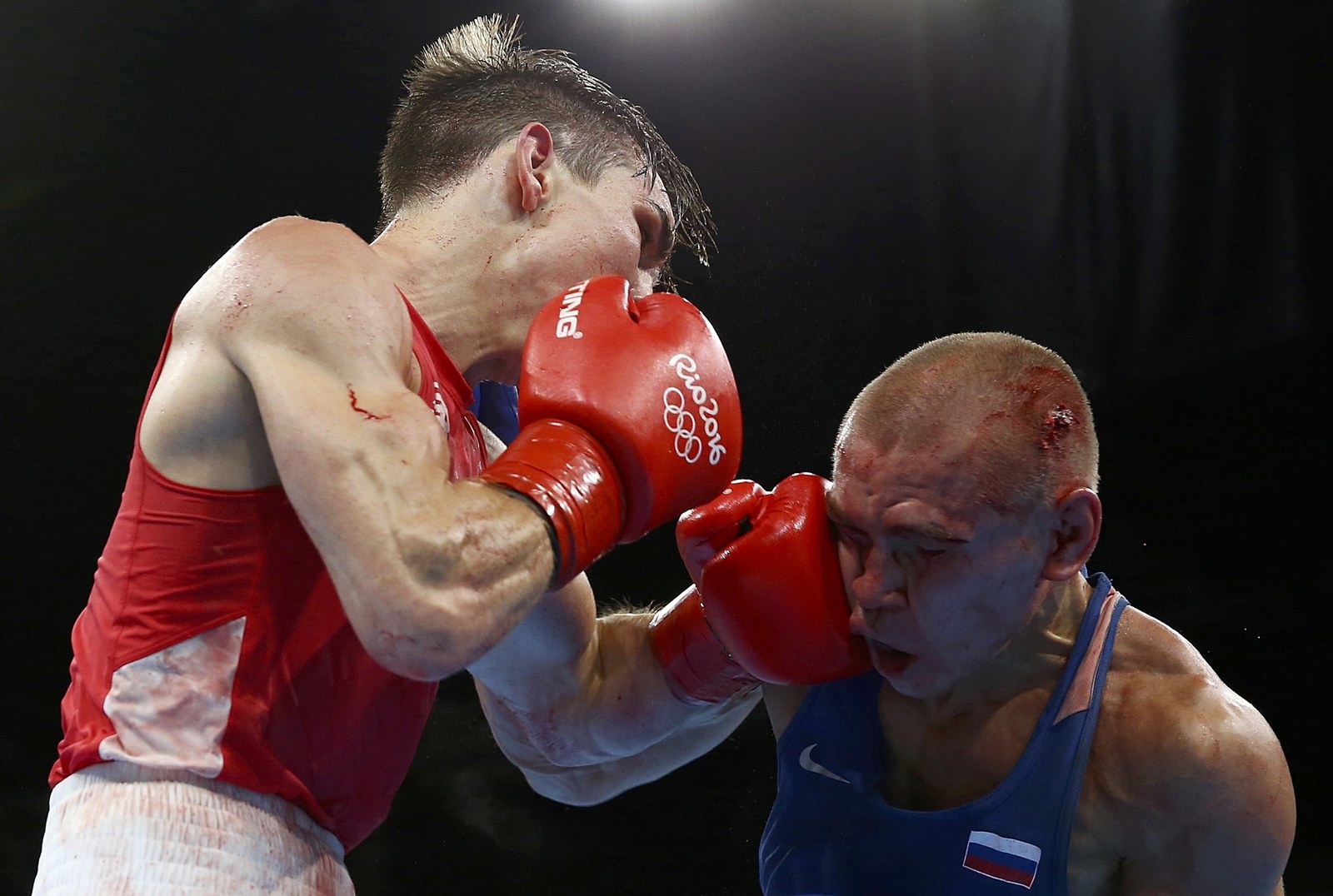 Después de haber ganado una medalla de bronce en los Juegos Olímpicos en Londres en el 2012 y después de haber ganado también el campeonato mundial en Doha el año pasado, Conlan era uno de los favoritos para llevar el oro a casa. En su lugar, Conlan se irá a casa más temprano después de que los jueces de su pelea contra Nikitin le otorgaran dos de tres rondas al ruso.

Después de esta controversial decisión, Conlan les mostró el dedo a los jueces.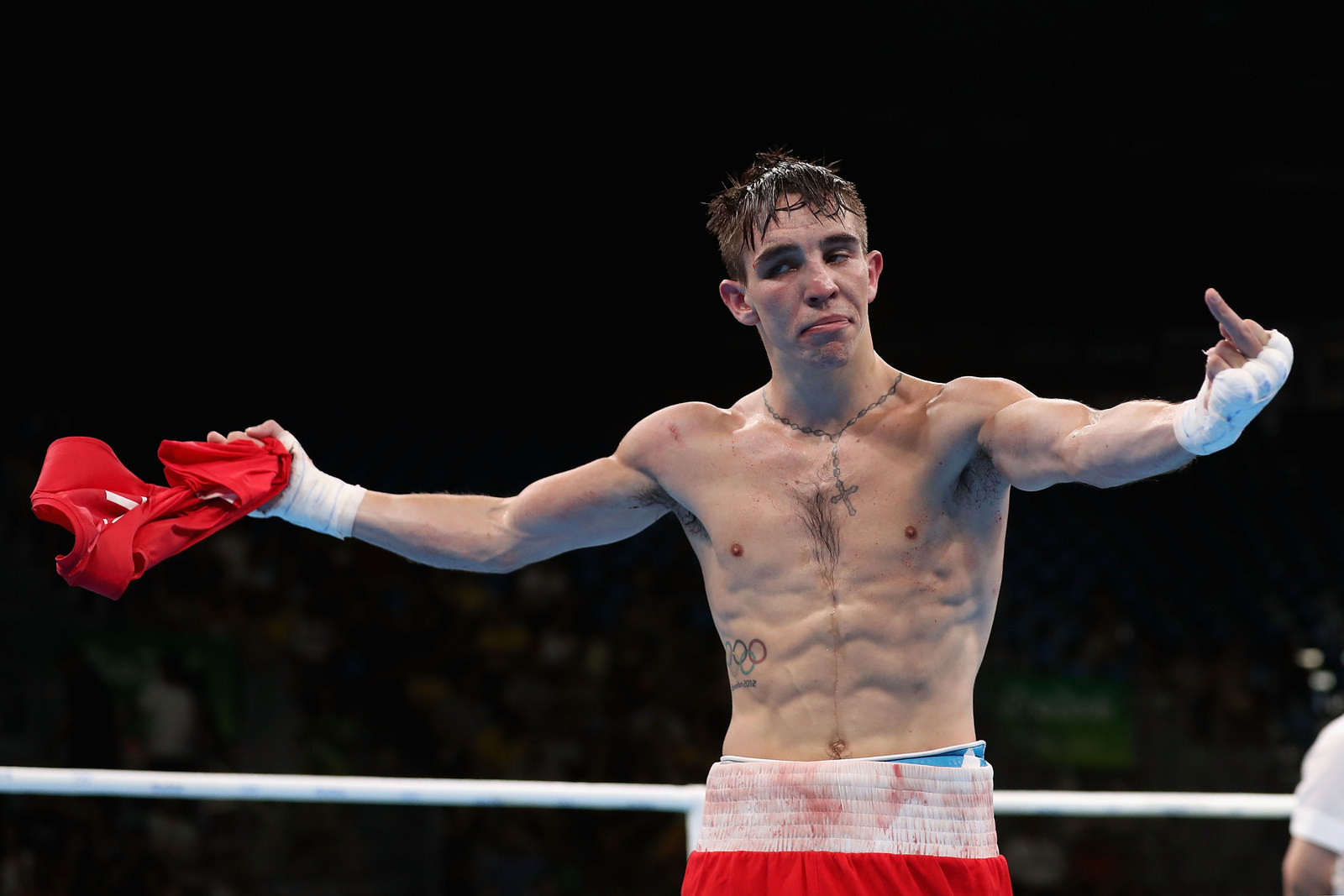 "AIBA [Asociación Internacional de Boxeo Amateur] son unos tramposos. Son unos malditos tramposos. Lo siento por eso, pero este soy yo", dijo después de la pelea. "No me importa una mierda, estoy diciendo groserías en televisión".

"Mi oportunidad de ganar un oro olímpico se fue. Mi sueño fue destruido. ¿Pero saben qué? Tengo una gran carrera en el futuro y estos... son conocidos por ser tramposos. Siempre serán tramposos. El boxeo amateur apesta, desde el centro hasta arriba".
Conlan culpó a los jueces por su decisión, quienes según Conlan fueron sobornados por oficiales rusos.
"Obviamente Rusia no puede doparse esta vez, así que obviamente le pagaron a los jueces mucho más", dijo él.
El irlandés renunció a competir en los Juegos Olímpicos de nuevo, diciendo que la influencia y el dinero se han apoderado del deporte.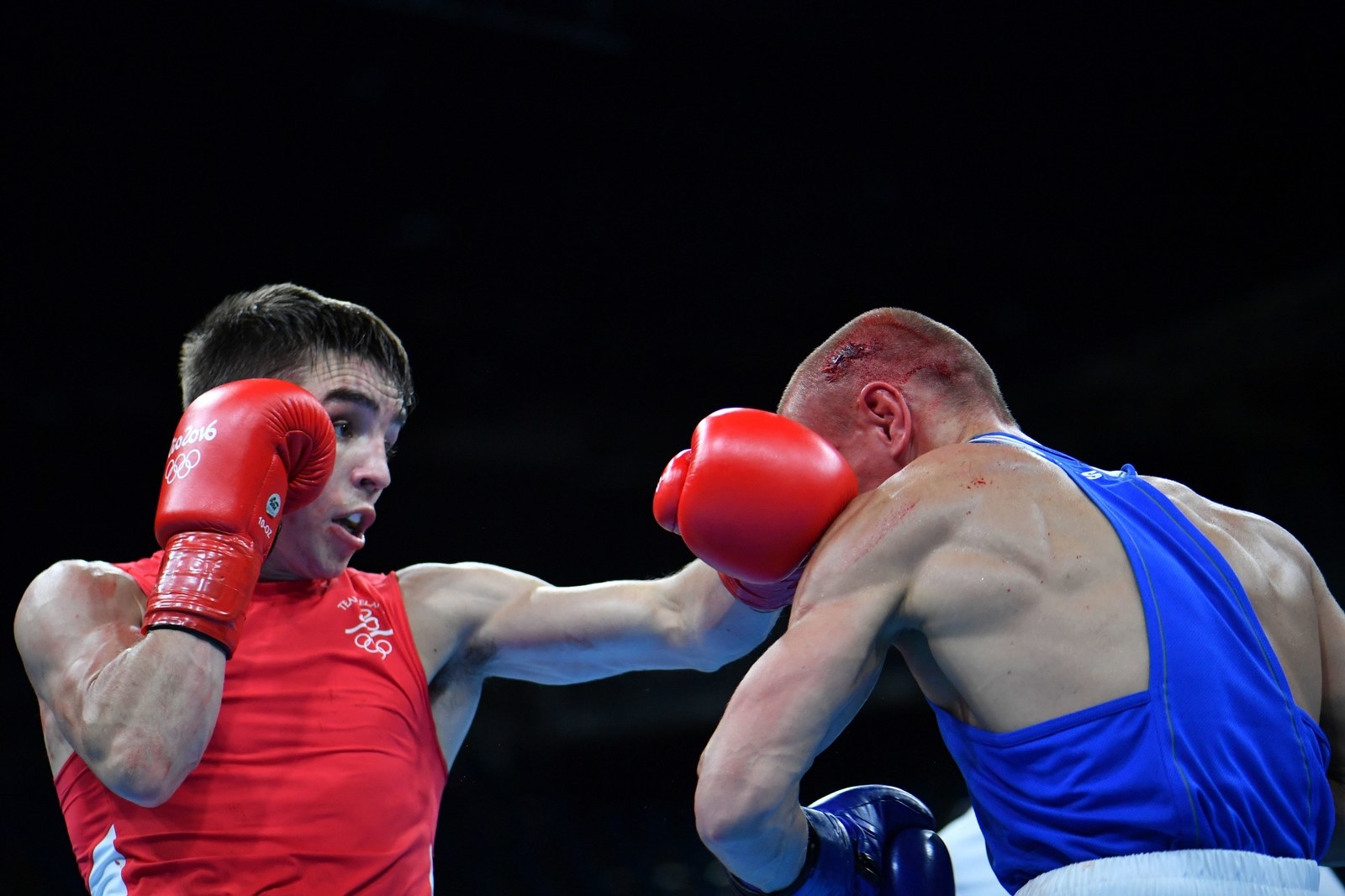 "Creo que el boxeo está muerto. Se trata de quién paga más dinero. Quien tenga la mayor influencia gana."
Poco después de la pelea, Colan fue a Twitter, dando un descarado golpe al presidente ruso Vladimir Putin.
Correction
Una versión antigua de esta historia tenía información errónea sobre los éxitos de la carrera de Conlan. Él ganó una medalla de bronce en los Juegos Olímpicos de Londres, y también ganó el Campeonato Mundial en Doha el año pasado.
Looks like there are no comments yet.
Be the first to comment!