Police in New Zealand have uploaded a video showing one of their officers stopping traffic to allow a group of cute duck citizens to cross the road.
At first, the Canterbury officers weren't sure what to make of the ducks - until they realised how desperate they were to cross.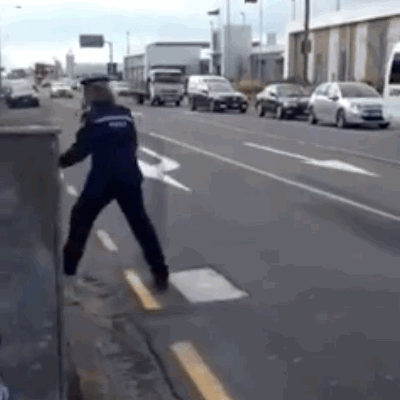 DON'T DO IT! YOU HAVE SO MUCH TO LIVE FOR!
But then, they went for it.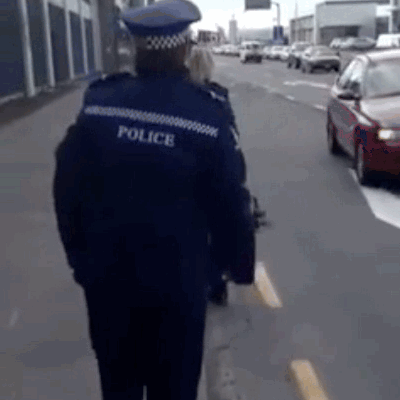 WHAT A DAY! WHAT A LOVELY DAY!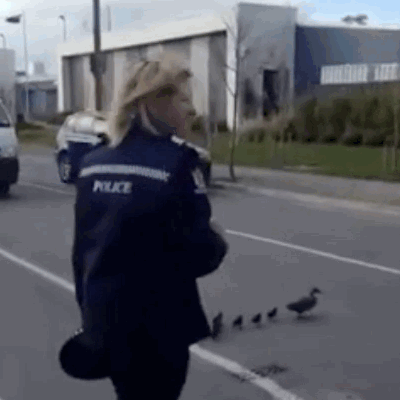 Let's hope the ducks enjoyed the rest of their day.