The infamous "Bart vs. Australia" episode of The Simpsons is known for many things.
Bringing the world's attention to the great game of Knifey-Spooney, showcasing Australia's preference for beer over coffee, and explaining our nation's disciplinary methods with "The Boot" (disparaging The Boot is a bootable offence). The episode acted as a great advertisement for the Land Down Under and helped inspire plenty of tourists to travel to our distant shores.
Now, some soon-to-be Australian legend has called on the citizens of this great nation to sign a petition demanding our politicians change the name of our currency to "Dollarydoos."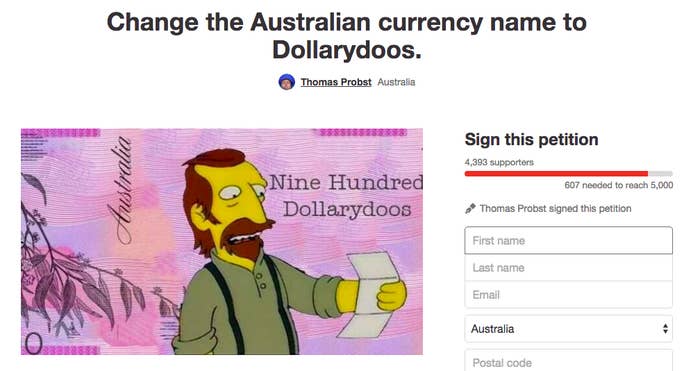 The term of course comes from the unnamed father of Tobias, a simple Australian boy tricked into a six-hour collect call with Bart Simpson.
The whole thing has almost reached its modest 5,000 signature goal and will hopefully act as a message from the Australian people to our often out of touch government.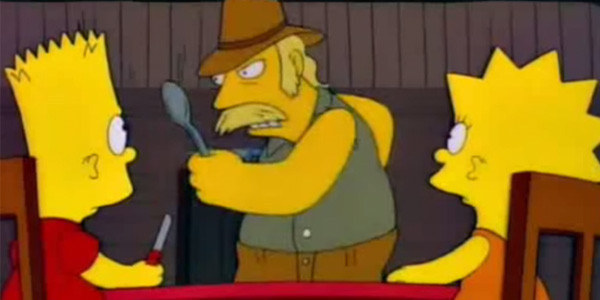 BuzzFeed News has reached out to the creator of the petition.