People Are Furious About Three Men Who Avoided Their Rape Trial By Paying $30,000
The three Australian men pleaded guilty to raping a 17-year-old Croatian girl.
Three Australian men who pleaded guilty to the July 2015 rape of a Croatian teenager have escaped jail time by agreeing to a deal with prosecutors to pay her €20,000 ($31,594).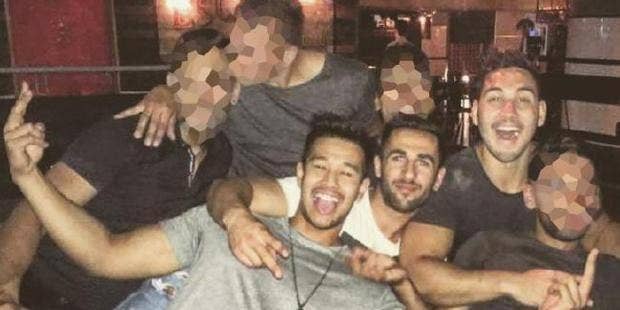 All in their early twenties, Dylan Djohan, Ashwin Kumar, and Waleed Latif arrived back in Melbourne today, just over a week after pleading guilty to raping a 17-year-old backpacker in Croatia.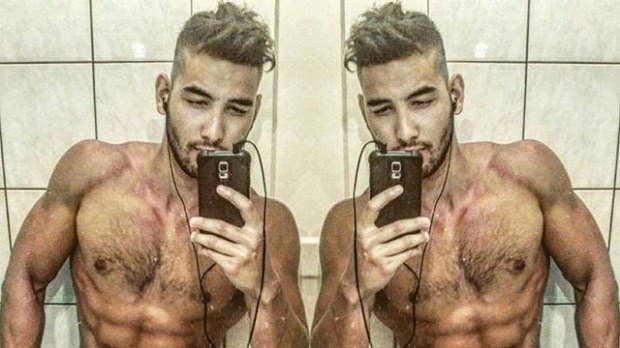 Croatian police seized their passports last year with plans for the case to be before the courts on Monday, February 1. However, lawyers for the men and the prosecution agreed a deal which would see them off with a conditional jail sentence.
All men pleaded guilty to rape under the deal, receiving a sentence of one year in jail suspended to a good behavior bond for five years.
People have taken to Facebook and Twitter to show their outrage.
Fairfax reports that Dylan Djohan wrote on his Instagram just days after the deal about joining the "mile-high club" with an airline stewardess on his flight home.