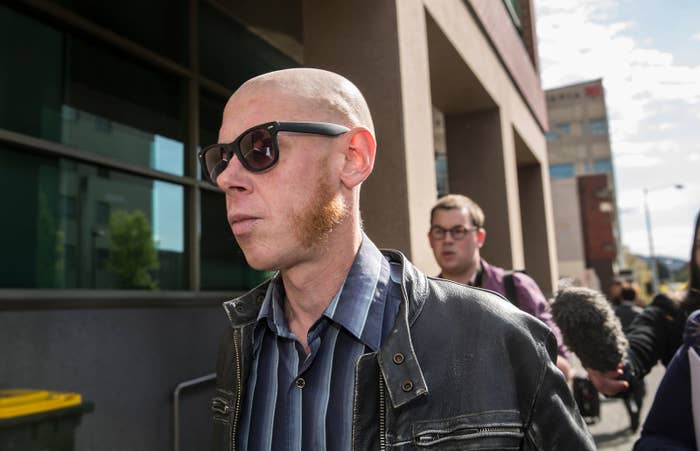 The Tasmanian man charged with assaulting former prime minister of Australia Tony Abbott last year has pleaded guilty to one count of causing harm to a Commonwealth official.

DJ Astro Labe, 38, headbutted Abbott on a Thursday afternoon in September in the Tasmanian city of Hobart last year.
Labe said he assaulted the former prime minister because [Abbott] "doesn't believe in human rights".
By his own admission, Labe was "quite drunk" when he saw Abbott and asked to shake his hand before headbutting him.
"Yeah, [I] ... decided I'm never going to get the opportunity to headbutt that cunt again – sorry – Tony Abbott again, so I seized a moment," Labe told 7News last year.
In September, Labe claimed he had a "very blurry" memory of the incident due to intoxication, but did remember the headbutt "wasn't good enough for [his] liking."
Labe's sentencing will be in March.
This post will be updated as more information becomes available.