Australian students have come together to launch a new campaign aimed at pressuring federal and state politicians to allow pill testing.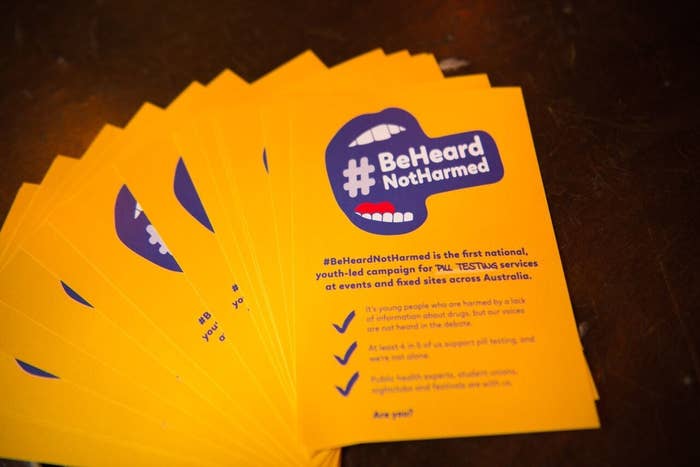 Greens leader Richard Di Natale and Reason Party leader Fiona Patton were in attendance on Wednesday evening as Students for Sensible Drug Policy (SSDP) launched its Be Heard Not Harmed campaign at Melbourne's Revolver nightclub.

Nick Kent, the president of SSDP, said the campaign will spread the word about pill testing and work to affect a policy change through meetings with politicians and festival organisers.

The group has joined forces with harm reduction service Dancewize and comes after five young people died after taking drugs at various music festivals in the second half of 2018.
"I'm here because pill testing saves lives, it's as simple as that," Di Natale said, taking aim at New South Wales premier Gladys Berejiklian.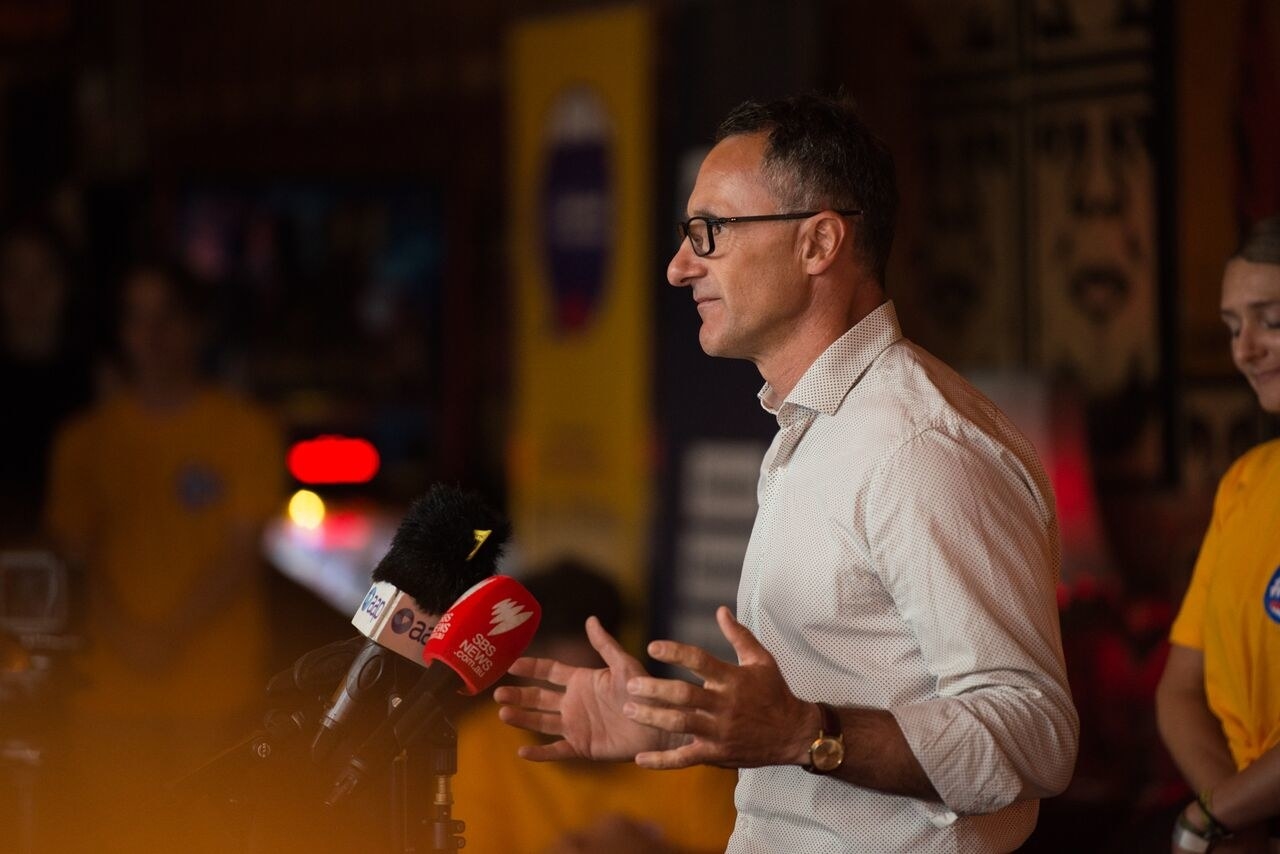 Berejiklian has refused to implement pill testing despite calls from the advocates, health professionals, and the public.

"Pill testing saves the lives of young people. It doesn't matter what politicians say, people will continue to make these choices and they should not have to pay for it with their lives," Di Natale said.
"The premier of NSW now has to answer to the parents of those children who tragically had their lives cut short because she was too stubborn to support a measure that could have kept them alive."
He added: "Get out of the way and let health professionals do their job. You don't need to do anything other than allow health professionals to put this in place.
"Why on earth would you object to something as sensible, as decent, as compassionate, as that."
Victorian MP and Reason Party leader Fiona Patton said state premier Daniel Andrew's reputation as the country's "most progressive premier" conflicted with his refusal to implement pill testing.
"Harm reduction has been an accepted process in reducing harm and saving lives in Australia," she said, referencing world-first needle exchange programs.
"Pill testing can save lives as well. The evidence is there. There has been pill testing for 20 years around the world.
"If you celebrate that [Victoria] is the most progressive state then you cannot oppose pill testing."
In Sydney, SSDP has organised a protest march this Saturday .