The federal government announced plans to ban the sale of cosmetic products in Australia that have been tested on animals.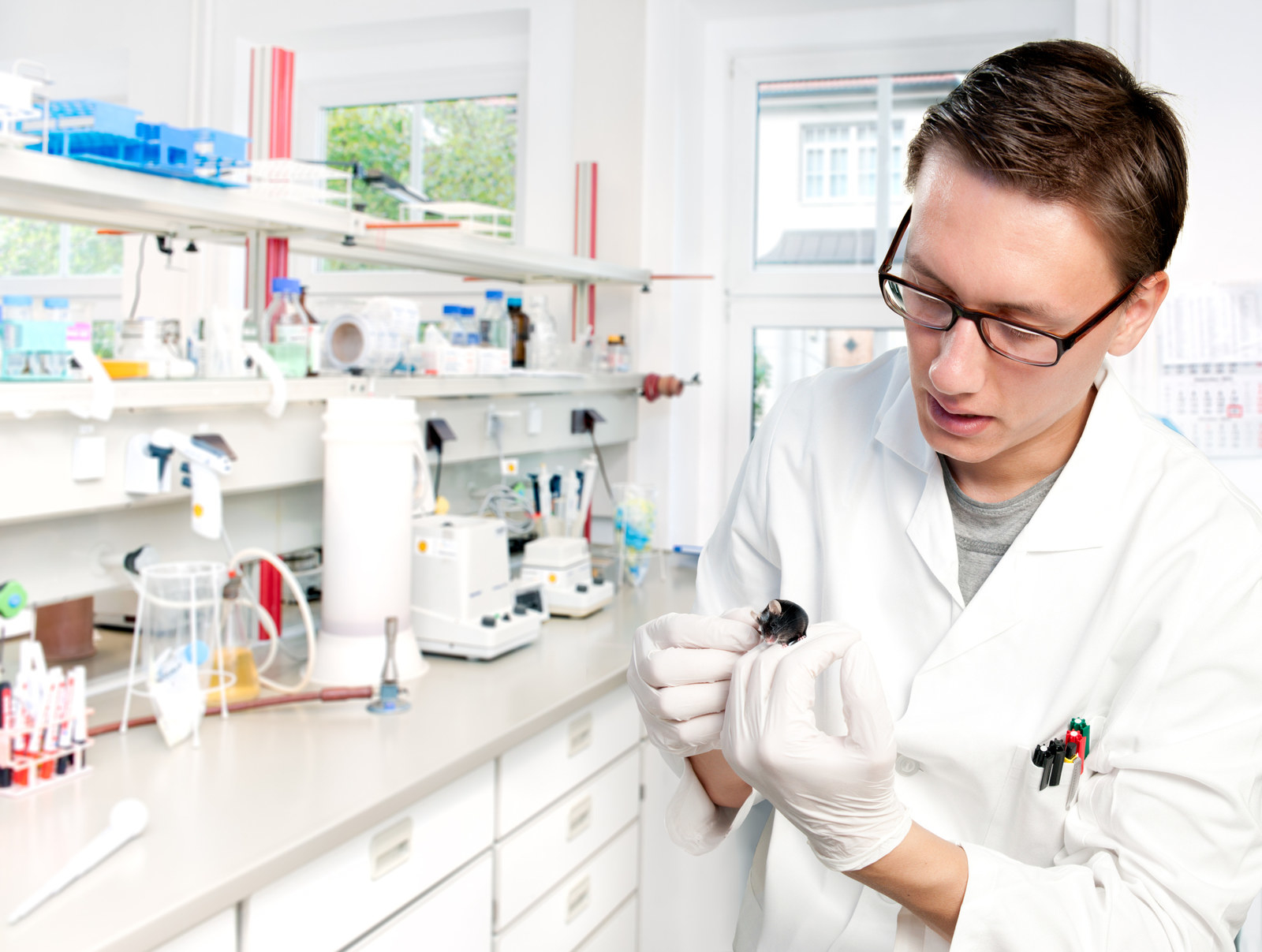 Assistant health minister Ken Wyatt said that while the new policy will stop cosmetic products being tested on animals in Australia, there are no plans to block animal testing for medicinal clinical trials and drug development.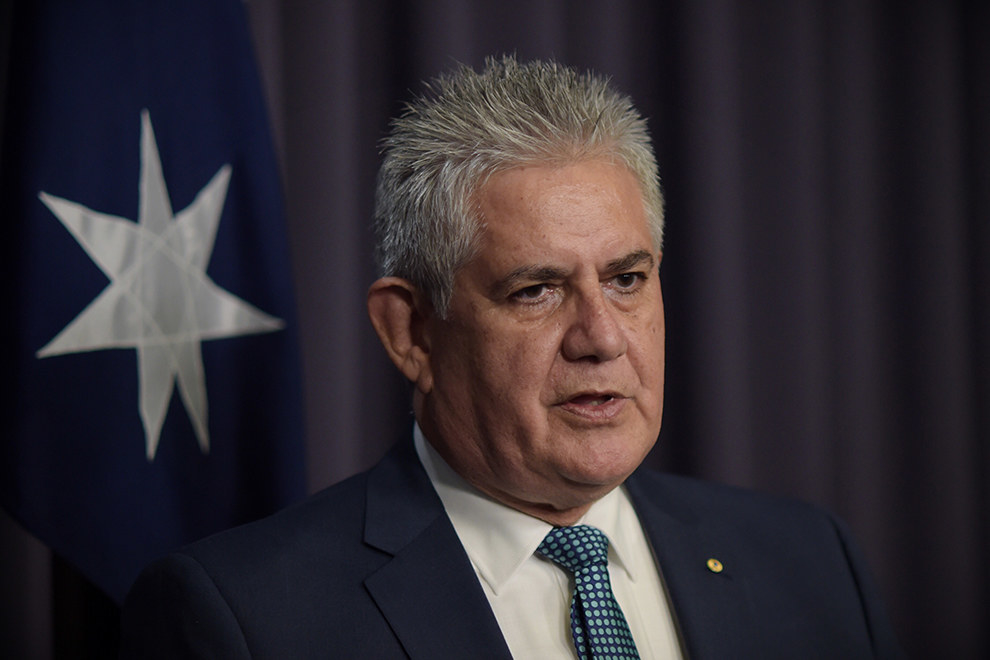 The RSPCA applauded the Coalition's policy, calling it a "reprieve for thousands of animals".
"It's estimated that around 27,000 animals are still being used for cosmetic testing every year," said RSPCA Australia's chief scientist Dr Bidda Jones.
"RSPCA Australia has been consulting with all political parties on this issue for several years, and we have overwhelming support from Australians."
However, the Labor party's shadow assistant minister for health, Stephen Jones, was critical of the Coalition's choice to announce their policy during the election - calling it "the most cynical, cynical, cynical thing you can imagine".