Conjoined twins Nima and Dawa will have their separation surgery paid for by the Victorian government in Australia, following an outpouring of support for the young Bhutanese sisters.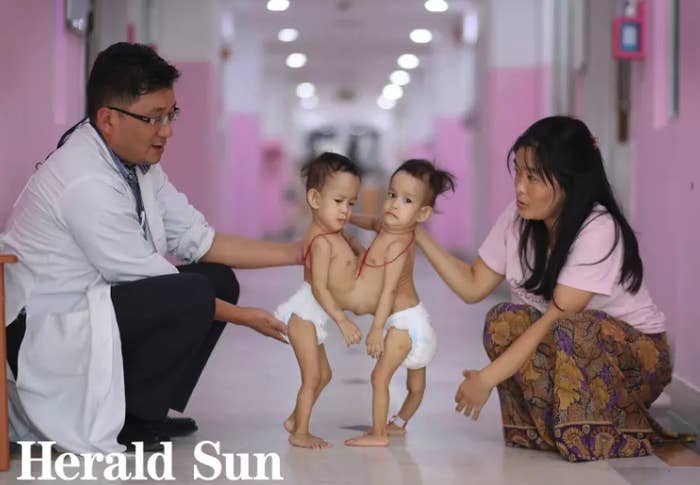 "I'm proud to do our part to help Nima and Dawa get the life-changing treatment they need to lead full and healthy lives," Victorian premier Daniel Andrews told BuzzFeed News in a statement.

Nima and Dawa, who are conjoined at the chest, made headlines earlier this week after the 14-month-old sisters and their mother, Bhumchu Zangmo, travelled to Australia for the $250,000 operation.

On Tuesday, the head of surgery at the Royal Children's Hospital told the ABC that the twins were "sharing mainly a liver."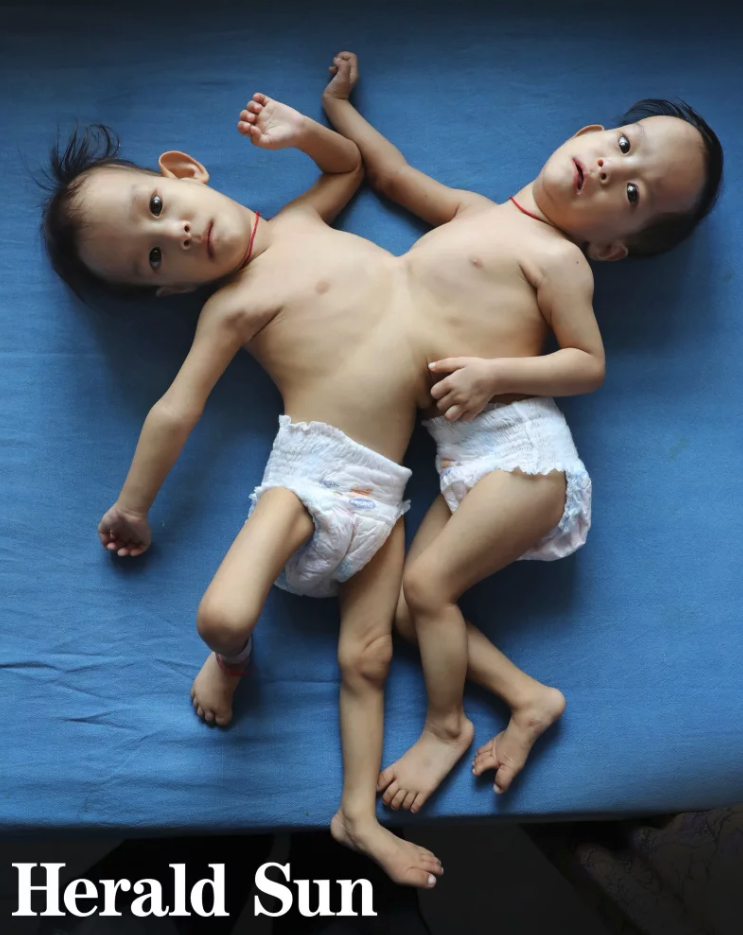 Zangmo told The Herald Sun she couldn't think of not separating them, concerned for the quality of their future lives. "Even if the surgery takes away one twin I will be very happy for the other living twin," she said.

Victorian minister for health Jill Hennessy praised the Royal Children's Hospital.
"The [hospital] has a long and proud history of opening its doors to infants with high acuity needs from right around the world who depend on the most revolutionary treatment and care," she said in a statement to BuzzFeed News.
"Every day, Victorians are so inspired by the work that goes on between the walls of the Royal Children's Hospital — and they open their hearts and give so generously to make that magic happen."
It's understood that the Victorian government will cover the entire cost of the twins' surgery. Nearly $100,000 raised by crowdfunding in Australia will go towards the girls' rehabilitation, hospital stay and future needs.