Daivon Reeder from Detroit, Michigan, will be graduating on Saturday from Eastern Michigan University, where he studied criminal justice and military science.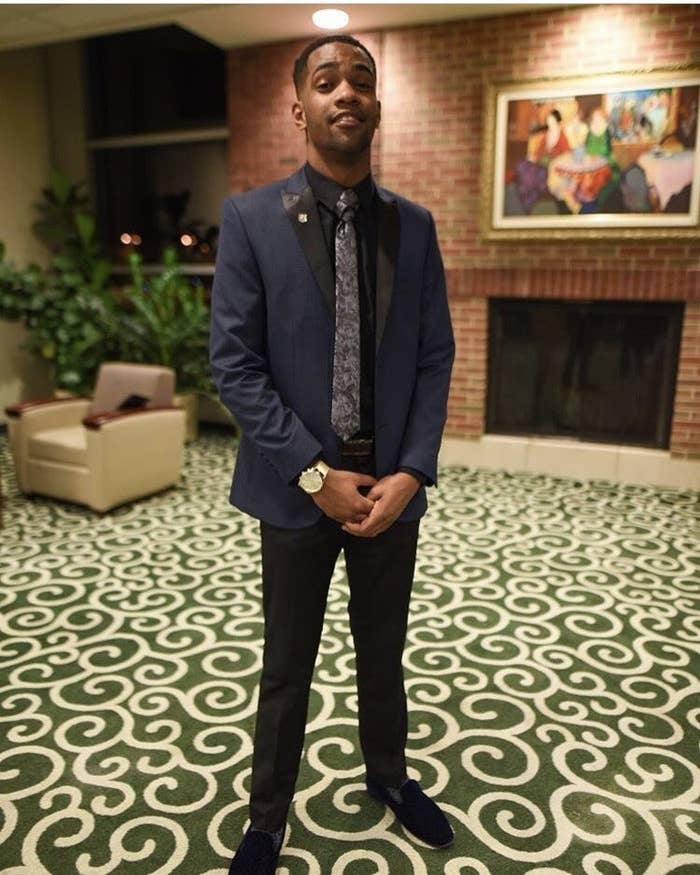 In a celebratory mood, Reeder sent out a tweet on Thursday clapping back at his stepdad who, Reeder said, had previously told him it was "pointless to go to orientation" because he "wasn't going to graduate" from college.
"I just thought the situation of mine was ironic," he told BuzzFeed News when discussing the tweet, which has since gone super viral and racked up tens of thousands of retweets.
People loved Reeder's response, congratulating him by the thousands on his achievement.
Turns out a lot of people could relate to Reeder's story.
"I really do appreciate all the support," said Reeder. "It makes these last few years worth everything."