This Teen's Teacher Said No Phones In Class...So He Brought In A Record Player
Teens, uh...find a way.
Wyatt Prutch is a 17-year-old junior at Hudson's Bay High School in Vancouver, Washington.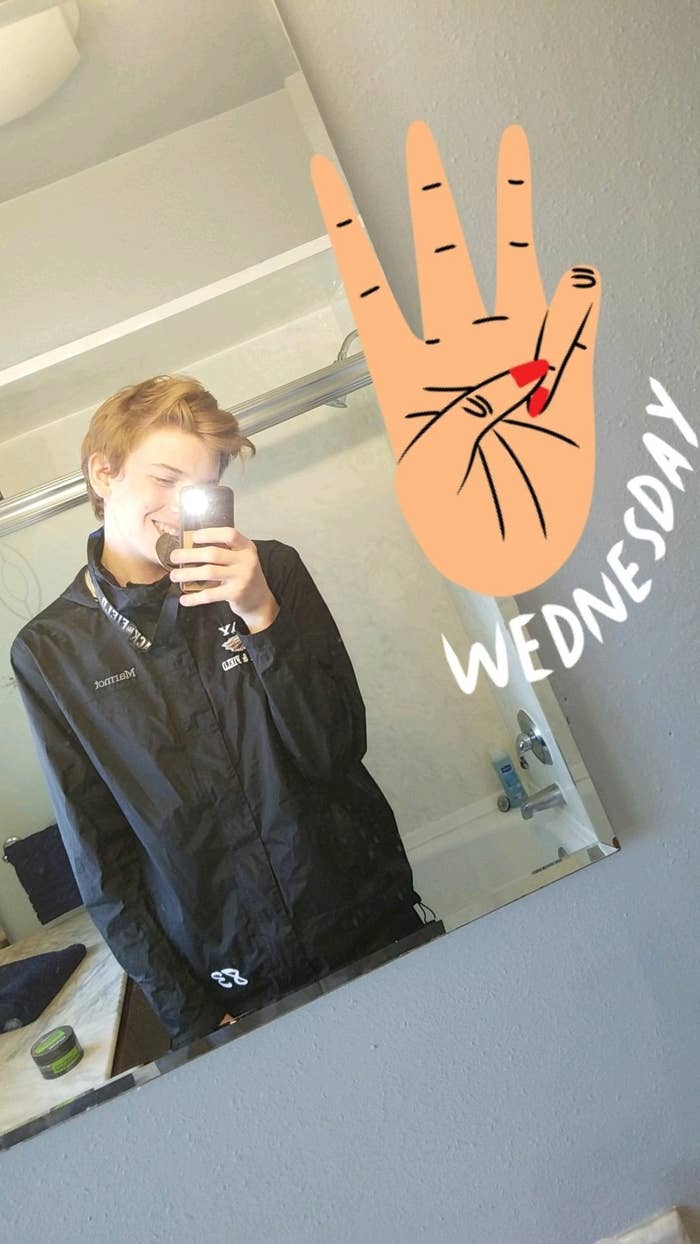 Recently, Prutch was prepping for a physics exam when his teacher, Mr Saueracker, said there would be no mobile phones (not even for music), because students could use them to cheat.
Well, the next day Prutch decided to deliver on his joke, fronting up for the exam with his record player and a copy of Kanye West's LP The College Dropout.
Luckily, Prutch's teacher saw the funny side of things and even brought an extension chord out so he could plug the record player in. "He's the actual greatest teacher," said Prutch. "He's really good...physics is like the highlight of school."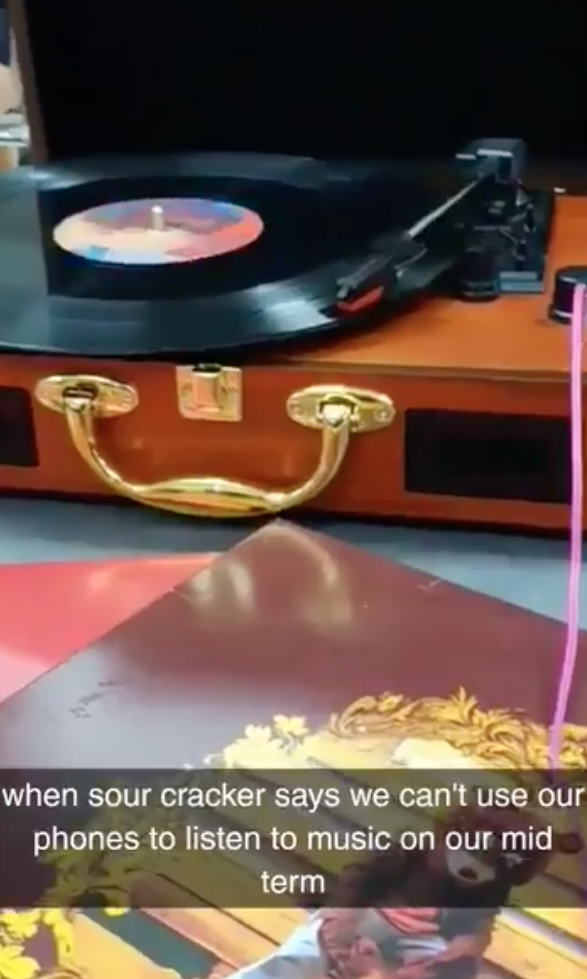 Mr Saueracker (first name Eric) even tweeted about the record player on Wednesday. It went hugely viral, and so far has almost 200,000 retweets.
"There's a surprising amount of discussion about the brand of the record player, that I don't even know to be honest," said Prutch. As for the exam? He says he aced it.