Chris Brown's Australia And New Zealand Tour Canceled Because Of Past Domestic Violence
Brown's representative say they are still "looking forward to a tour in the near future."
Convicted domestic abuser and hip-hop artist Chris Brown's scheduled tours of Australia and New Zealand have been canceled, his promoter confirmed to The New Zealand Herald.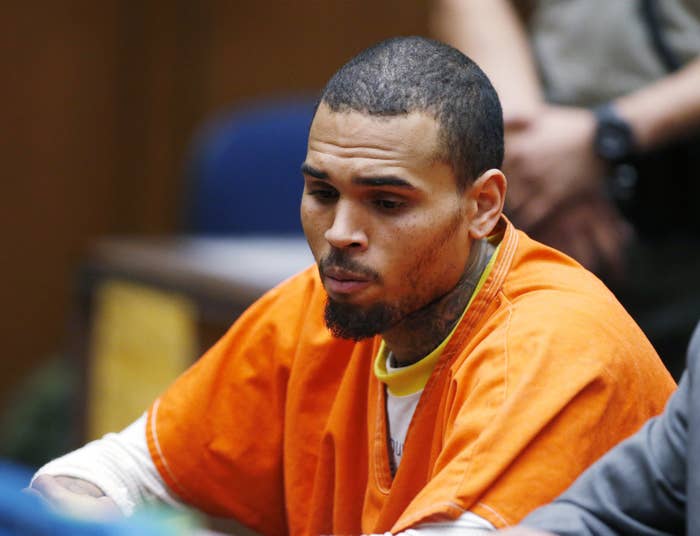 In September, the Australian government banned Brown from entering the country because of his history of domestic abuse. At the time, Brown's managers were confident he would eventually be allowed into the country as he had toured there before.

After his initial visa was blocked, Australia's minister for women Michaelia Cash said Brown's character did not meet the standards expected by Australian immigration.
"People need to understand if you are going to commit domestic violence and then you want to travel around the world, there are going to be countries that say to you 'You cannot come in because you are not of the character we expect in Australia.'"

Brown pleaded guilty to assault involving another man in 2014, five years after being found guilty of assaulting then-partner and fellow musician Rihanna in 2009.
Public relations company Mash Media released a statement today saying Brown and his promoters are still confident a tour of both countries will eventually take place.
"Mr Brown wishes to express his deepest gratitude to the fans for their support and looks forward to a successful tour in the near future," the statement read.