It Looks Like Chelsea Manning Will Be Allowed Into NZ
Questions still surround her Australia visit.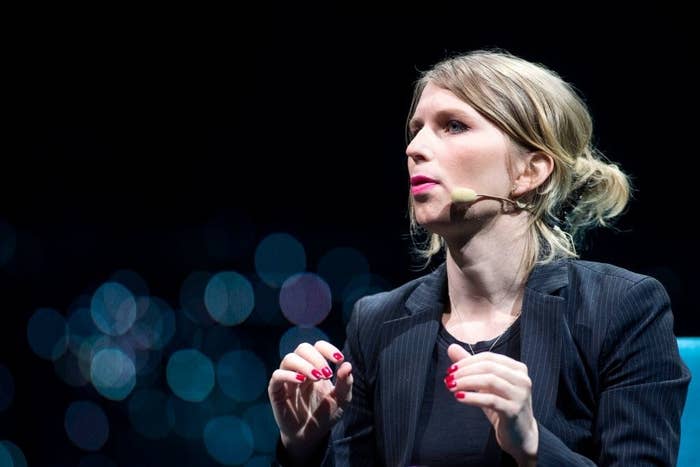 American whistleblower Chelsea Manning is close to being cleared to visit New Zealand as part of her speaking tour, but confusion still surrounds whether she will be allowed into Australia.

News broke on Thursday that Manning had been told she might not be granted a visa to tour Australia due to her criminal conviction.
Manning was released from prison in May 2017 after she was found guilty of leaking more than 700,000 military intelligence reports to WikiLeaks in 2010.
Originally facing 35 years in prison, then president Barack Obama commuted her sentence at the end of his term.
Immigration NZ granted Manning a special direction on Friday, allowing her to apply for a visa. A visa assessment stated Manning's likelihood of reoffending was considered low.
"In reaching the decision the officer could see no reason to believe Manning would not comply with the terms and conditions of any visa issued by INZ," said in a statement, which also referenced her commuted sentence and her successful tours in other countries for similar events.
Earlier this week opposition politicians in New Zealand called for Manning to be barred from entering the country. Leader of the country's National Party Simon Bridges said the issue wasn't one of free speech, calling Manning a "felon".
"I fully agree with the principal of free speech ... it's a completely different thing about whether or not criminal convictees are allowed carte blanche effectively to come into the country."
As part of her tour Manning will be speaking in Auckland on September 8 and Wellington on September 9.