Meet Champas.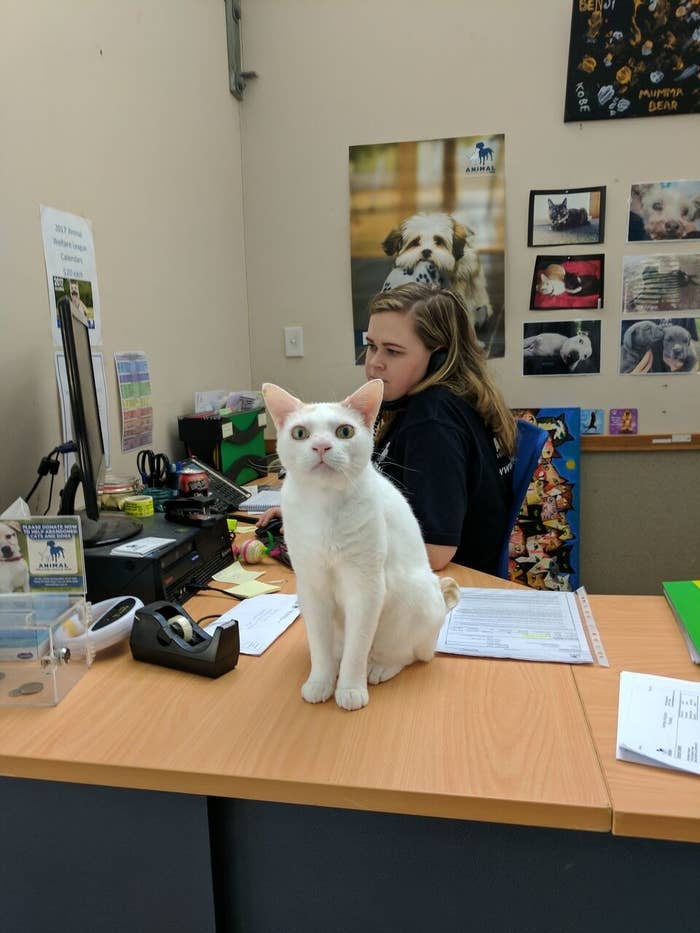 Champas is a 5-year-old cat who has been in an Animal Welfare League Australia shelter in Sydney for over a year (433 days to be exact).
When Champas arrived in December 2015, he was scared and wasn't willing to interact with people. And so, as dozens and dozens of cats and dogs were adopted, Champas was left to watch on.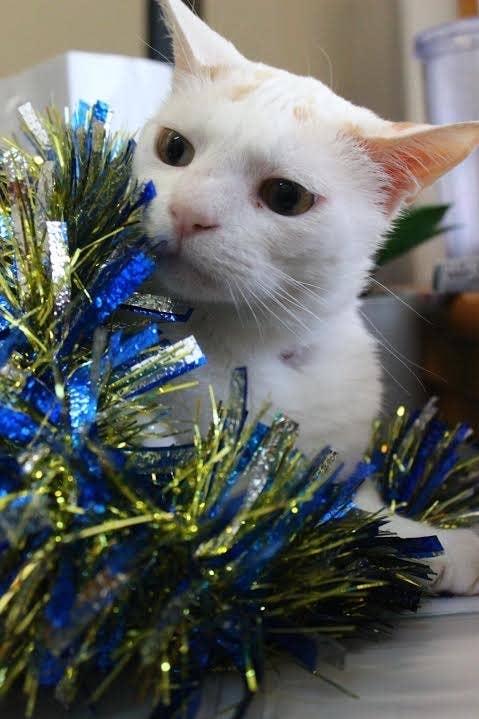 Unable to find a suitable mum or dad to take him home, Champas ended up in the shelter's reception area, which allowed him to get used to people.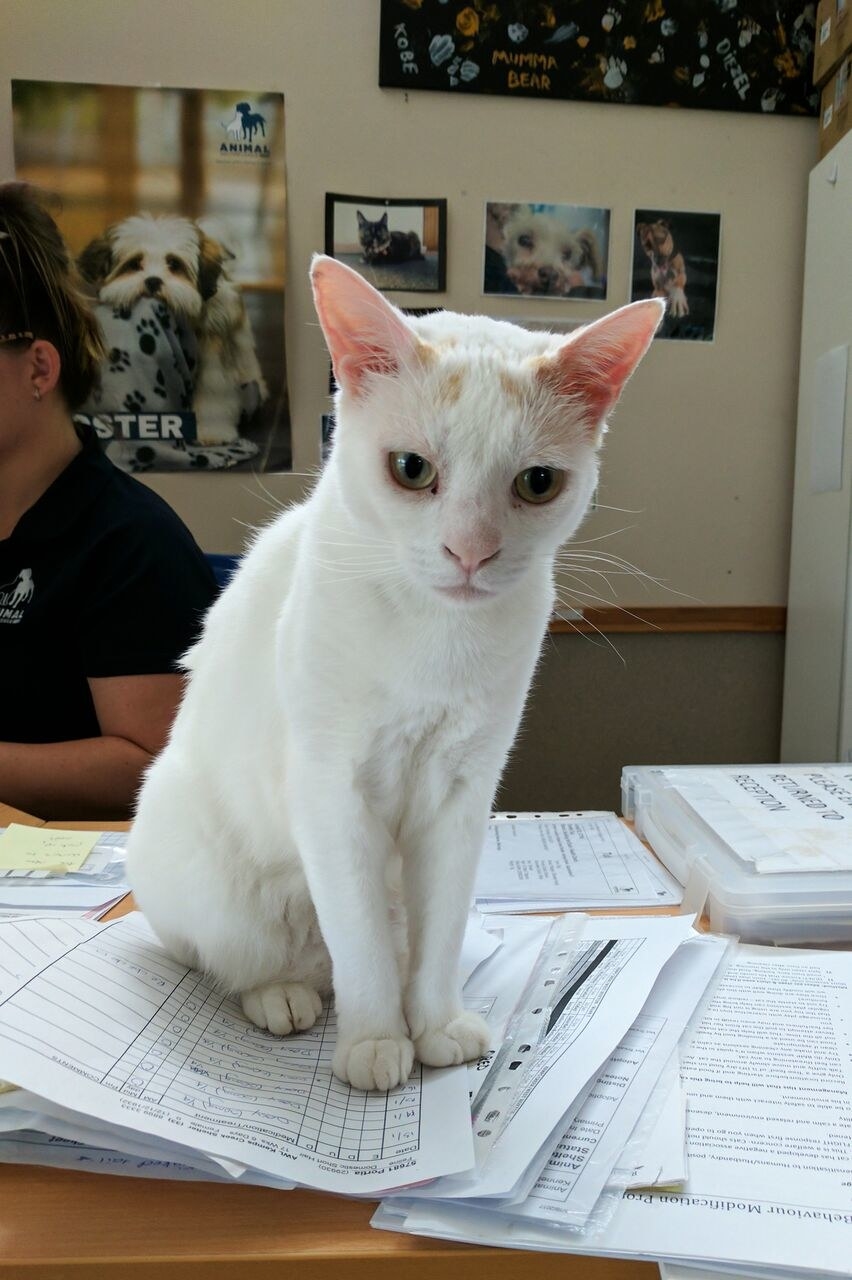 Now, the shelter is campaigning to find Champas a forever home – in time for Valentine's Day.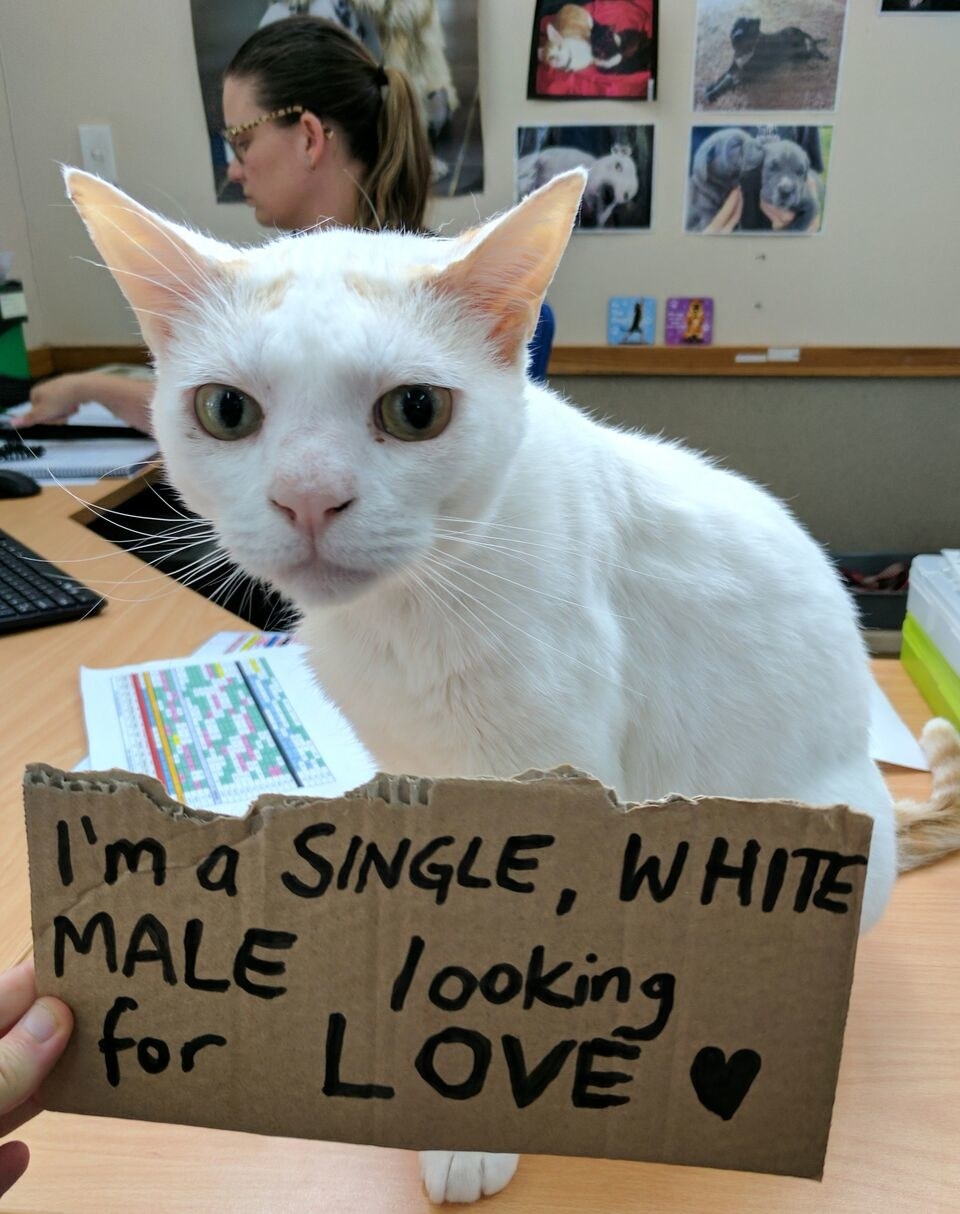 "He's not the kind of cat that any family could take, but we know for sure there is someone out there who he would make so happy – we just need to find them," a shelter spokesperson told BuzzFeed News.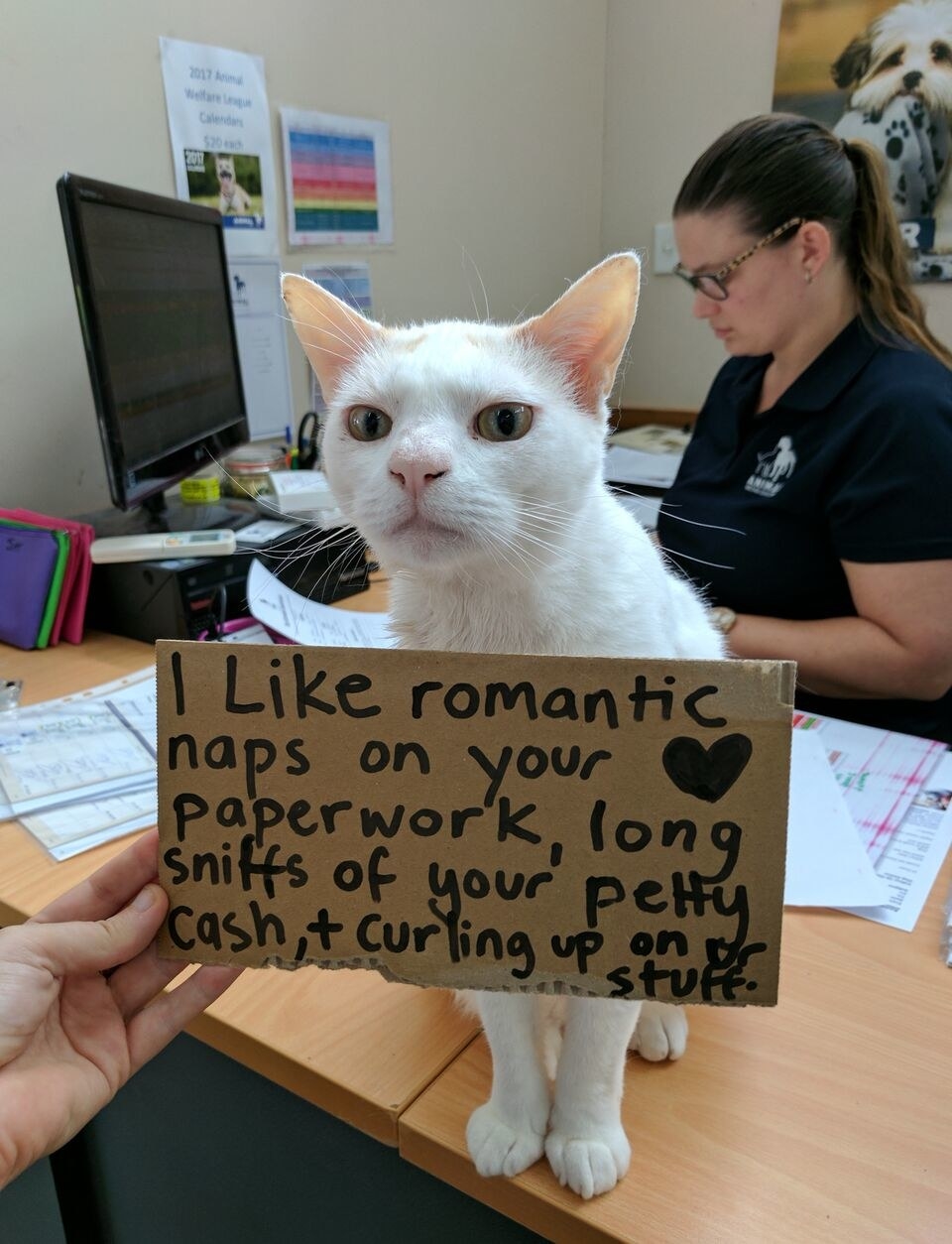 To make Champas even more appealing, the Animal Welfare League is reducing the price of adoptions for the rest of this week to $50. You can read more on that here.
"Champas has already spent one Valentine's Day in the shelter and we would hate for him to have to be here for another one," said a spokesperson.