"We're nice and Switzerland in the middle," says Joanne Kelly, owner of Cafe 2340, a coffee shop in the middle of Tamworth that has found itself situated between deputy prime minister Barnaby Joyce and rival independent candidate Tony Windsor's electorate offices.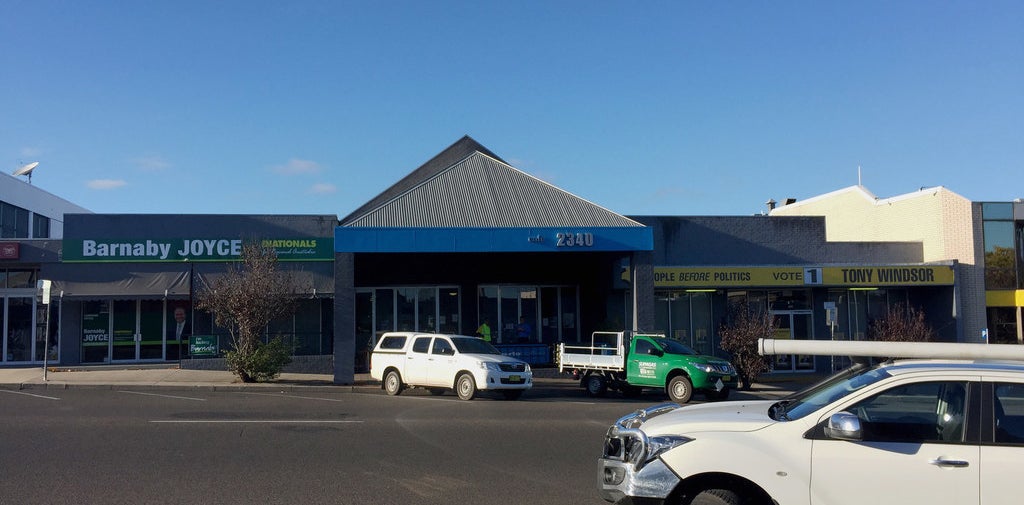 Three months ago, the office buildings either side of Cafe 2340 changed hands from employment offices to political bases. Occupied by the staff of Barnaby Joyce and Tony Windsor respectively, the offices now represent ground zero in one of the most interesting matchups of the 2016 election - the battle for New England.
Having retired from politics in 2013, Tony Windsor spectacularly announced his return to politics months ago. He's hoping to end the career of the deputy prime minister and leader of the Nationals, Barnaby Joyce.
While Windsor still has his share of support from locals, some are sceptical of the 65-year-old after he famously sided with Julia Gillard's Labor government following the 2010 election. For some locals, a vote for Windsor means a vote for the Labor party.
Kelly, who has owned her cafe for eight years, says the rival offices popped up at almost the same time – but Joyce was in first.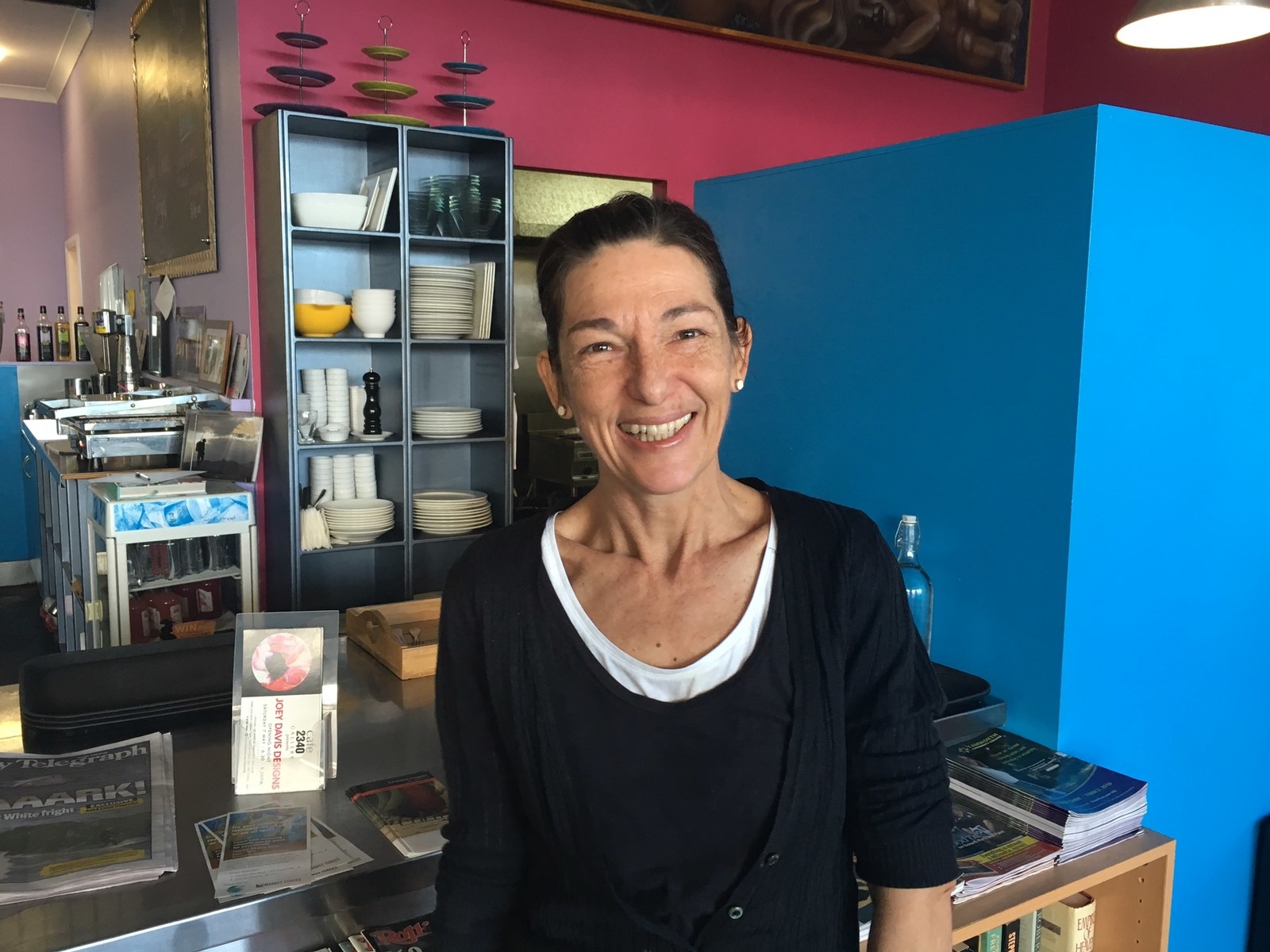 The arrival of Joyce and Windsor's offices has changed the discussions being held in Cafe 2340 as representatives from both sides venture in for their morning coffee or a snack.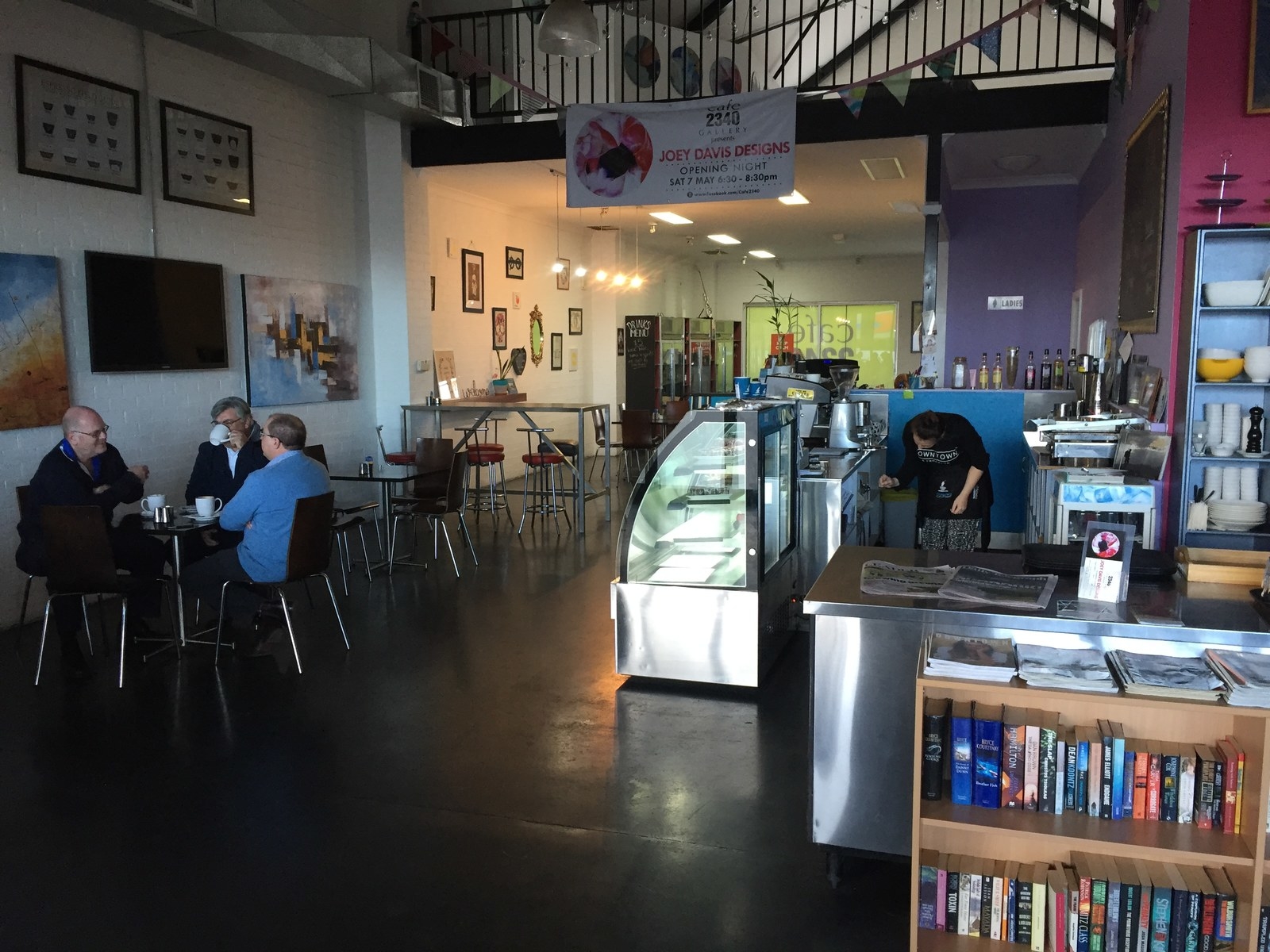 Both Joyce and Windsor have vocal groups of supporters and detractors - most recently a group of unionists who came to protest outside Joyce's office on Tuesday.
Kelly and her staff seem content to manage the neutral ground for now, happy with the excitement that comes with the latter stages of any political campaign.